"Should Have Dunked It": Bucks Teammate Reveals How Giannis Reacted After Injuring His Ankle
Published 09/08/2020, 8:43 AM EDT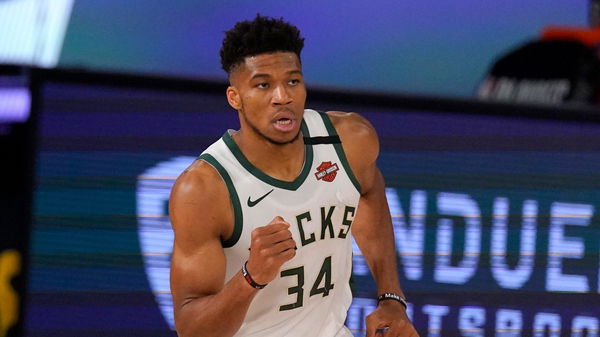 The Milwaukee Bucks have been the biggest disappointment in the bubble so far. After winning the first round against the Magic, they are now one loss away from getting knocked out. They saved themselves an embarrassing 4-0 sweep after winning Game 4. They won that game despite Giannis Antetokounmpo playing less than 12 minutes.
ADVERTISEMENT
Article continues below this ad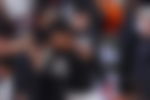 The Greek Freak left midway after an ankle injury but his teammates rallied to stay alive in the playoffs one more day. But despite him getting injured, teammate George Hill later revealed how Giannis had a surprising reaction to it.
ADVERTISEMENT
Article continues below this ad
Even on one wheel, he's trying to give us all he's got," Hill said. "Crazy part like yesterday when he twists his ankle again for the second time and he's laying on the floor, and the competitive nature kicks in and we go over there and the first thing he said was, 'I should have dunked it.'
"That just shows, you know, he's trying to lay it all out in line for us, and we got to do the same for him. So we rally around that. He gives us that competitive drive, that competitive spirit. We just try to build off that."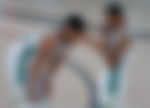 Can Giannis return in time and help the Bucks?
In the history of the playoffs, only three teams have come back from a 3-0 deficit. The Bucks have taken the first step towards this unimaginable comeback but the next steps are going to be the hardest. What makes it tougher for them is that they're up against the most in-form team in the bubble right now.
ADVERTISEMENT
Article continues below this ad
They won Game 4 despite Giannis barely playing. Khris Middleton stepped up and led the team in the overtime thriller. But the probability of them winning without him again is low. He is not only their best player but also the best in the league. He is only going to improve the team.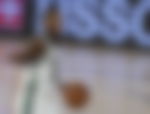 The Bucks will be hoping that Giannis will return in time and will be able to play significant minutes as well. The Heat have shown they're not the usual 5th seed and are here to fight to be the best.
ADVERTISEMENT
Article continues below this ad
Giannis has been underperforming the series and if he plays, he will need to be at his best to give the Bucks a chance to stay alive in the playoffs.