OPINION: Should the LA Clippers Pursue a Trade for Raptors' Kyle Lowry?
Published 02/10/2021, 1:38 PM EST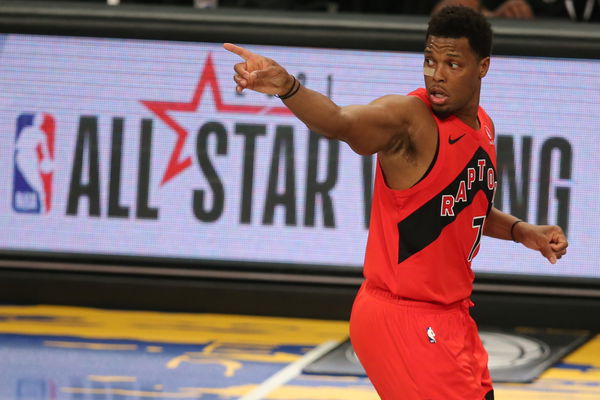 ---
---
The LA Clippers' plan to pair up Kawhi Leonard and Paul George didn't work out last season. They got knocked out of the second round, which has circulated rumors about the need for a third star. There were also reports at the beginning of the season, that Leonard wanted a new point guard.
ADVERTISEMENT
Article continues below this ad
So when Bleacher Report revealed that there were rumors about Kyle Lowry being available, the Clippers were one of the first teams linked with a move for him. He is also former teammates with Kawhi, which has made him a likely candidate for a trade.
But is that enough for the Clippers to push for a trade? Let's compare the positives and the negatives.
ADVERTISEMENT
Article continues below this ad
Positives from LA Clippers bring in Kyle Lowry
Lowry is a six-time All-Star and is a proven championship point guard, unlike their current point guard, Patrick Beverley. Lowry is also a better playmaker than Beverley and can distribute and orchestrate an offense.
He is a solid defender who refuses to back off and gives his 100% every night. The 34-year-old bring experience and leadership to the locker room and is also a player the coach can trust in the clutch.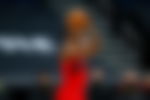 He won the 2019 NBA title along with Leonard and developed a solid chemistry with him that season. This makes him a viable option to trade for. But do the positives outweigh the negatives?
ADVERTISEMENT
Article continues below this ad
Negatives from Clippers trading for Lowry
Lowry is on a massive $30 million contract right now. This means the Clippers will have to give up multiple players and sacrifice their depth to trade for him. To compete with the Lakers who have a deep rotation, they need a strong rotation as well. A likely trade for him would have to include Ivica Zubac as well, which will badly weaken their big man rotation.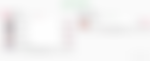 ADVERTISEMENT
Article continues below this ad
Lowry is also an unrestricted free agent in the upcoming season, which makes it a gamble to give up assets who are on multi-year deals. He is also turning 35 next month, which could be another negative for the Clippers.
Overall, there are more negatives to bringing in Lowry. Despite all the talent he has, the Clippers are better off without him, and should look elsewhere for their third star.