Team Kobe Bryant vs Team LeBron James: Who is Better? Shaquille O'Neal Predicts His Stat Line in This Matchup
Published 01/08/2021, 6:41 AM EST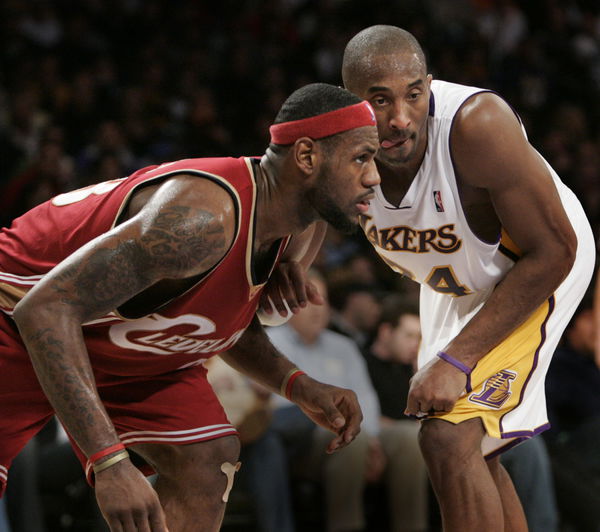 ---
---
Hall of Famer Shaquille O'Neal is no stranger to doing polls on his Instagram. His latest post is a thought-provoking one. He has asked his fans to pick between a team of Kobe Bryant and his best teammates, and LeBron James and his best teammates. So which team is actually better? Let's look at the matchups.
ADVERTISEMENT
Article continues below this ad
 

View this post on Instagram

 
ADVERTISEMENT
Article continues below this ad
Since Team Kobe doesn't have a point guard, the Mamba himself will be at the one for them. He will be up against Kyrie Irving. Although Irving is arguably the best dribbler in the history of the league and adept at clutch shots, it is an easy pick here. Bryant is one of the GOATs, and so one has to pick him here.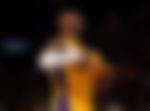 At shooting guard, we have Eddie Jones representing Team Kobe, and Dwyane Wade representing Team LeBron. This is a lopsided matchup, and Wade will be the pick 10/10 times. Jones is a three-time All-Defensive team member, but so is Wade. The Heat legend is also the greatest shot-blocking guard and is also a former scoring champion, so Team LeBron gets the pick.
One skewed matchup followed by another, as Team Kobe's Lamar Odom faces LeBron James himself at small forward. No disrespect intended towards Odom, but James will destroy him on any day. Young LeBron, old LeBron, doesn't matter. The gap is too wide here, so undoubtedly LeBron brings home the point here.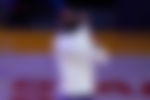 Does Team Kobe Bryant win in the big man department?
ADVERTISEMENT
Article continues below this ad
At power forward, we have a battle of two skilled big men. Pau Gasol from Team Kobe going up against Chris Bosh from Team LeBron. This is the first close matchup so far, and Gasol just about edges out Bosh. Gasol has more in his arsenal than Bosh on both ends, which is why Team Kobe gets the point.
Finally, to complete the lineups, we have Shaq himself from Team Kobe and Anthony Davis from Team LeBron. By virtue of his pure dominance, one has to incline towards Shaq, but one cannot forget the difference in skill level between the two. Shaq's skill set outside the paint is void, whereas Davis is a weapon from everywhere. But despite that, Shaq gets the point, but the gap is not too far apart.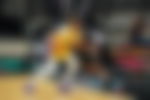 On paper, one could say that is three wins for Team Kobe compared to two for Team LeBron. But the sheer gap between Wade and Jones and LeBron and Odom is too much to be counted as just two points. Team Kobe's points are much narrower, which is why, if this hypothetical battle ever happened, Team LeBron may have a close win.
ADVERTISEMENT
Article continues below this ad