"That's How They Do Sh*t": Former Teammate Reveals Who Michael Jordan Thinks Is The GOAT
Published 08/15/2020, 10:18 AM EDT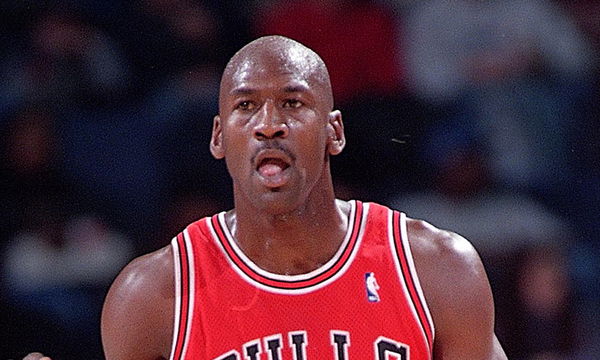 ---
---
Michael Jordan is widely considered to be the greatest basketball player of all time. Whether LeBron James can make a final push at surpassing Jordan on that list is yet to be seen, but as of today, the perception is that MJ is the G.O.A.T. However, Michael Jordan doesn't agree with that.
ADVERTISEMENT
Article continues below this ad
John Salley had a 14-year career in the NBA and he retired with four championships. Salley is the first man to win three titles on three different teams. However, Robert Horry has joined him on the list. Salley won titles with the Detroit Pistons, LA Lakers, and the Chicago Bulls with Jordan. John told djvlad that MJ doesn't consider himself the greatest, but bestows that honor upon Oscar Roberston:
"He (MJ) started getting more and more popular and I was like 'dog, they say you're the greatest player to ever play'. He goes 'come on sal stop'. I said no, people are saying you're the greatest player to ever play. Ever. Forget everybody else MJ, they saying you. They only watched you play for four years, you're the greatest player ever. He was like 'you know that's how they do sh*t, you know they put things together. They want to sell sneakers, they want to sell the league'. He don't believe he the greatest player to ever play… He would say, Oscar Robertson."
ADVERTISEMENT
Article continues below this ad
Michael Jordan or Big O?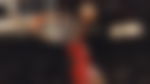 While Robertson may have a case to be considered as one of the best point guards of all time, the case is thin if you look at his all-time ranking. Robertson did set almost every modern triple-double record before the likes of Russell Westbrook and Luka Doncic tried to break them. However, he retired having won only one championship with the Milwaukee Bucks in 1971, alongside Kareem Abdul-Jabbar. His career averages are 25.7 points, 9.5 assists, and 7.5 rebounds.
Jordan's resume is known to everyone. A 6-time NBA Champion, 6-time Finals MVP, 10-time scoring leader, 5-time regular-season MVP, the list goes on and on. While not many would equate Robertson with Jordan due to the differences in their achievements, it is good that Jordan respects Robertson enough to name him as the greatest. Robertson agrees in a way with Jordan. He believes that Jordan isn't the greatest, but names a list of players that have a shot at that title.