Top Three Things That Went Wrong for LeBron James and the Lakers in the 2020–21 NBA Season
Published 06/04/2021, 1:34 AM EDT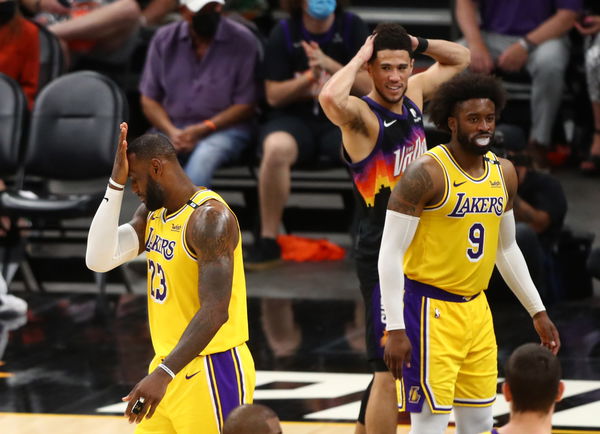 ---
---
The Los Angeles Lakers entered the playoff series against the Phoenix Suns looking confident. But after winning two of the first three games, it all went downhill for them. Tonight, they got battered in Game 6 and were sent packing in an embarrassing first-round loss.
ADVERTISEMENT
Article continues below this ad
The Lakers entered as the favorites to win the series but now have a lot of thinking to do for the 2021-22 season. Let's look at what went wrong for them in this season.
ADVERTISEMENT
Article continues below this ad
Questionable off-season decisions by the Lakers
After winning the championship with Rajon Rondo and Dwight Howard last season, the Lakers chose to let them go. It was surprising, but not many questioned it at that time since the front office got "better replacements" in Dennis Schroder and Marc Gasol. But over the course of the season, these decisions have proved costly.
The addition of Montrezl Harrell also seems pointless with him barely playing 22 minutes per game in the regular season and even lesser in the playoffs. Schroder was abysmal in the playoffs and his lack of interest was one of the main reasons why they lost.
Gasol showed glimpses and so did Wesley Matthews, but none of them were championship caliber.
These decisions now seem contentious, and the Lakers front office will be upset with themselves.
Lakers' frequent injuries
The Lakers were arguably the worst hit by injuries this season. While they started their season with 21 wins in their first 27 games, their next 55 games saw them win less than 50 percent with 21.
That was due to Anthony Davis and LeBron James spending months on the sidelines.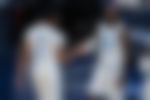 Other players on the roster also had injury troubles. Only 2/5 starters played over 60 games.
Had it not been for this, they would have finished as the higher seed and got an easier opponent in the early playoff rounds. These issues continued in the playoffs with Davis injuring his groin in Game 4. Many predicted that Davis not playing would lead to the Lakers getting knocked out, and they were right.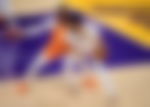 Frank Vogel's poor coaching
In his first two seasons in LA, Vogel established himself as a defensive genius. However, the lack of offensive coaching from him is alarming.
If it wasn't for LeBron and Rondo bailing them out last season, a championship would have been unlikely. While defense wins championships, that cannot happen unless the offense is functional.
ADVERTISEMENT
Article continues below this ad
Vogel's rotations, his inability to get the best out of LeBron, his play calls on offense have all been poor. This was exposed throughout the regular season and also in the postseason.
There have been more problems for them, but these are the main reasons they had an underachieving 2020-21 season.
WATCH STORY HERE – LeBron James vs Jae Crowder: How The Tension Escalated Between the Two
ADVERTISEMENT
Article continues below this ad