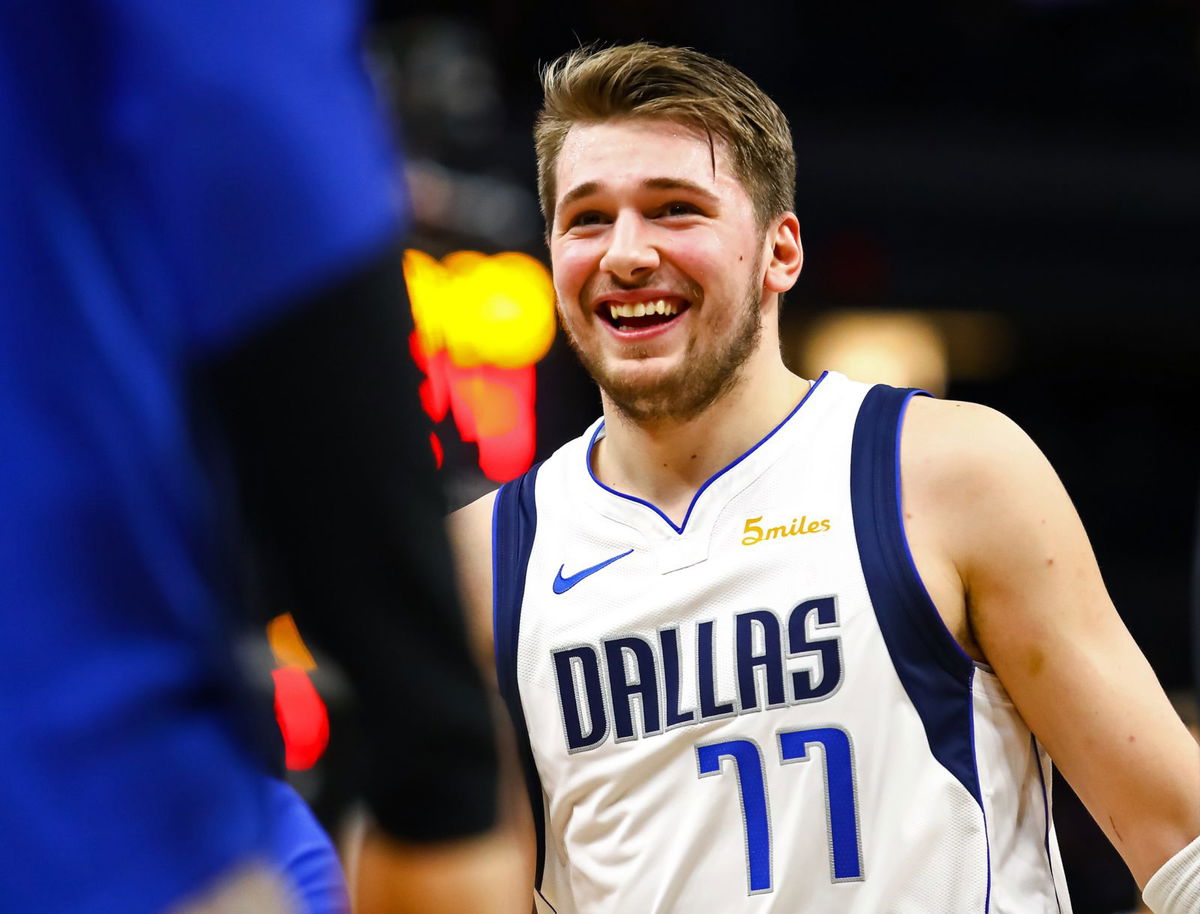 Luka Doncic is no stranger to Shaqtin A Fool. There have been no official posts from the Bubble, but Doncic may want to be the first. During the Dallas Mavericks' last scrimmage against the Philadelphia 76ers, Doncic had two different potential entries for Shaqtin.
As the ball bounced off the court, Doncic ran to get it. After grabbing it, he rested on the railing. But in this process, he also got hit by the rail cam. He has had his fair share of fouls by players, but getting whacked by a camera would be a league first. Just at the last second, his reflexes kicked in. Also, the referee was also relieved he didn't get hit.
The rail cam almost took out @luka7doncic 😅 pic.twitter.com/2wjB4tSzfL

— ESPN (@espn) July 29, 2020
Annoyed, teammate Tim Hardaway yelled, "Hey, who's in control of this s***."
The motorized camera nearly hit Luka, I believe. All I know is I looked over and he was near the sideline with a look of relief on his face.

Then Tim Hardaway turned toward no one in particular and said, "Hey, who's in control of this s***."

— Brad Townsend (@townbrad) July 29, 2020
Luka Doncic caught slipping
Just a few minutes later, he was back on the Shaqtin radar. After picking up Ben Simmons, Luka was on his way to make the inbound pass. But he didn't realize there was someone mopping in front of him and almost slipped.
Luka Doncic almost gets tripped by a broom now 😂😂 pic.twitter.com/TDJ7onBc8Q

— Nick Angstadt (@NickVanExit) July 29, 2020
Doncic was having a good game, so it looked like somebody had hired a hitman to take him out. But the basketball Gods were ever-present to keep their upcoming superstars safe. The Slovenian ended the game with 23 points, seven rebounds and assists while shooting an efficient 56% from the field.
Finally done with their scrimmages, the Mavericks now play the Houston Rockets on 31st July. They currently stand seventh in the Western Conference, but could easily move up a few places. With Kristaps Porzingis, he has formed a solid partnership and it could be a very successful one in the years to come.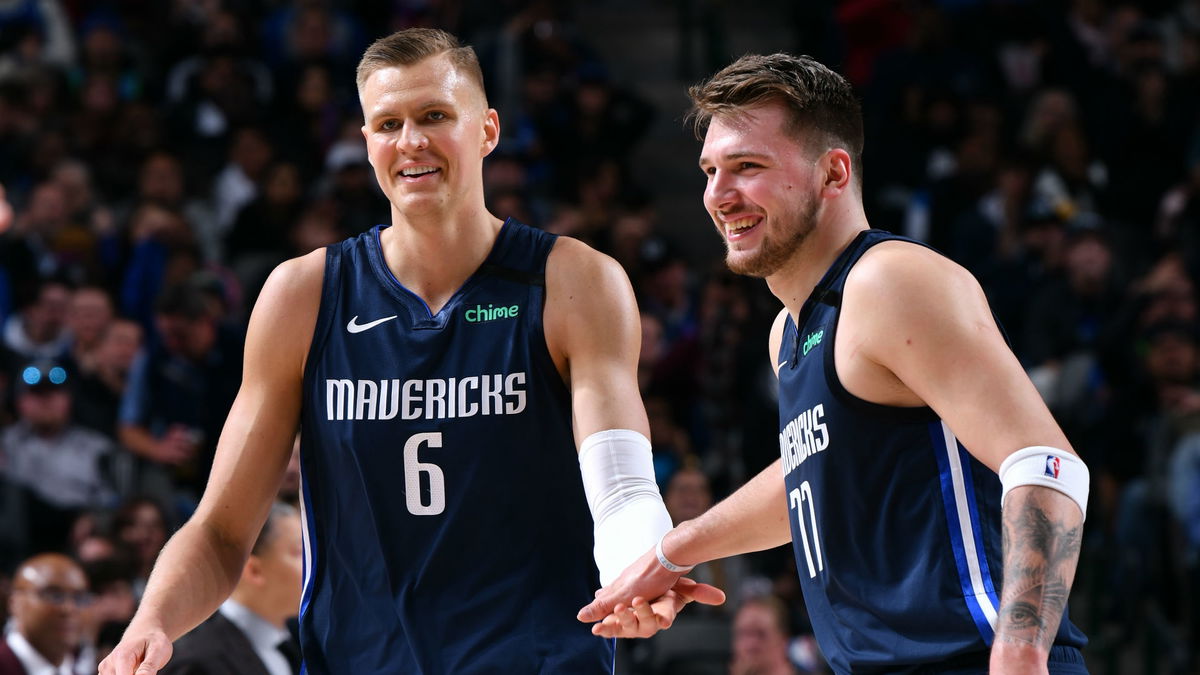 Sources: