Will the Brooklyn Nets Allow James Harden to Risk Aggravating His Injury and Play in Game 5?
Published 06/15/2021, 12:14 PM EDT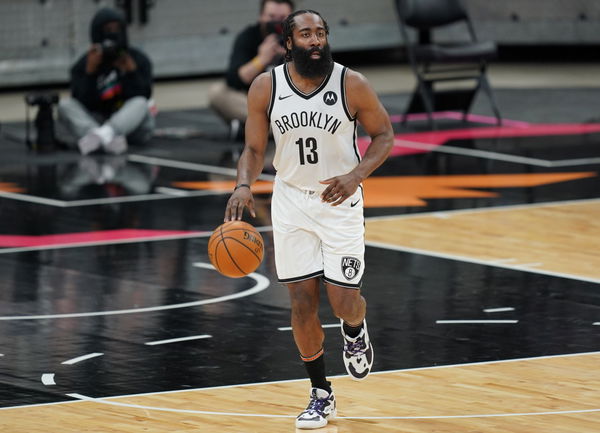 ---
---
'The Brooklyn Nets are in trouble' would be an understatement at the moment. They started their series against the Bucks with a James Harden injury, but it all looked fine after they went 2-0 despite it. But since then, they have lost not only their last two games but also another crucial player in Kyrie Irving to injury.
ADVERTISEMENT
Article continues below this ad
Game 5 is often called the most crucial game in a series. So that could be the reason Harden is eager to make a return in the upcoming game. According to ESPN's Adrian Wojnarowski, Harden is eager to feature in Game 5. He will be participating in shoot-arounds to prove he can return, despite no previous guarantee about his return.
Harden is expected to test his hamstring in shoot-around today and has been determined to try and find a way to get cleared to play Game 5, sources tell ESPN. There are no guarantees on his status but Harden is trying to play with series 2-2. https://t.co/gYCTIKXXl8

— Adrian Wojnarowski (@wojespn) June 15, 2021
ADVERTISEMENT
Article continues below this ad
While the coaching staff and fans would appreciate his spirit, is this the wisest move for Harden? He has not been in action since the initial seconds of Game 1 which was almost 10 days ago. Since then, he has only been focusing on recovering and has not had practice either.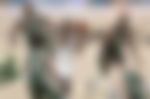 The Nets need James Harden to return badly, but are they willing to make this risk?
When the Nets traded for Harden, some called it an overpay. But it didn't take too long for Harden to prove his value. In just months, he made the Nets favorites to win the title.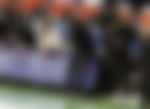 But 48 seconds into Game 1 against the Bucks, he had to leave the court with an injury. Surprisingly, the Nets were still comfortable, as they won Game 1 by eight points. Game 2 without him only got better as the Nets thrashed the Bucks 125-86 with Kevin Durant and Kyrie Irving leading the charge.
ADVERTISEMENT
Article continues below this ad
However, Harden's closing touch was missing in Game 3 as they narrowly lost. And when Irving got injured in Game 4, it was evident how Durant was unable to carry the team alone without his two co-stars. After the regular season, many felt that Harden may not be the Nets' best player, but he was still the most important. And 10 games into the postseason, it is only getting truer each game.
So it won't be a surprise if the Nets accelerate Harden's return for the upcoming game. It might not be advisable since some would argue they should save him for the later stages. But if the Nets lose their next two games in his absence, there won't be any games to save him for.
ADVERTISEMENT
Article continues below this ad
WATCH STORY HERE – LeBron James Describes What it Was Like Meeting Michael Jordan For The First Time