'Some Respect': NBA Players Left Dazzled with the Historic Performance of Damian Lillard
Published 08/12/2020, 12:57 AM EDT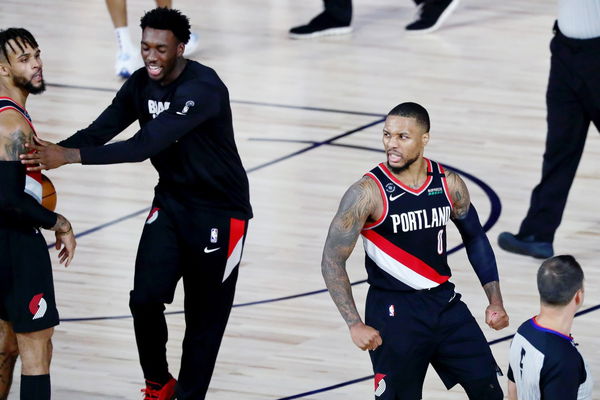 ---
---
The Portland Trail Blazers came to Orlando on a mission. They were given a lifeline by the NBA; a fair chance to make the playoffs. From the 10th seed with 3.5 games behind the Memphis Grizzlies, they are now the eighth seed; ahead of them. With every game a must-win, Damian Lillard rose to the occasion yet again, scoring a monumental 61 points to beat the Dallas Mavericks.
ADVERTISEMENT
Article continues below this ad
This performance won over his colleagues from the NBA, who were left dazzled by him. One of the first ones to tweet about it was NBA analyst Skip Bayless, who is currently engaged in a war of words with Lillard.
Damian Lillard is playing like he's mad at somebody.

— Skip Bayless (@RealSkipBayless) August 12, 2020
ADVERTISEMENT
Article continues below this ad

Then came in all the NBA players, including 3-time champion Dwyane Wade.
"PUT SOME RESPECT ON MY F****** NAME"

— Bradley Beal (@RealDealBeal23) August 12, 2020
Damian Lillard: Franchise hero
Despite the Blazers being a small-market franchise, Lillard stays, as he wants to build a legacy here. A lot of players choose to go for a ring after fruitless years, but Dame is here to carve out his own wins. However, the Blazers' front office deserve credit too. They have built a solid team around Lillard, despite their market size.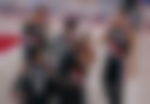 So far in the bubble, Lillard is averaging a league-high 37 points per game. Not only is he excelling in scoring, but his playmaking has been on full display too. He is currently second in the bubble, with 9.3 assists per game.
ADVERTISEMENT
Article continues below this ad
After the game against the Mavericks, Lillard had no time to gloat about his performance. His focus was on winning the final game of the seeding campaign.
"That's the most important game of our lives," Lillard said, talking about the next game against the Nets. "Tonight was great. We said we need one win. We're going to focus on one game. We got to finish it out right. We've got to come out with the same mentality we had tonight, get the job done."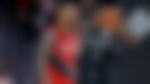 ADVERTISEMENT
Article continues below this ad
The Blazers play against the Nets on Thursday night, and they will be aiming to finish the seeding games with a bang.