"Good to go": Philadelphia 76ers Coach Confirms Big Positive News for Team Ahead of NBA Return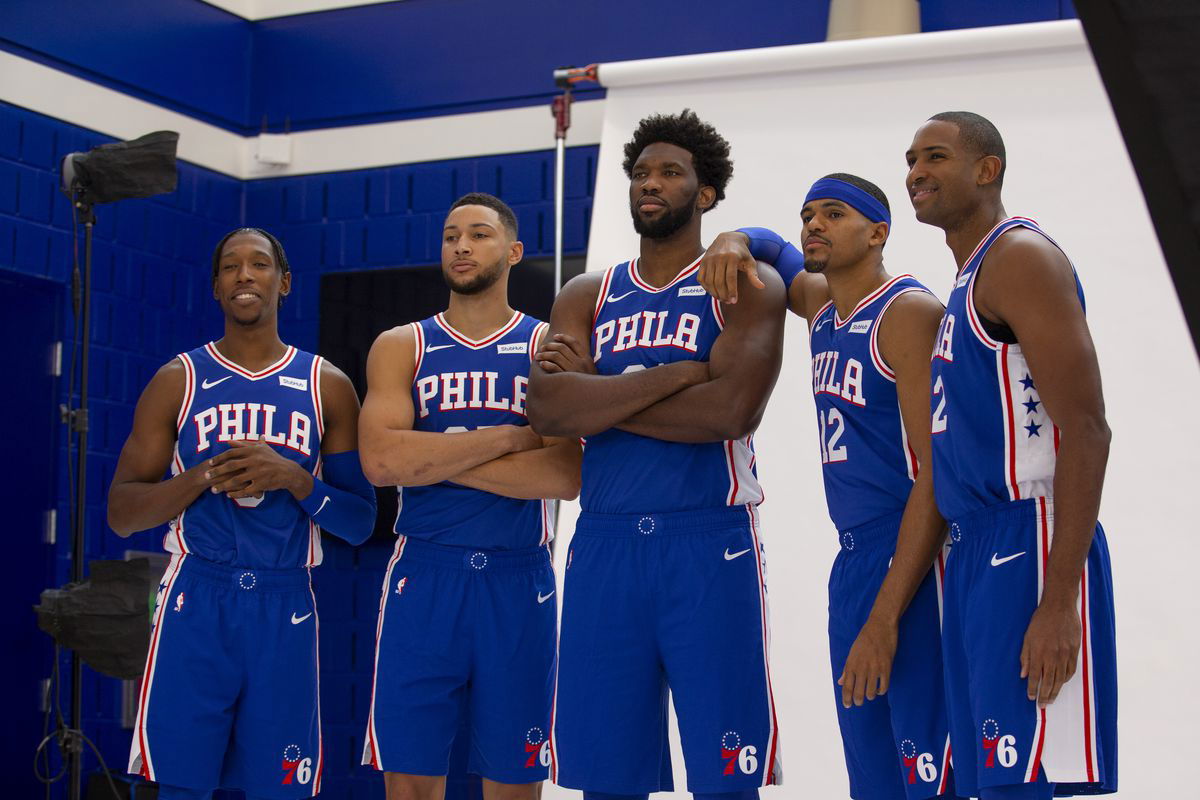 Philadelphia 76ers have both Ben Simmons and Joel Embiid feature in the NBA as the season is set to resume. Simmons last played in the NBA in February, where he suffered an injury in the game against Milwaukee Bucks.
There were doubts whether Simmons will feature again this season. However, Sixers coach Brett Brown confirmed the 23-year-old was ready for action.
"He's good to go. He's put in a tremendous amount of work for me to be able to confidently say that," Brown said during a conference call with reporters on Wednesday (H/T ESPN).
He felt the unplanned break has given Simmons time to recover from his injury.
"As you search for silver linings with this pandemic and the way things have shaped up, it would be hard-pressed for me to find something more obvious than this: It's enabled Ben to reclaim his health. He's good to go, and we look forward to watching him with what I'm told is effectively 100 percent health," Brown said.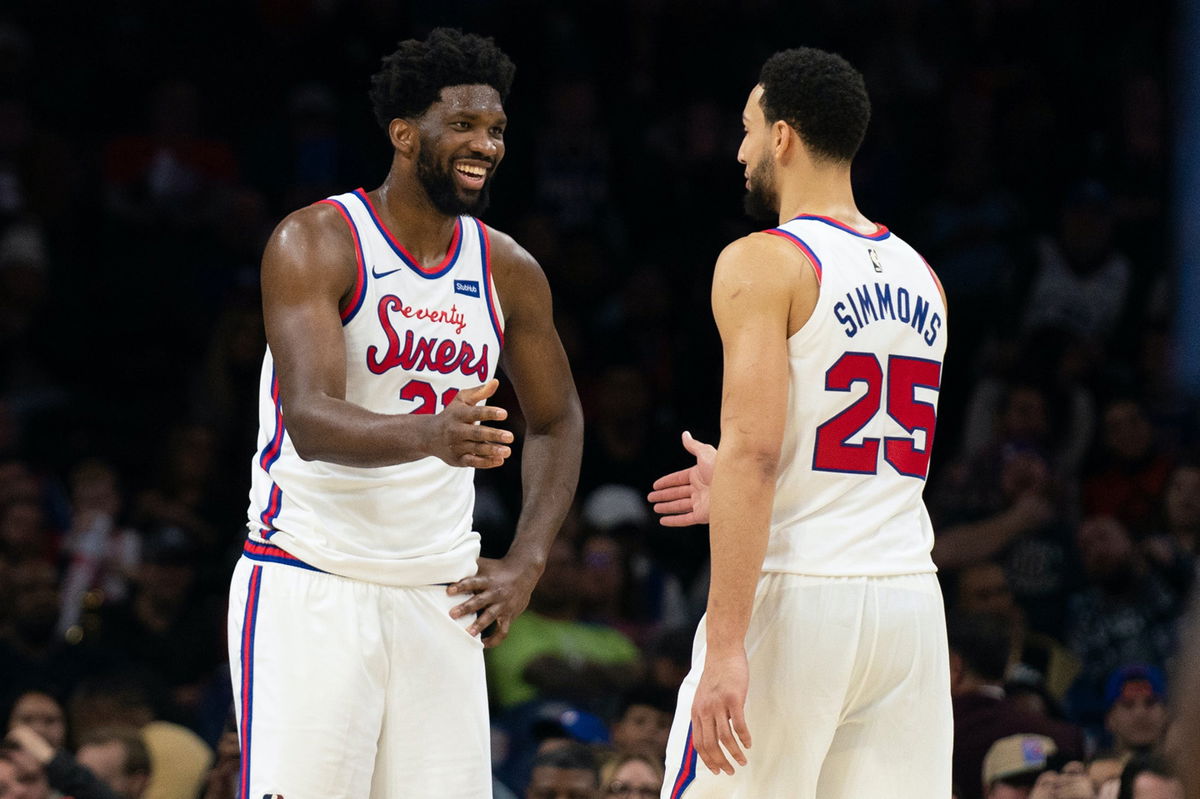 Simmons, the Sixers' first overall pick in the 2016 NBA draft, has quickly become an integral part of the side. Simmons suffered an injury in his draft year. Nevertheless, he was Rookie of the Year in 2018 and an NBA All-Star in each of the two subsequent seasons. He averaged 16.7 points, 7.8 rebounds, and 8.2 assists per game this season prior to his injury.
Apart from Ben Simmons, Philadelphia 76ers coach also expects Joel Embiid to come in good shape
Sixers coach Brown is also expecting their star center Joel Embiid to be in full fitness as the league's restart inches closer. Embiid, 26, is perhaps the most important player for the Sixers. Standing seven feet tall, Embiid has averaged 23.4 points and 11.8 rebounds this season.
"I'm looking for Joel to come in in as good of shape as he's been in since I have coached him," Brown, who has been the Sixers' head coach since 2013, said. "I think the three weeks we have together is an inverted sort of luxury we haven't had. I'm excited for Jo to get back into this and show what he has been doing the last few months."