Big Boost for Golden State Warriors as Star Player's Return Announced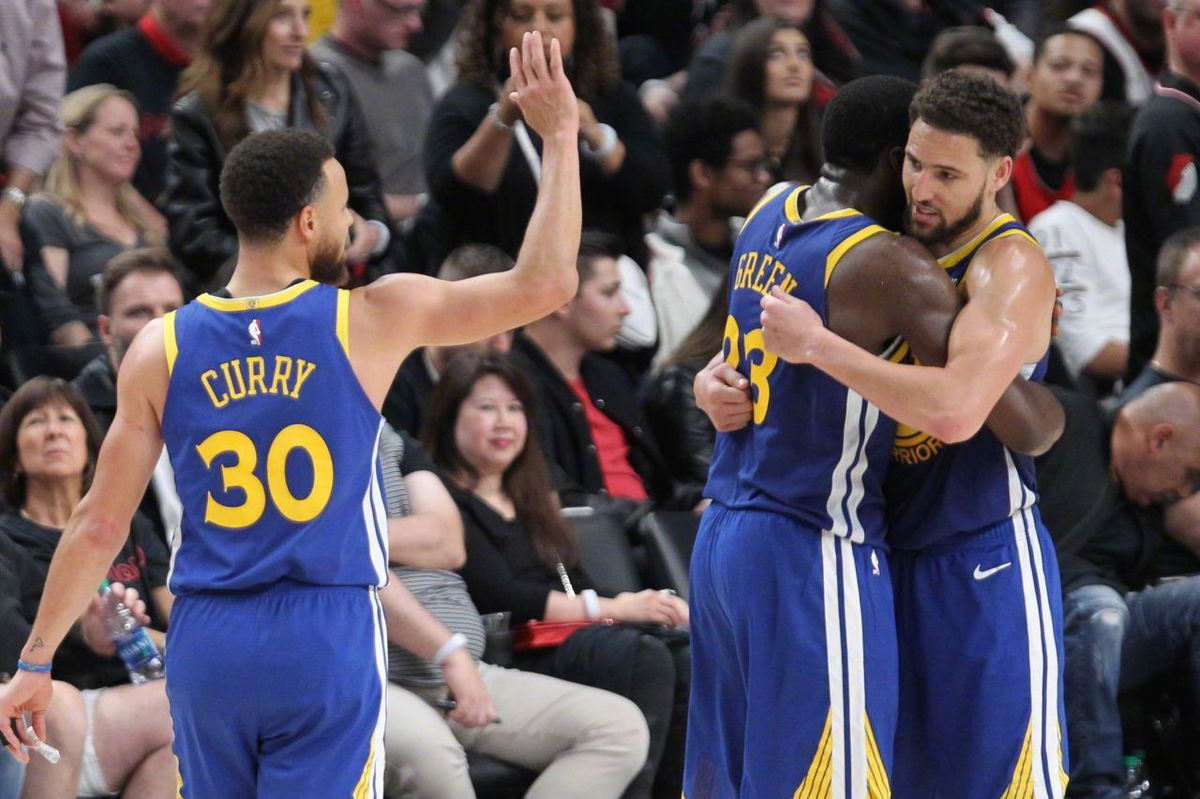 The current NBA league is suspended due to the coronavirus pandemic, and no one has news of its resumption. However, there has been some good news for Golden State Warriors fans. Klay Thompson, who was out for the entire season with a major ACL tear, is to be expected back soon.
He is recovering well and will be back on the court, fully fit and stable.
Klay Thompson's ACL Tear
The Warriors guard, who went out during Game 6 of the NBA finals against Toronto Raptors, is making steady progress. It was a very serious injury as his knee buckled upon coming into contact with the hardwood floor.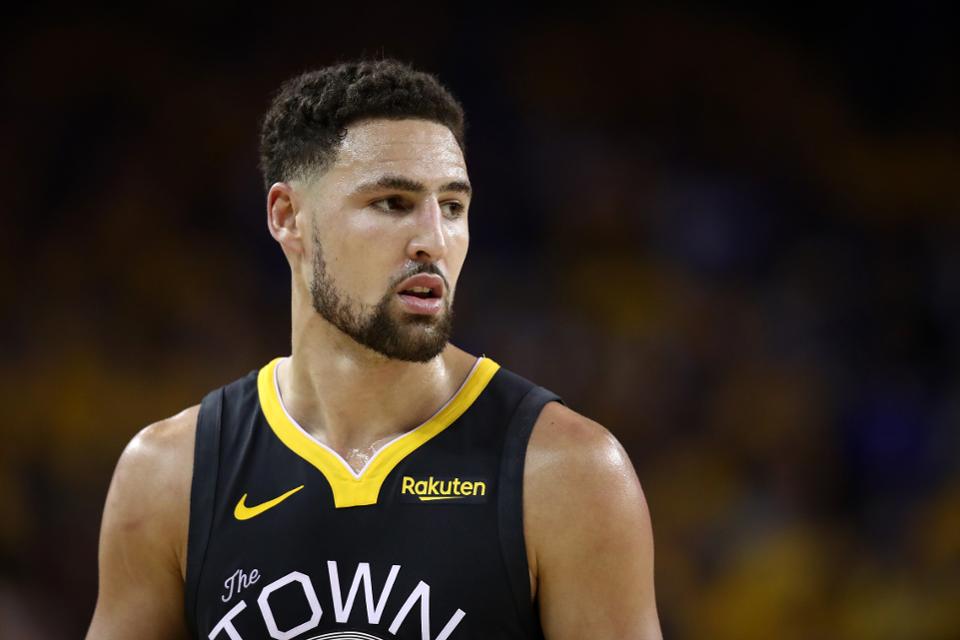 Thompson was the game's leading scorer with 30 points before leaving the court. Warriors then lost the game without his presence spurring them on. 
"I've become much more sympathetic to all athletes at all levels who go through a major injury or surgery," Thompson said. "It's not fun, and it really tests your patience.
Thompson missed all the Warriors games this season and was hoping to get back on track soon. He tore his ACL on June 13 and underwent surgery on July 2.
Return to the Golden State Warriors
Mychal Thompson, Klay Thompson's father, and a two time NBA champion, told "95.7 The Game" in a recent radio interview that his son is doing better. 
"He's feeling good. He's working out on his own. Further, he said that Thompson has started moving around. "He's doing all of his drills. He says he feels good. He walks around without any kind of limp, no kind of soreness.
Thompson ended on a positive note, stating, "He says he's feeling great and he'll be ready to go at full speed next year."
"He says he's feeling great and he'll be ready to go at full speed next year."@champagnennuts provides an update on Klay pic.twitter.com/y0zRYk8G77

— 95.7 The Game (@957thegame) April 6, 2020
That is definitely great news for the Golden State fans who have been through a very rough patch all year without their stars, Thompson and Stephen Curry. The Warriors currently hold the worst record for a team in the NBA.
A win-loss record of 15-50 is a dreadful sight for any team's fan, considering the Warriors have won three of the last five finals they have played in. 
Nonetheless, the five-time NBA all-star is seemingly in good shape with the season on hold indefinitely. Should the season resume around September, we may get to see him come back on the court. It will benefit the Warriors largely and could get them away from the bottom of the table.
Get notified about breaking news and watch highlights on the go; join the Arena on NBA Hoops