Biggest Losers of NBA Free Agency: New York Knicks
Published 11/22/2020, 5:30 AM EST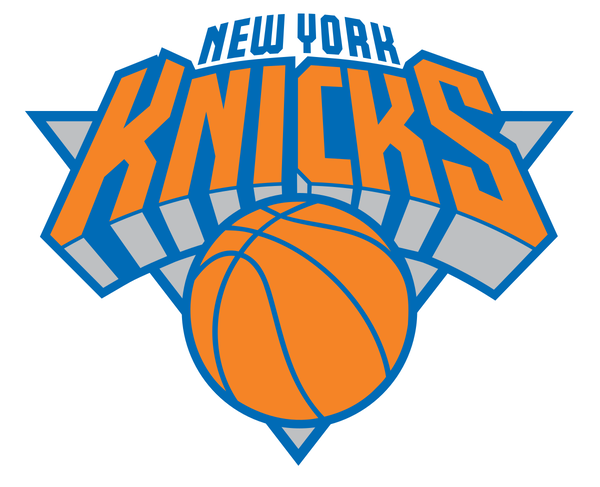 The New York Knicks have done what they do best. Another free agency, another complete whiff by them. While this year is more excusable than last season, it is still quite sad to see that the Knicks couldn't lure free agents even when the class was weak.
They had the cap space to throw at people and the trade assets to get players. The team has looked functional after a long time. However, 2020 Free Agency wasn't where they were going to make noise.
ADVERTISEMENT
Article continues below this ad
Despite being linked to top free agents like Gordon Hayward and Fred VanVleet, the Knicks have ended up with nothing to show. Considering almost all top free agents have now signed in different places, it looks like New York is in for another season of mediocrity.
Only two players have signed with New York up until now. However, one of them is Knicks re-signing Elfrid Payton. The other move was to get center Nerlens Noel on a one-year deal.
Why did this free agency prove to be another instance of the Knicks stagnating? Why is this the regular story of New York?
New York Knicks: Trapped in their old habits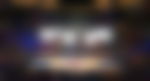 Cap space. This team has maneuvered around keeping cap space flexible for so long that it is crazy they even have players. Every year we just see New York building up cap for the next big free agency window.
However, in those windows, the free agents end up going to competent organizations like the Brooklyn Nets. (sorry Knicks fans)
ADVERTISEMENT
Article continues below this ad
The only credit the Knicks get is for not giving Gordon Hayward the ginormous contract that Charlotte offered him. However, it is sad that they still couldn't lure even any of the mid-tier free agents.
Many teams have signed competent players and left room for the next year. Why couldn't the Knicks try to do something similar?
Ultimately, it is the same story with New York every year. Players just do not want to go to this team. Until they show competence on the court, no player will happily go to them.
ADVERTISEMENT
Article continues below this ad
After decades of seeing players turn them down, one would expect them to have gotten the hint. Turns out, they haven't. The 2020-21 season will be another rough one in Madison Square Garden based on how things are looking right now.