"Blessing in Disguise": Stephen Curry Reveals Why Golden State Warriors Needed 2020 to Go the Way it Did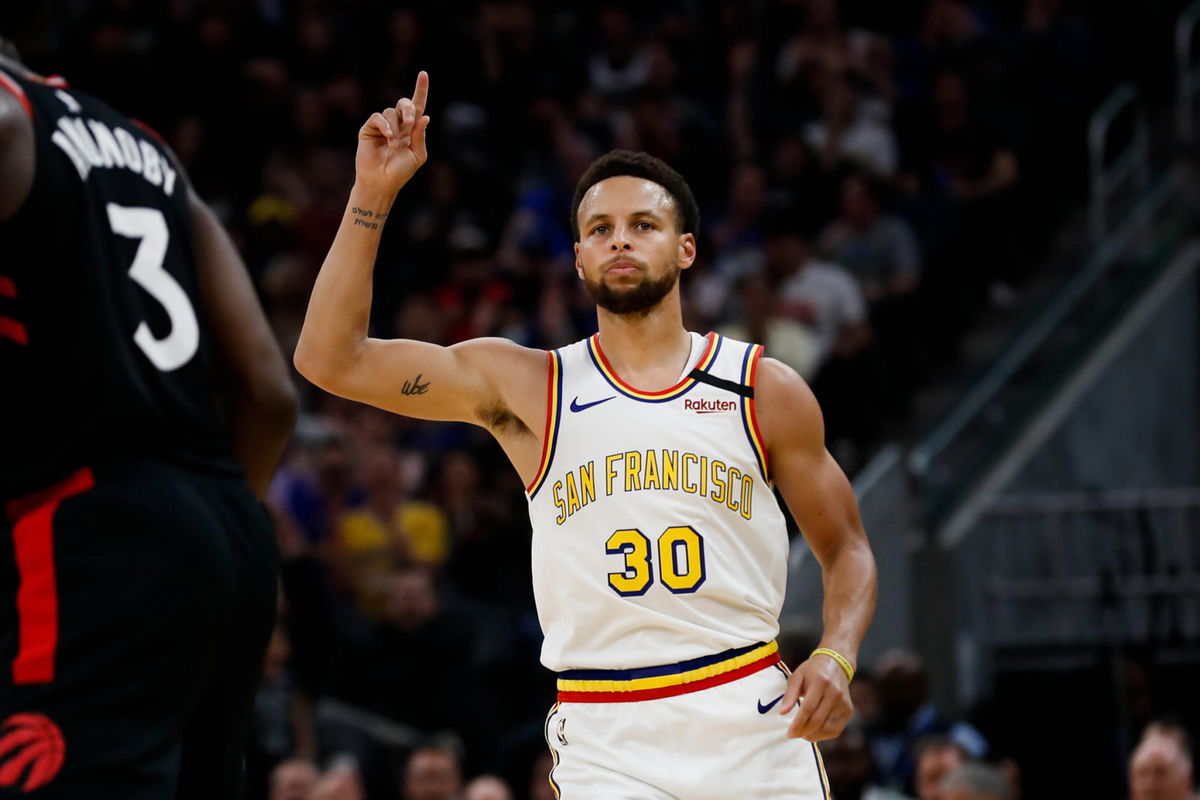 Avid golfer Steph Curry is currently hitting a tee and not a three. Since the Golden State Warriors did not qualify for the NBA return in Orlando, Curry is instead participating in the American Century Championship at Lake Tahoe. Later, Curry was asked, "What gives you hope that things can turn around next season (for the Warriors)?"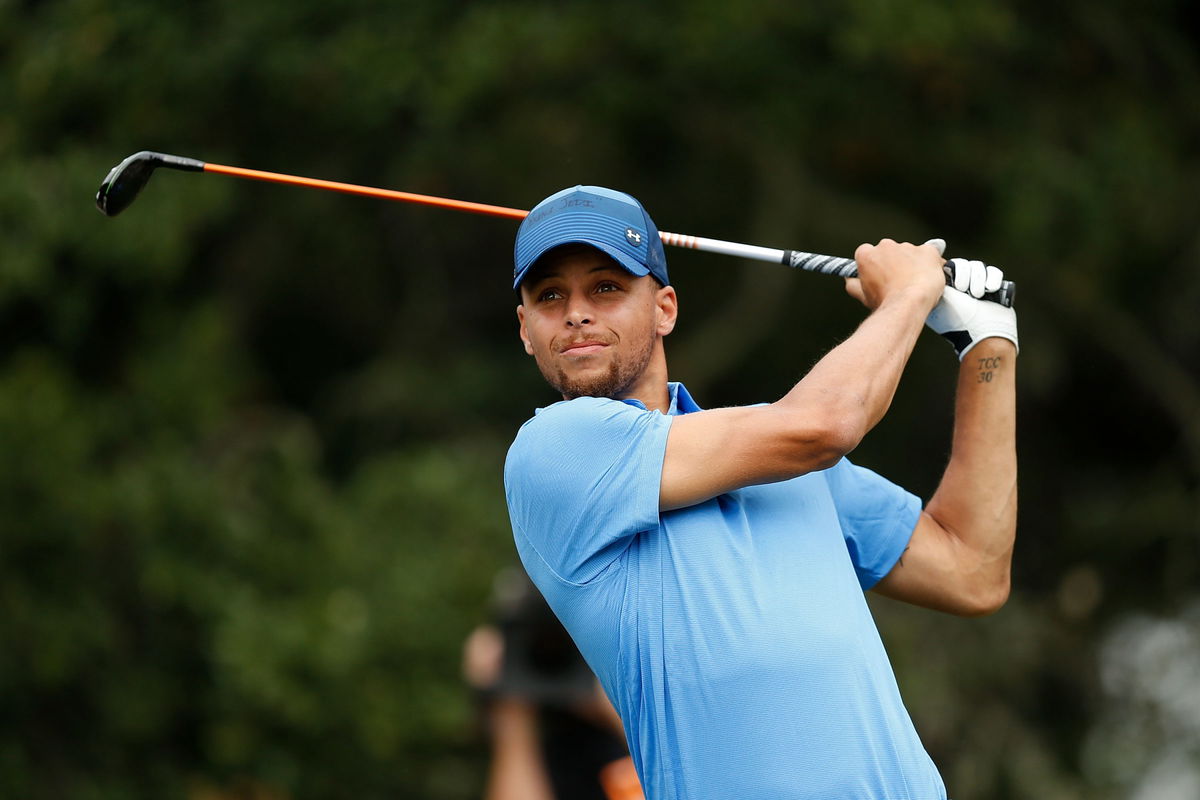 "We still have a great core", Curry said. "We have an understanding of who we are. It was a crazy year with my hand injury, Klay (Thompson) being out all year, Draymond (Green) in and out of the lineup with injuries all year, a lot of new young guys. it was definitely different. This could be a blessing in disguise, in terms of this next 3-4 year run we want to have — (a chance to) get rested, get healthy."
Steph Curry just finished day 1 of 3 at a celebrity golf tournament in Lake Tahoe. Was asked one basketball question at presser.
—Monitoring Orlando from afar
—Mentions "3, 4 year run" ahead
—On long layoff: "It's nice to get a little refresh" pic.twitter.com/J51n5vuXYF

— Anthony Slater (@anthonyVslater) July 11, 2020
The 3-4 year run ahead has excited Warriors fans and they believe this could be attempt #2 at a three-peat. Their previous attempt ended in a heartbreaking fashion after both Klay Thompson and Kevin Durant got injured during the Finals. They ended up losing to the Toronto Raptors in six games, giving them their first title in franchise history.
Rested Stephen Curry: Even more lethal?
"We'll obviously be watching Orlando and taking all that in. But come next season, whenever that starts, we'll be ready. We've had a long seven years, so it's nice to get a little refresh."
This season, Curry just played five games due to a broken hand. Prior to this season, Curry missed just 60 games in seven years. They have also had a deep run in the playoffs almost every year in the past few years. So sitting out this season was helpful for him. The other half of the Splash Brothers duo, Thompson, missed the whole season but is on track to feature next year. They were already dangerous, but a year of rest will make them more energized and more hungry next season.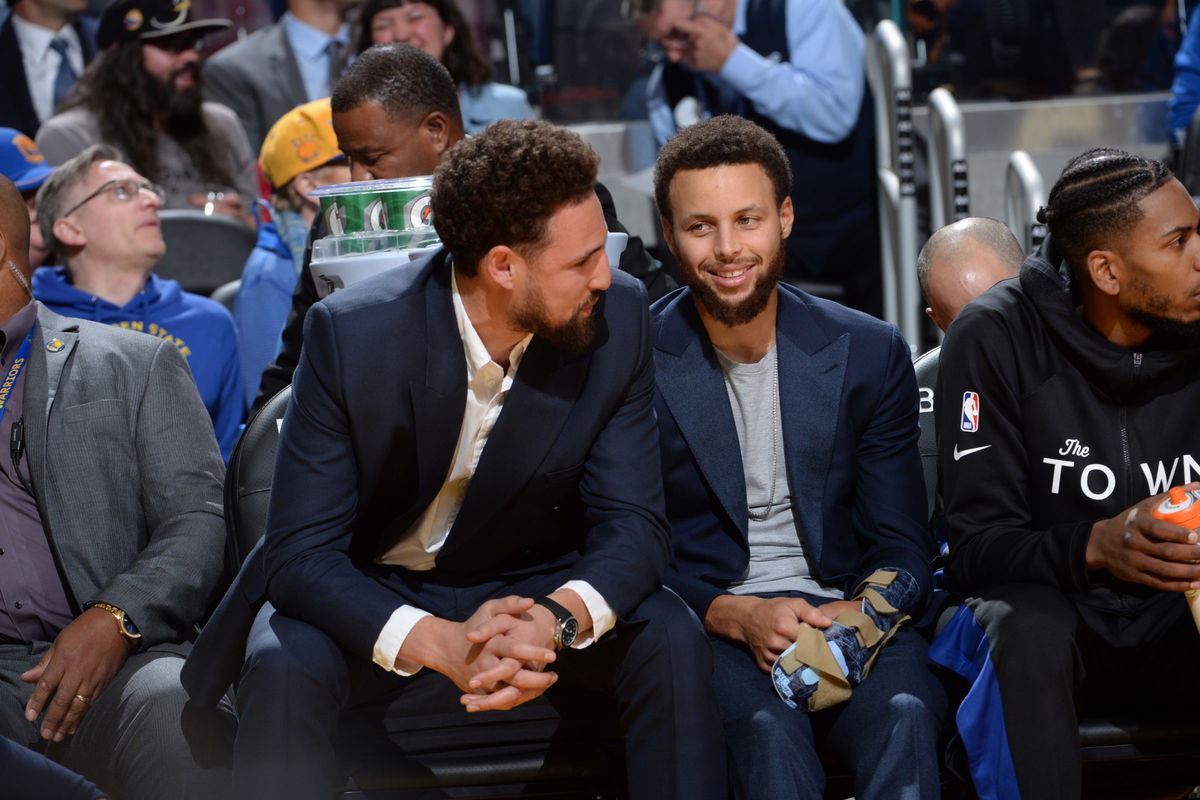 The Warriors are also projected to have a top lottery pick after having the worst record in the league. With just a few months left for the Draft, the Warriors' plans for drafting still seem unclear. They haven't had an elite rim protector for years, and they could potentially draft James Wiseman from Memphis, who can be their center for years to come. Or, they could trade the pick to get someone more established, like Jonas Valanciunas. Either way, the Dubs are coming for the title next season.