As the 22 NBA teams touched down in Orlando, it will only be a matter of few days before competitive basketball returns. After an unusual and long offseason, the players are back to battle it out for the 2019-20 NBA championship. One such team in the mix is 17-time champions Boston Celtics. 
Boston Celtics are definitely looking strong a unit this year. The team is currently sitting on the third spot in the Eastern Conference table. While the Raptors and the Bucks may be ahead of them, nothing will faze the electric Celtics team when they step out on the court in Orlando.
Jayson Tatum has been the star for the Celtics in this season. Prior to the league's suspension, the 22-year-old averaged a career-high of 23.6 points per game. Though it is only Tatum's third year in the league, he is determined to bring the title back to Boston. The whole Celtics team is confident ahead of the restart, which can prove to be a terrific boost.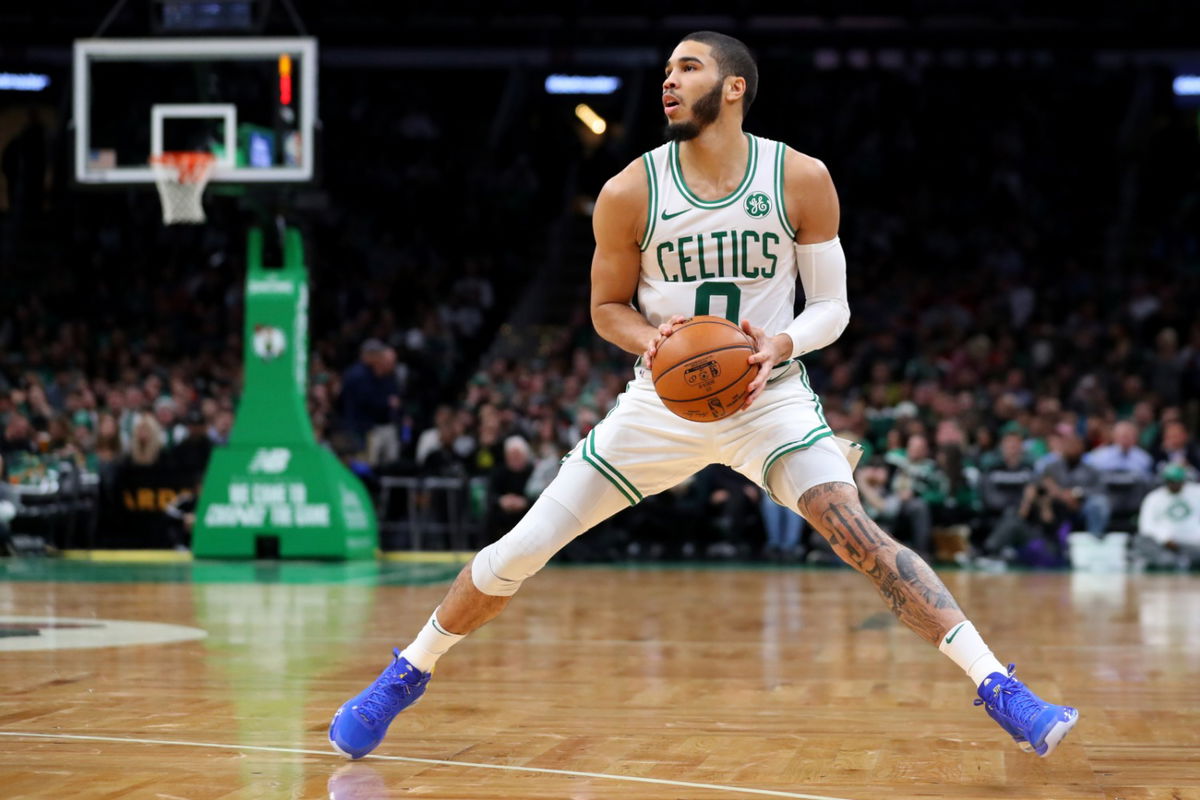 Enes Kanter makes a promise to the faithful Boston Celtics fans 
Celtics' Enes Kanter has his own podcast called 'The Enes Kanter Show'. In the most recent episode of the podcast, the 28-year-old player connected from his hotel in Orlando where the Celtics are accommodated. 
During a segment in the podcast, Kanter made a vow to Celtics fans, which might backfire at him if not fulfilled. Kanter revealed that the entire team landed with maximum confidence in their minds. They are in Orlando to "compete and have fun," according to the 6'10" center. 

"Hey, I promise the Celtics fans man. The 18th banner is coming soon," Kanter guaranteed. "We better win it because I know how crazy the Celtics fans are." Though Kanter might have made that promise on a light note, the fans will take it to their heart. 
The Celtics are the most decorated team in NBA history with 17 championships to their name. Adding one more to that list will only further expand their legacy. The current Celtics roster is certainly capable of achieving that.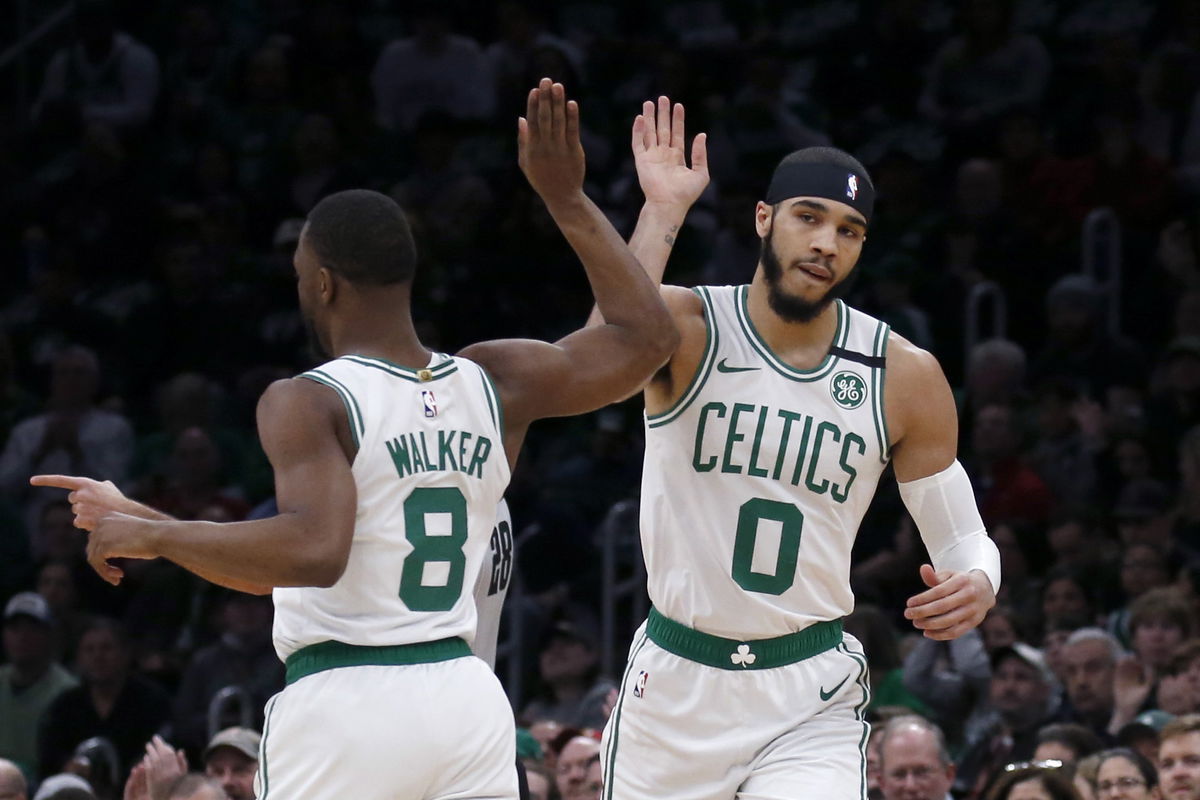 With the likes of Tatum, Kemba Walker, Jaylen Brown, and a few more talented stars on the roster, their capability cannot be questioned. The team is certainly competent in entering the bubble and upsetting the favorites. Will the promise of Enes Kanter be met or will the Celtics have to wait a bit longer before enjoying a championship victory?