Bradley Beal Opens Up on Teaming Up With Russell Westbrook in Washington Wizards
Published 12/06/2020, 5:15 AM EST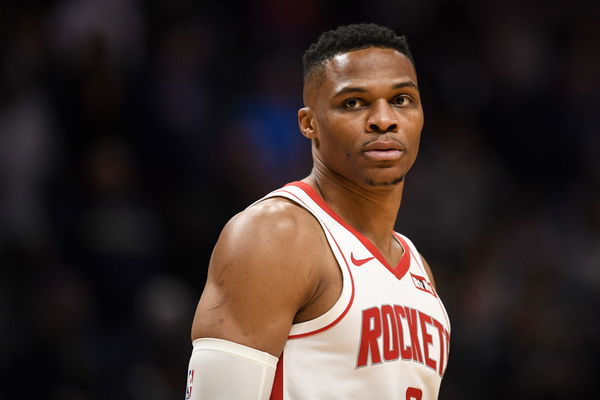 ---
---
Russell Westbrook has a new All-Star teammate – Bradley Beal. Westbrook went to Washington Wizards through a trade that had John Wall go to Houston. The two will form an excellent pairing in Washington that should propel them into the playoffs. Beal suggested in a recent interview that he is excited to play with Russell Westbrook.
ADVERTISEMENT
Article continues below this ad
Westbrook has changed teams for a second time in the past few years. Last year, he left OKC-the team that drafted him-to team up with James Harden. It was a reunion for the two friends since their days together in Oklahoma. The Rockets brought Westbrook in, as he had a great relationship with James Harden, and hoped that the dynamic backcourt could help lead the Rockets to the NBA finals.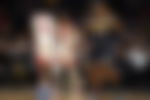 However, there were issues with them playing together. Both Harden and Harden are players that need the ball in their hands. And asking either to play without the ball in their hands was not an easy task. But both players eventually found their grove playing together.
ADVERTISEMENT
Article continues below this ad
Yet the NBA bubble proved to be their downfall. Russell Westbrook contracted COVID-19 prior to entering the bubble. And when he returned, he didn't seem like himself. The Rockets beat the Thunder in seven games, but fell to the Los Angeles Lakers in the playoffs.
Beal talks Russell Westbrook partnership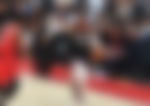 That seemed to spell the end for the duo. Westbrook put in a trade request and got his wish. However, he still maintains no hard feelings with Harden, whom he considers a friend.
ADVERTISEMENT
Article continues below this ad
Bradley Beal spoke to Chase Hughes of NBC Sports about Westbrook's ball-dominant style, and whether Westbrook would take shine away from him in Washington. Beal suggested that the two can work together. "I think on the court, we'll be good, man. I don't think it will be anything where he will come in and try to run the show and do everything by himself."
Beal said that he isn't like other players Westbrook has played with and can adapt to his style. "For me to sit here and say he can't make things work with other guys, well I can sit here and say I'm not other guys, either. Their games aren't like my game. I'm very adaptable. I adjust to who's with me, who I'm playing with, new guys we add. My job is to make his job easier."
Beal also believes that he can learn from playing with a former MVP like Westbrook. "I'll feed off of [his game], too. I think I have a lot to learn from him. He's a lot older than me, he's an MVP, he's been there."
ADVERTISEMENT
Article continues below this ad
Westbrook and Beal take the court together in the new NBA season. It will be interesting how the two All-Stars play together in Washington.