Bucks' Giannis Antetokounmpo Sets Another Record Alongside Kareem Abdul-Jabbar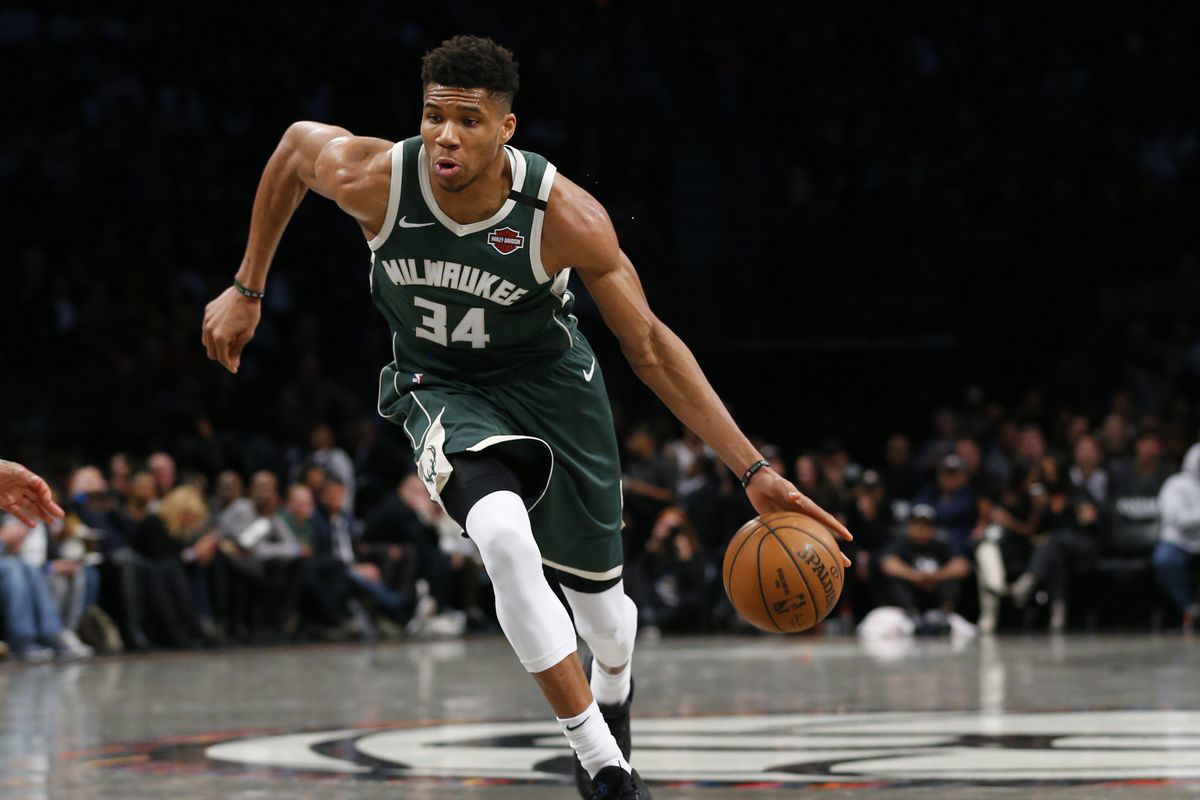 Giannis Antetokounmpo is the talk of the town from the Milwaukee Bucks. Today's match against the Houston Rockets was one to look forward to and it did not disappoint. Both these teams, which had a pair of All-Stars each, gave tremendous competition to one another.
The Milwaukee Bucks were leading with 112-104 in the last three minutes of the game but Russel Westbrook turned the table around for the Rockets. His clutch free throws. the three-pointers and the incredible defense led them to a victory of 120-116. Despite the defeat, Giannis had a flare of his own in the game.
Giannis joins Kareem Abdul-Jabbar
Along with Kareem Abdul-Jabbar. Giannis Antetokounmpo became the second player to have 15 games with a minimum of 30 points, 15 rebounds, and 5 assists in a season, in the past 50 years. Within 33 minutes against the Houston Rockets, Giannis bagged 36 points, 18 rebounds, and 8 assists.
Giannis Antetokounmpo joins Kareem Abdul-Jabbar as the only players to record 15 30-point, 15-rebound, 5-assist games in a season over the last 50 seasons (via @EliasSports) pic.twitter.com/rFqL3cYa1M

— ESPN Stats & Info (@ESPNStatsInfo) August 3, 2020
"Usually when we're up six two minutes to go, we usually close the game out," Antetokounmpo said. "But we didn't do that today, so we've got to learn from it and got to keep moving."
If someone is at par with Hall of Famer Kareem Abdul-Jabbar, he is doing something right in his life.
The reigning MVP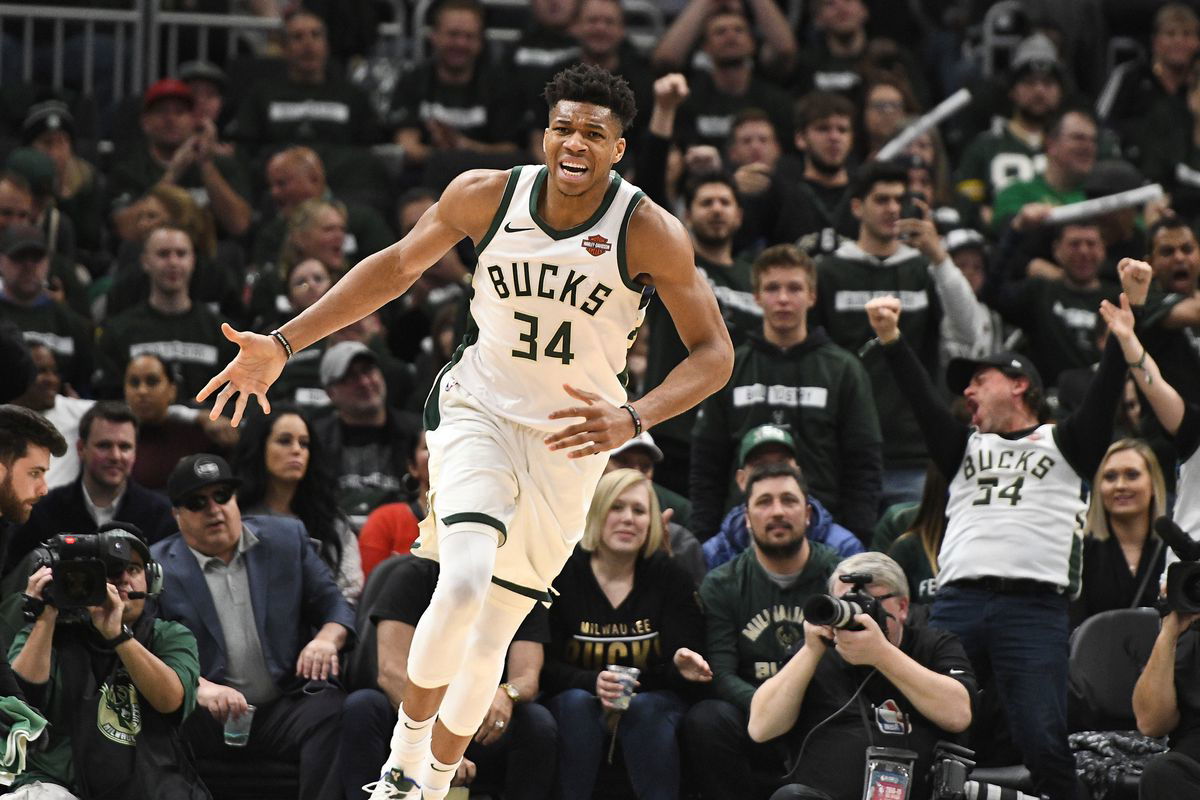 This proves why he is the reigning NBA MVP. He has managed a season-high of 38 points, 16 rebounds, and 9 assists against the Los Angeles Clippers on November 7, 2019. He tied his own career-high by scoring 4 three-pointers. Giannis is the first player in the history of NBA to have scored 200 points,100 rebounds,50 assists in the first eight games of the season itself.
"Whenever we step on the floor we try to win, but at the end of the day we've got to improve each game," Antetokounmpo said. "Win or lose, we've got to get ourselves ready to play good basketball when we need it the most."
A downfall for the Bucks has been the availability of some of their players. Their reserve wing, Pat Connaughton, and starting point guard Eric Bledsoe are work in progress after they both tested positive for the deadly coronavirus.
The Bucks now need to focus on their next game against the Brooklyn Nets and come up with a better offensive strategy than against the Rockets.
SOURCE: