Charles Barkley Disregards Michael Jordan and Kobe Bryant and Says James Harden is the Best 1-On-1 Player
Published 08/18/2020, 9:22 PM EDT

Follow Us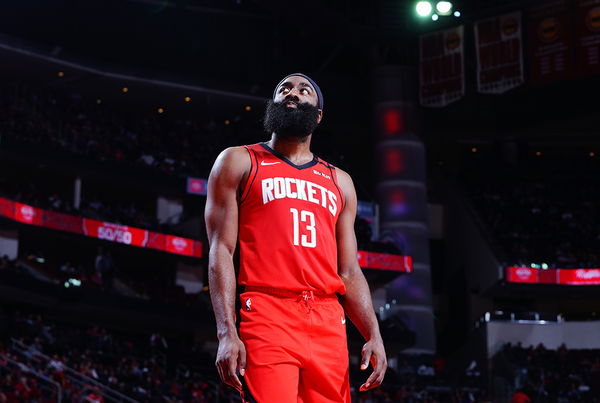 James Harden is one of the most prolific scorers in the league. 'The Beard' secured his third straight scoring title this season, becoming just the second player after Kevin Durant to achieve this feat in the 21st century. Keeping in mind all this and possibly other factors, Charles Barkley thinks Harden is the best 1-on-1 player he's ever seen! 
Charles Barkley has been affiliated with the NBA for a long time and has come across many great players, including Michael Jordan and Kobe Bryant. But, when the NBA on TNT crew discussed the first-half between the Rockets and the Thunder, Barkley stunned everyone with his statement. 
"I've said it before. James Harden is the best 1-on-1 player I've ever seen in my life," Barkley said, to which Kenny Smith immediately responded with "In your life?!" But Chuck held firm on his opinion and did not back down. 
ADVERTISEMENT
Article continues below this ad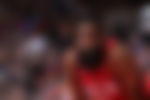 The crew did not seem happy that Barkley did not even bring MJ into the discussion. Naturally, a debate broke out on set. As Barkley tried to justify his opinion, Kenny Smith and Shaquille O'Neal ganged up to ridicule their friend. 
Is James Harden really the best 1v1 player ever?
Harden can be a nightmare for defenders in the league. He's always got a variety of tricks up his sleeve to deceive his man, which makes him dangerous. But Shaq really doesn't think that James Harden ranks as the most lethal 1v1 player ever. 
Nevertheless, Barkley persisted. "As great as Michael and Kobe were, they weren't the three-point shooter that James was," he continued, as Kenny Smith pointed out the mismatch between both the eras. He hung on with the fact that MJ and Kobe don't have the spectacular 3-point numbers that Harden boasts. 
ADVERTISEMENT
Article continues below this ad
After strong disagreements from his colleagues, Barkley felt the need to express his right. "Hey listen! I'm entitled to my opinion," he said. However, they weren't convinced that Barkley ranks James as the best just because of his shooting brilliance. 
What do you think? Is Harden really the best 1v1 player ever? He's certainly got some dazzling moves. Here are a couple of them as the Houston Rockets took on the Oklahoma City Thunder in the Game 1 of their first-round series: 
ADVERTISEMENT
Article continues below this ad