Charlotte Hornets 2021 Roster: What the Team Looks Like After Trades and Free Agency Signings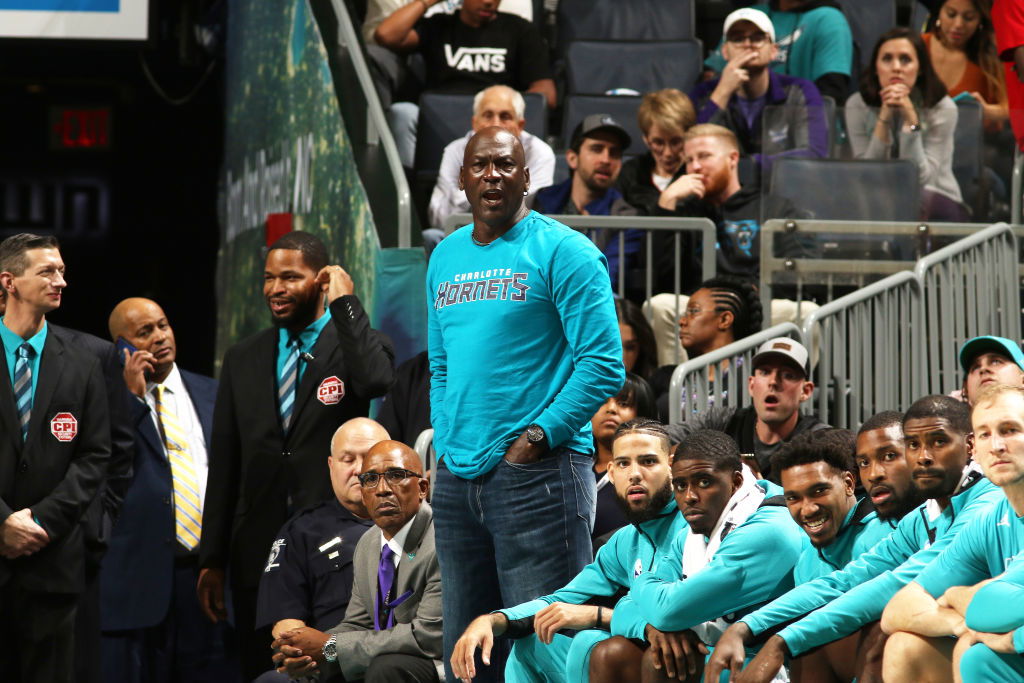 Every team has been busy building the perfect roster for themselves during the free agency. The Charlotte Hornets are no different, they are looking to strengthen their roster in hopes of postseason success.
Owner Michael Jordan is keen on making his team one of the top contenders in the East. Moreover, they had the #3 overall pick in the 2020 NBA Draft, so the Hornets started the season on a positive after a dismal 2019-20 season.
Charlotte Hornets transactions: Players signed via trades and free agency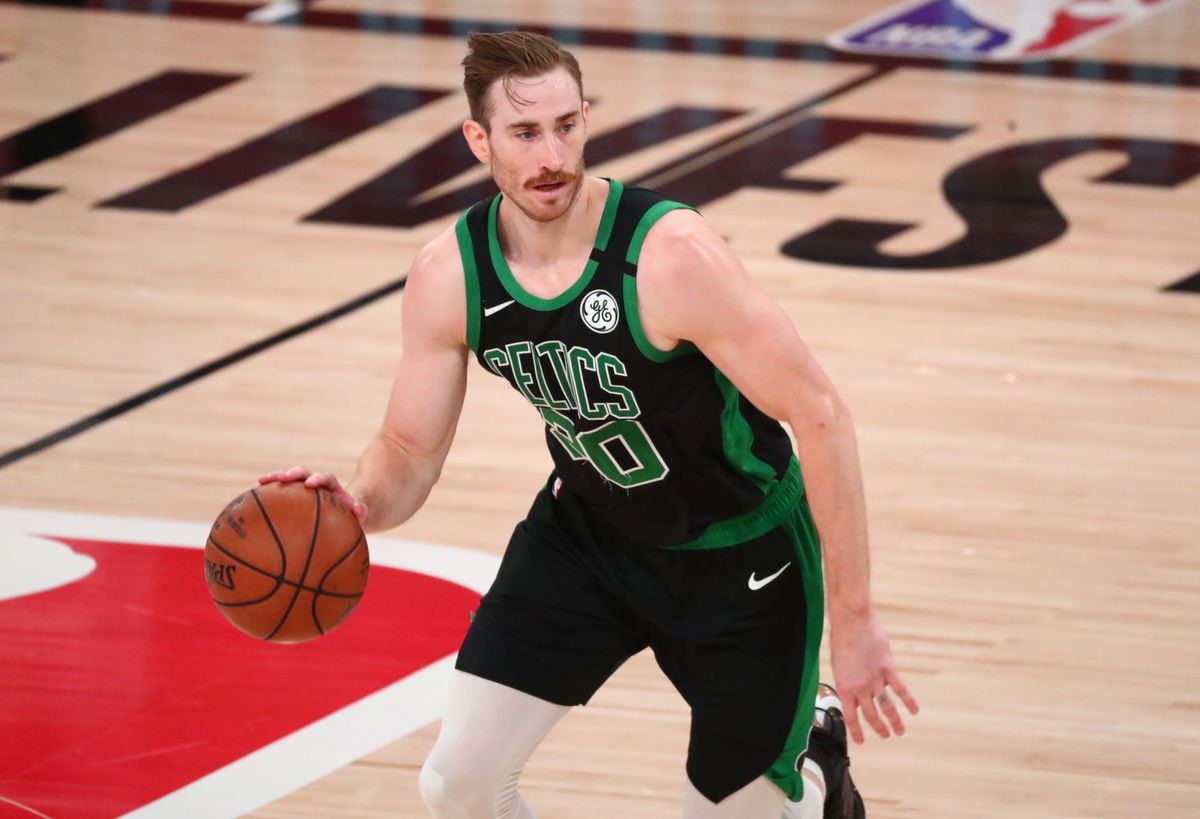 The biggest name that the Hornets have managed to lure in is none other than Gordon Hayward. The 30-year-old's signing came off as a surprise to the league as he was hardly linked with the Hornets.
Not only did the Hornets place their trust in him, but they also offered him a mammoth deal worth $120 million.
Free agent Gordon Hayward is signing a 4-year, $120M deal with Charlotte, per source.

— Adrian Wojnarowski (@wojespn) November 21, 2020
Apart from Hayward, the biggest name for the Hornets is top draft prospect LaMelo Ball. They used their #3 overall pick in the 2020 NBA draft to onboard the 19-year-old.
Apart from the two big names, the Hornets have just acquired Nick Richards from the New Orleans Pelicans in exchange for a 2024 second-round pick.
The Hornets have also welcomed two second-round players to their team. They used their #32 and #56 overall picks to draft Vernon Carey Jr. and Grant Rilley respectively.
After signing Gordon Hayward, the Hornets do not have much cap flexibility. But they can still make a few trades to strengthen the roster even further.
Players lost
So far the Hornets have not lost any players to the open market. Although recent rumors suggest that the franchise plans to waive Nicolas Batum. Batum has been with the franchise for 6 years but never lived up to the hefty contract he earned back in 2015.
The Hornets will waive Nic Batum to create cap space to sign Gordon Hayward, reports @rick_bonnell.

— Adrian Wojnarowski (@wojespn) November 21, 2020
Hayward has struggled with lingering injury issues during his entire stint with the Celtics. But the Hornets have taken the gamble, only time will tell if that will pay off for them.
What are your thoughts on the roster of Charlotte Hornets for the 2020-21 NBA season? Are they in a position to at least clinch a playoff spot?
Get notified about breaking news and watch highlights on the go; join the Arena on NBA Hoops
Aikansh Chaudhary
An avid follower of Basketball, Cricket, and Football. Started writing as a passion now it is my bread and butter.