Charlotte Hornets GM Details the Complications Behind Signing Gordon Hayward
Published 12/16/2020, 1:51 PM EST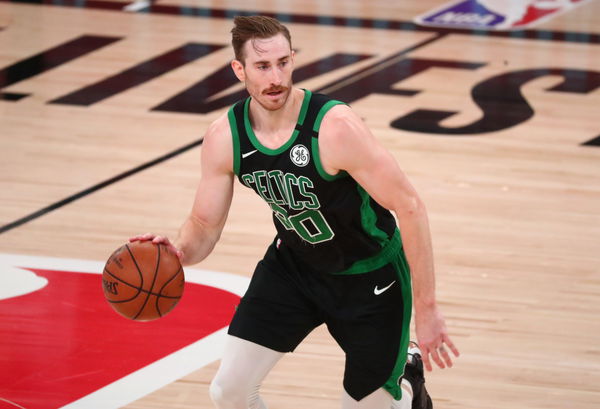 ---
---
The news about Gordon Hayward joining the Charlotte Hornets still hasn't settled down. Fans are going berserk about the amount of money involved and it is quite fascinating that the Hornets shelled out a fortune to acquire the 30-year-old.
ADVERTISEMENT
Article continues below this ad
Hayward joining the Hornets came out to be a surprising choice even though the forward was looking to opt-out of his contract with the Celtics. Charlotte offered Hayward their largest-ever contract and the Indiana native signed it to pen history. 
Charlotte Hornets GM feels the price tag is justified
ADVERTISEMENT
Article continues below this ad
Gordon Hayward is now the highest-paid player on the Hornets' payroll, ahead of Terry Rozier, who is also an ex-Celtic. 
"My understanding is that they said the same thing about Terry Rozier signing last year, and I'm not sure if people are saying it this year," Hornets GM Mitch Kupchak said when asked about Hayward's lucrative deal. 
Kupchak shows very little interest in knowing about the chatter against his team's signings. As far as things are concerned, the management is deciding what's best for the organization. 
Hayward has now joined the Hornets on a four-year $120 deal, the price tag fixed by Charlotte to get him to join amid a competitive market.
"There were other suitors for Gordon," Kupchak mentioned. "It was a vibrant market. It wasn't like there wasn't only one team that wanted his services."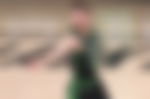 "I don't know if we paid more or not. I know we paid a lot of money but he was making almost $32 or $33 million when he opted out'" he added.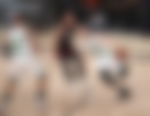 Hayward leaving the Celtics and joining the Hornets surprised Kupchak
This was in fact the Hornets' second attempted at landing Hayward. The first try came in 2014 when he was a restricted free agent with the Jazz.
Utah matched what the Hornets offered to seal Hayward's services. The team has finally got their man, but it turned out to be a delightful surprise when Hayward chose Charlotte over other teams. 
"I just did not think that he would opt-out and I didn't think that he would look at Charlotte and say, 'Hey that's a place I wanna go,'" Kupachak exclaimed. 
"So the fact that we were in a position financially to get this done, a player of his caliber, leadership, stability in the locker room, and most importantly his ability to play a position on the court that we felt we needed," he added.
ADVERTISEMENT
Article continues below this ad
Hayward's decision came out in disappointing fashion to Celtic fans, but his departure has opened up new avenues for the team. Their roster for the upcoming season is filled with talent, and Jayson Tatum has already taken the leap in his career. 
It would be interesting to see how Hayward performs with the Hornets as well the Celtics' future without him. Michael Jordan's team has certainly bolstered its roster, but how far will they go in 2021?
ADVERTISEMENT
Article continues below this ad