"Boutta Turn LaMelo into Harden 2.0": Michael Jordan Rumored to Hire Ex-Rockets Head Coach, Leaves NBA Twitter Stunned
Published 05/04/2022, 10:43 PM EDT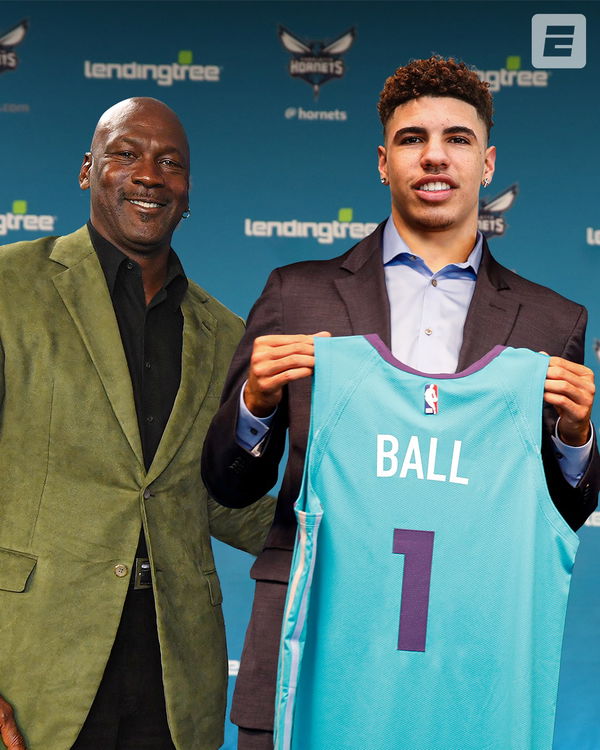 The Charlotte Hornets have started looking for their new head coach after a disappointing performance in this year's competition cost James Borrego his job. The Hornets had hoped that Borrego would take the team to its first playoffs since 2016. But after two consecutive losses in the play-in tournament in back-to-back seasons, they had no option left but to look past him.
According to ESPN sources, the Hornets are seriously considering former Rockets coach Mike D'Antoni as a potential option, alongside Dallas' Sean Sweeney, Bucks' Darvin Ham, and Kenny Atkinson of the Golden State Warriors.
ADVERTISEMENT
Article continues below this ad
Charlotte Hornets hunt for a new coach continues
In the meantime, this news has kickstarted an array of memes and jokes on NBA Twitter. Some fans are saying D'Antoni 'boutta turn LaMelo into Harden 2.0', and others pointing out the stark contrast in Michael Jordan's mindset as a player and as a majority owner.
He boutta turn LaMelo into Harden 2.0

— HoopsRegion (@nbacovs) May 3, 2022
Mike D'Antoni is undoubtedly one of the most experienced coaches in the NBA, with a record of 672-527 in about 1200 games. He has served as head coach for the Lakers(2012-14), Knicks(2008-12), Suns(2003-8), and most recently, for the Rockets(2016-2020).
With a record of over .500, there's no denying D'Antoni's coaching ability. The only knock against him is the absence of a championship in his CV, despite deep playoff runs with good teams.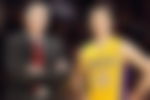 However, Mike D'Antoni is a serious offensive mind. Under his system, James Harden racked up unbelievable numbers night after night for the Rockets. He has the potential to turn the very talented LaMelo Ball into a legitimate MVP calibre player.
Incidentally, Hornets GM Mitch Kupchak worked with D'Antoni during his Lakers years. Therefore, he's well acquainted with the former Rockets boss' methods and potential.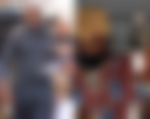 LaMelo Ball to become James Harden 2.0 under the D'Antoni system?
The D'Antoni system has had its fair share of criticism and praise. Basically, it's an effective offensive system build around a crafty guard with scoring potential. A stellar example is the Houston Rockets, with James Harden stacking up historic numbers every season.
ADVERTISEMENT
Article continues below this ad
But the D'Antoni system has failed to vindicate itself in the playoffs. Which is pretty evident in James Harden forcing a trade to Brooklyn in search of a championship.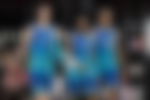 The Hornets hiring D'Antoni would mean they're not looking for championships anytime soon. Their priority is to cement a place in the playoffs and to establish LaMelo as a box office star who sells tickets. Then they can build from there.
ADVERTISEMENT
Article continues below this ad
Check this story: Kobe Bryant Made a $6 Million Investment That Earned His Family Over $400 Million to This Day
Whatever may be the aim of the Hornets, D'Antoni should keep his eyes on the chip. Because this could very well be his last shot at it.