NBA Analyst Believes Michael Jordan Can Elevate LaMelo Ball to MVP Caliber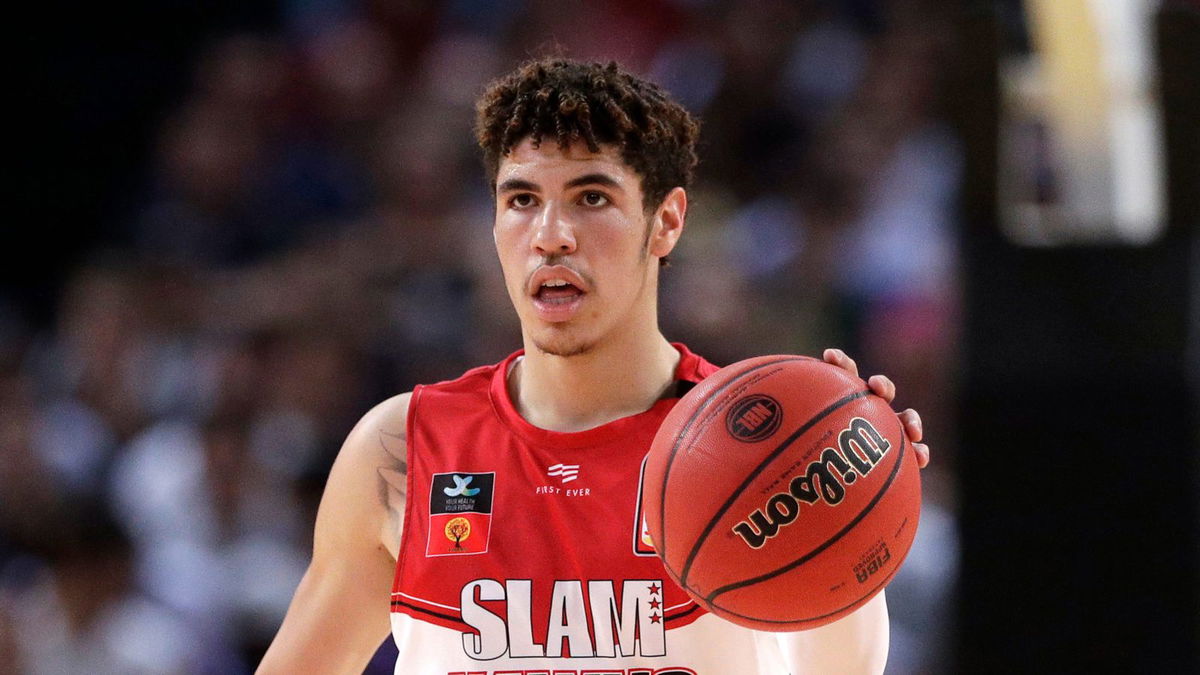 The Charlotte Hornets had the 3rd pick in yesterday's NBA draft. When the draft concluded, they had a quality playmaker in LaMelo Ball. LaMelo was arguably the most talented player in the draft. With elite playmaking and ball-handling, he could be the facilitator the Hornets need.
NBA analyst Skip Bayless was excited to say the least. Bayless said, "I love this fit. This for me was a match made in hoop heaven. LaMelo + MJ they needed each other." He added, "If I could pour 2 ounces of whatever is inside MJ into this kid, 2 ounces of killer will, I might have MVP caliber. I might have a player who could eventually carry the Charlotte Hornets."
If I could pour 2 ounces of whatever is inside MJ into this kid, I might have MVP caliber. More @Undisputed, now on FS1 https://t.co/ZIsHRPLqOn

— Skip Bayless (@RealSkipBayless) November 19, 2020
How will the Charlotte Hornets benefit from LaMelo Ball?
Michael Jordan's Charlotte Hornets have been on the fringes of the league for quite some time. The team doesn't have a star and they haven't made the playoffs in the last four seasons.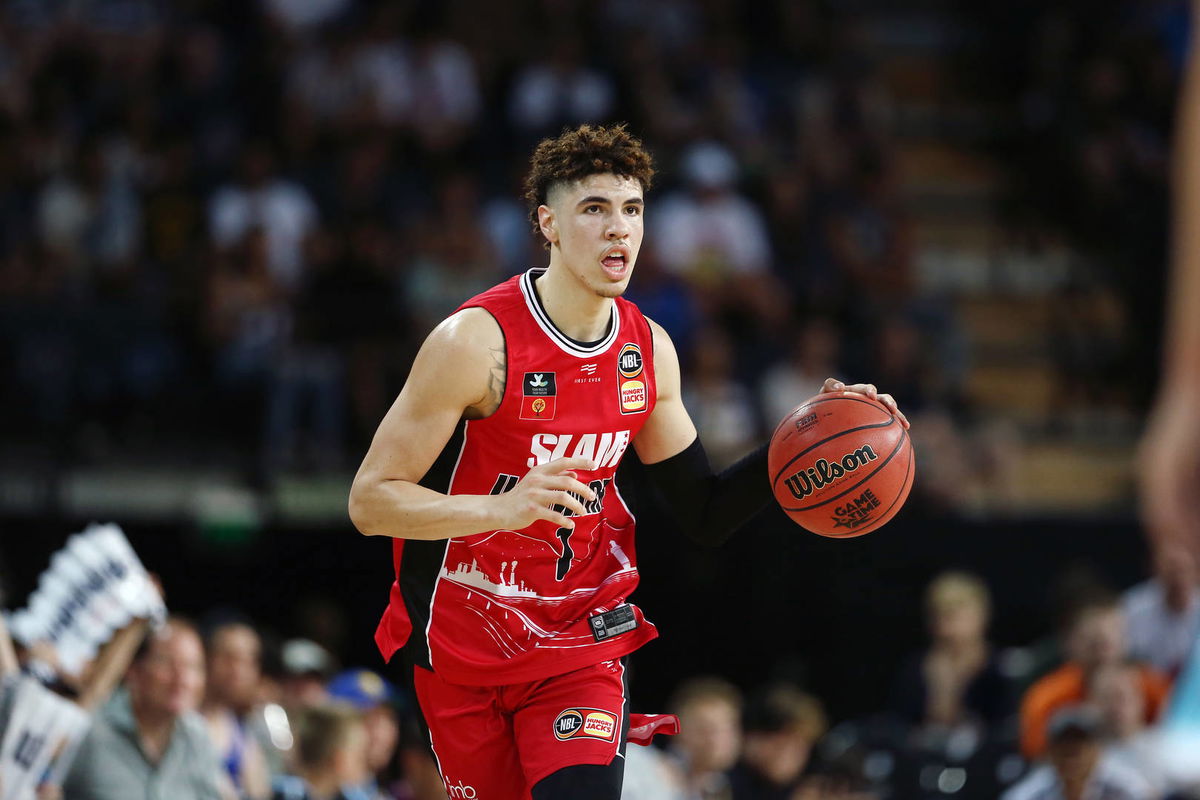 The addition of Ball ticks all the right boxes. LaMelo already has all the spotlight and can surely be a star on the team. If they give him enough playing time, he can develop into the side's key player and could even take them to the playoffs in the near future.
The team has two point guards in Devonte' Graham and Terry Rozier. Although Graham was the standout player in for them last season, he is not a great ball-handler and neither is Rozier.
Ball is relatively big for a point guard. Given that his height is 6'7 as a 19-year-old, there are chances that he could grow even more. He is a pass-first point-guard.
LaMelo is a great ball handler and can instantly become a great facilitator. Given that the team has drafted two centres in Vernon Carey Jr. and Nick Richards, Ball's playmaking can play a crucial role in the offensive output of the centers.
If the Hornets give LaMelo Ball enough playing time, they might have a potential all-star waiting in their ranks.
Get notified about breaking news and watch highlights on the go; join the Arena on NBA Hoops
Aditya Mohapatra
NBA fanatic. Ready to have a conversation about football and UFC too.