Chicago Bulls 2021 Roster: What the Team Looks Like After Trades and Free Agency Signings
Published 11/27/2020, 4:27 PM EST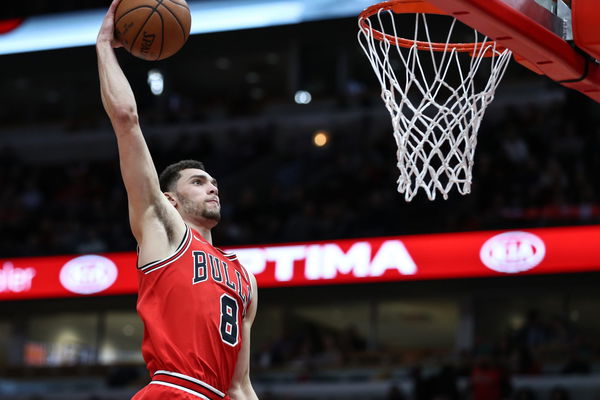 ---
---
The Chicago Bulls had yet another subpar season. The front office decided it was time to make a change and hence ended up hiring Billy Donovan to take up the coaching responsibilities in hopes of change.
ADVERTISEMENT
Article continues below this ad
Apart from the coaching change, the Bulls didn't make any significant strides in their roster. In fact, even with their #4 overall pick in the 2020 NBA Draft, they selected Patrick Williams, who is labeled as a questionable draft choice.
Chicago Bulls transactions: Players signed via trades and free agency
ADVERTISEMENT
Article continues below this ad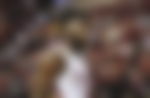 The Bulls had two picks in the 2020 NBA draft, one in first round and the other in the second round. Along with signing Patrick Williams, the Bulls used their second round pick to welcome Marko Simonovic (#44 overall pick) to their roster.
Moving forward from the draft, forward Otto Porter Jr. opted in his player option to continue his career with the team. Other than Porter Jr. coming back to the team, the franchise made a total of six transactions in the 2020 Free agency.
Considering, the rising competition in the Eastern Conference, the Bulls might still be a few years away from making a deep playoff run. But maybe head coach Billy Donovan can improve the current roster and pull a rabbit out of his hat like he did with the Thunder.
Players lost
So far the Chicago Bulls haven't lost any players from their roster. However, they did release head coach Jim Boylen in the middle of last season after a very poor stint with the team. Moreover, as of now there are no rumors for any player departing as well.
ADVERTISEMENT
Article continues below this ad
All things considered, this could be the final roster for the team for the 2020-21 NBA season. Speaking of the season, fans will be at least expecting the franchise to lock in a playoff spot.
ADVERTISEMENT
Article continues below this ad
Zach LaVine has already proved that he is more than capable of leading a team. But due to the poor handling of rotations by the Boylen, the Bulls could never play at the top of their game.
Will this be the year that the Bulls finally make it back to the NBA playoffs? Let us know your thoughts regarding this.