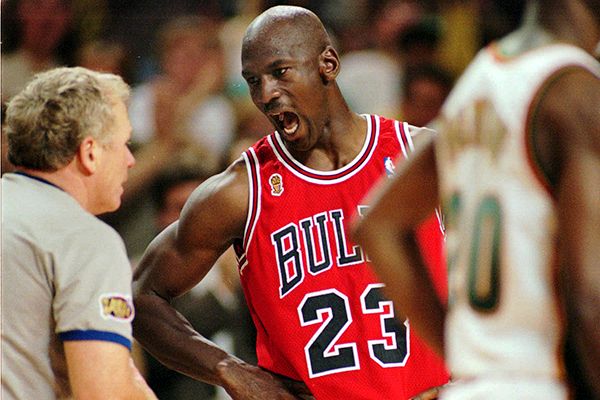 Watching ESPN's 'The Last Dance' seems to give NBA legend Charles Barkley a lot of work to do. It may be rather sad for him, as he had a fallout with Michael Jordan. However, that does not stop the former Phoenix Suns stars from revealing details of the former Chicago Bulls star's personality.
Michael Jordan selected his prey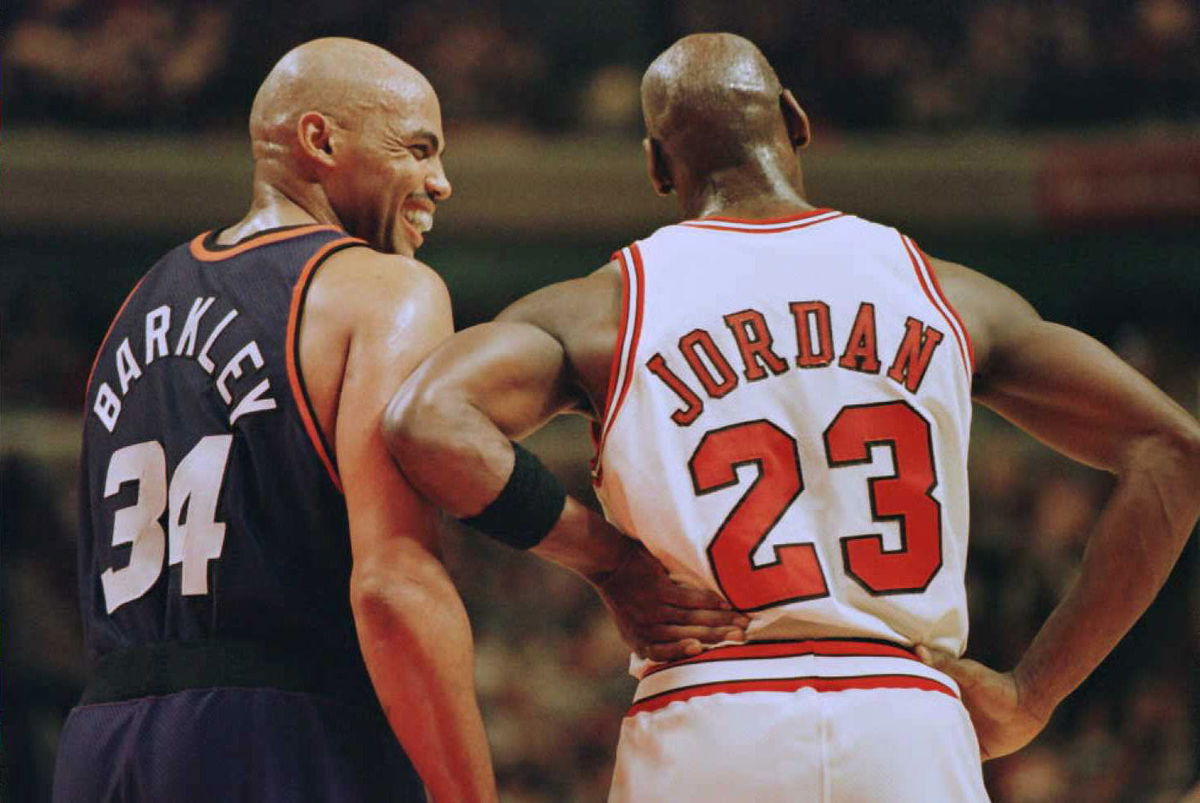 The NBA community is well aware of the fact that Michael Jordan had a harsh, rude and overall control-freak-ish personality. And we thought he was like that with everyone, right? Wrong. Apparently, Jordan selected who he would be rude to before he unleashed his wrath upon them.
NBA analyst and former NBA star Charles Barkley was on the recent episode of the Dan Le Batard Show with Stugotz. He revealed his reaction to 'The Last Dance' and whether he and Michael Jordan can ever mend their relationship or not.
We catch up with the always outspoken Charles Barkley to get his reaction to The Last Dance and find out whether or not he and Michael Jordan can ever mend their relationship.
– Lorenzo pic.twitter.com/qofSl2Fewj

— Dan Le Batard Show with Stugotz (@LeBatardShow) May 12, 2020
During the show, the host asked Barkley if he would have been able to play with Jordan on the same team if he had to. (Not including the time they played on the Dream Team together). To this, Barkley replied,
"You know he has selective prosecution over there, right? He knows who to pick on."
Then Barkley talked about how even Jordan knew his limits.
"There are certain guys you can't treat like that. Like you have to know what guys you can treat badly and they're gonna accept it. Screaming at guys all the time, punching guys, come on man, there are certain guys that will whoop the hell out of you if you try doing that. He has selective prosecution. I mean, Scott Burrell and Steve Kerr. I mean, come on, man."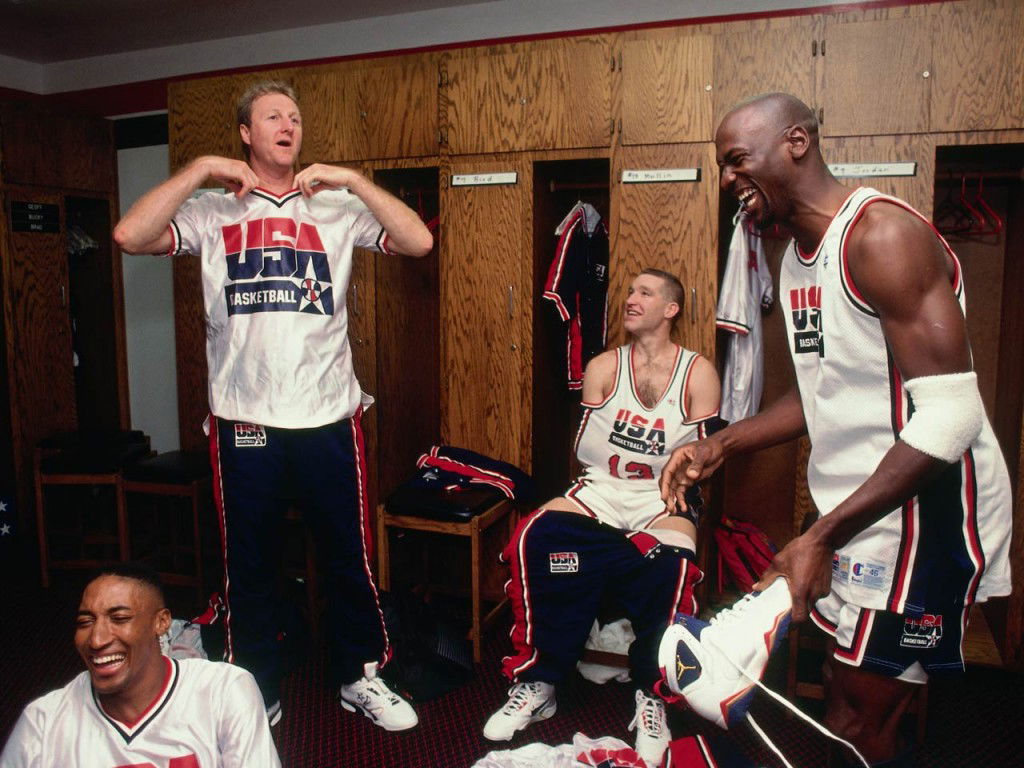 He may be implying that Jordan would never think about bullying those who had a stronger presence and a more steadfast mind, like Barkley himself.
Jordan used to treat Scott Burrell and Steve Kerr as if they were his own puppets. He used to yell at them and always be arrogant towards them. Jordan even punched Steve Kerr very badly once. However, Kerr claimed that it became the best thing that ever happened to their relationship.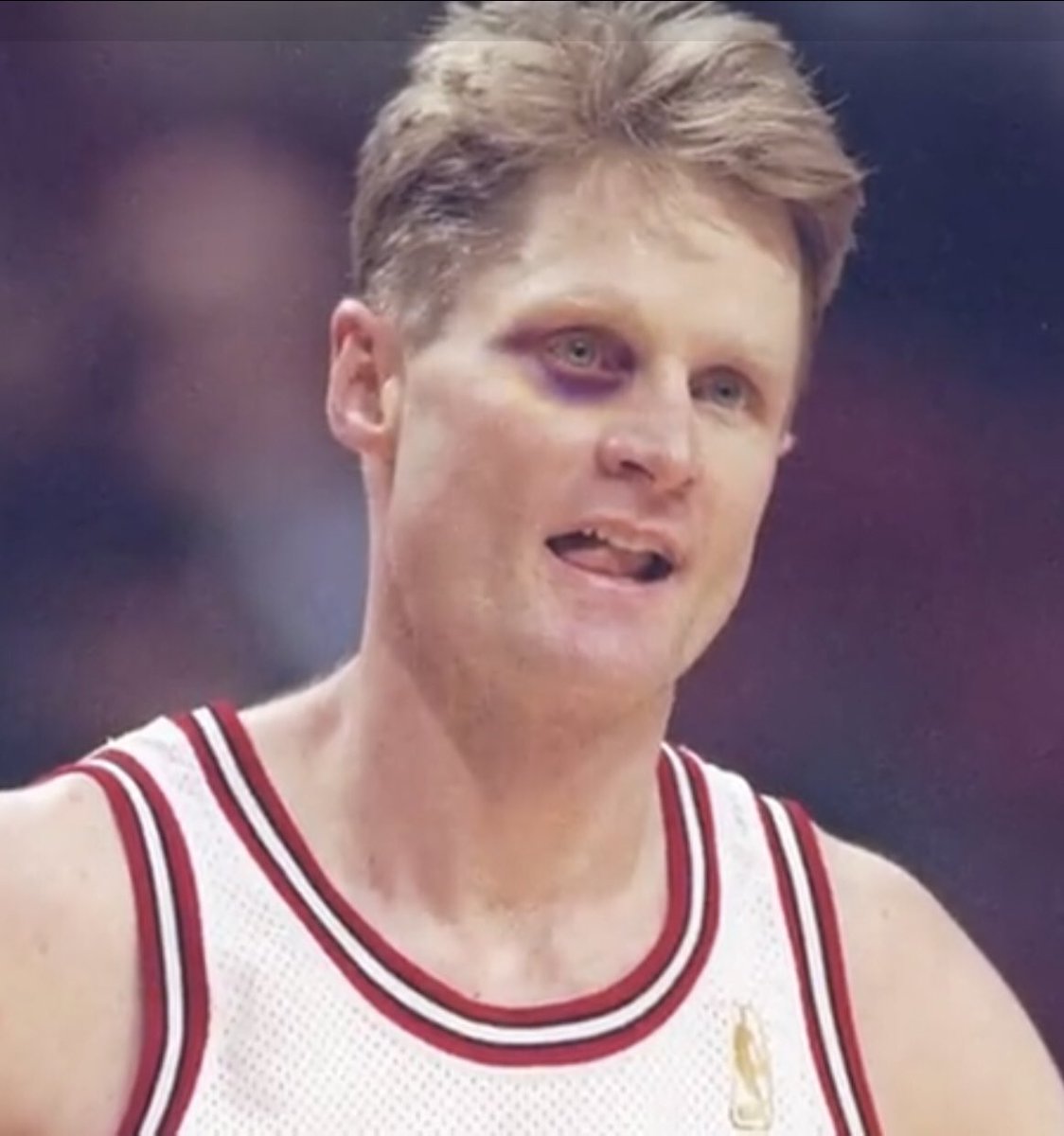 Scott Burrell admitted that he enjoyed Jordan's bullying. In the end, many such players who were victims of MJ's so-called abuse.
Maybe Jordan's "Selective prosecution" was just a way of helping his teammates improve their game. Well, we must say if that's the case, Jordan selected well as no one has really beat him up yet.