When we say Derrick Rose, it reminds us of the former Chicago Bulls player's drastically changing iconic moments and downfalls. With everything that he endured, Rose remains a league favorite. Hence, it comes as no surprise that to date, his colleagues have good things to say about him.
Richard Hamilton fanboys over D-Rose's era with the Chicago Bulls
During the 2011-2012 season, NBA icon Richard Hamilton played just the one season with Derrick Rose on the Chicago Bulls team. That season became one of Rose's peak performances and obviously, won Hamilton over.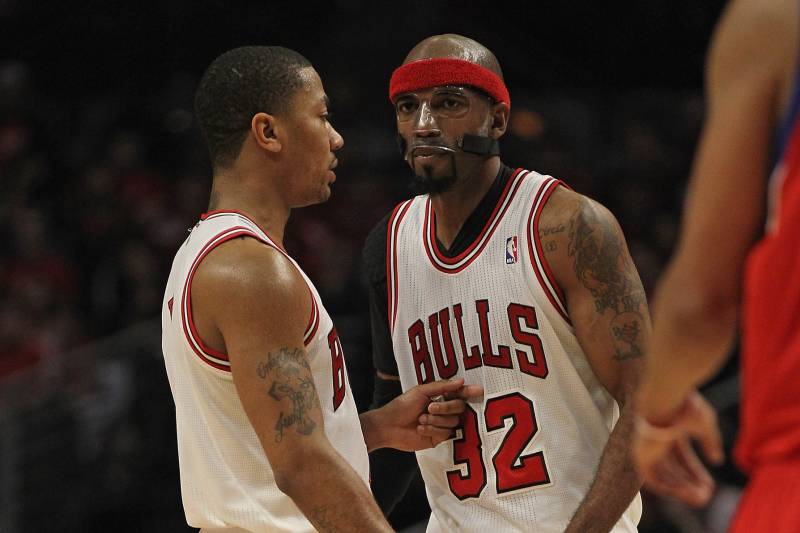 Hamilton, the now former NBA icon, joined the recent episode of the 'All The Smoke' podcast with Stephen Jackson and Matt Barnes. He talked about being with the Bulls, and his views on Derrick Rose.
"I played with a lot of great players. Derrick Rose, during that time, was probably the most talented player I ever played with," Rick admitted.
The 42-year-old NBA great  explained why he felt so. He said,
"At 23-years-old man, this dude (Derrick Rose) was ridiculous. And I seen what he was doin' in practice night in and night out. He had a great work ethic. He is very similar to KD (Kevin Durant). Derrick Rose and KD are the two most humble superstars I've ever seen in my life. And this guy right here man.. best point guard in the game! Could nobody mess with D-Rose during that time."
Rip Hamilton on D-Rose during his prime years: "None of them dudes wanted no smoke with D-Rose during that time."

(via @SHOsports, All The Smoke) pic.twitter.com/YOv5xNnlJJ

— Bleacher Report (@BleacherReport) May 29, 2020
Hamilton even went so far as to compare Rose to the other great point guards in the league, and revealed that none of them wanted to mess with him.
"Russell Westbrook. You know, you talk about Steph, CP, Kyrie. Listen, none of them dudes wanted no smoke with Derrick Rose in the Derrick Rose era. I'm tellin' you right now. None of them dudes wanted no smoke with D-Rose during that time."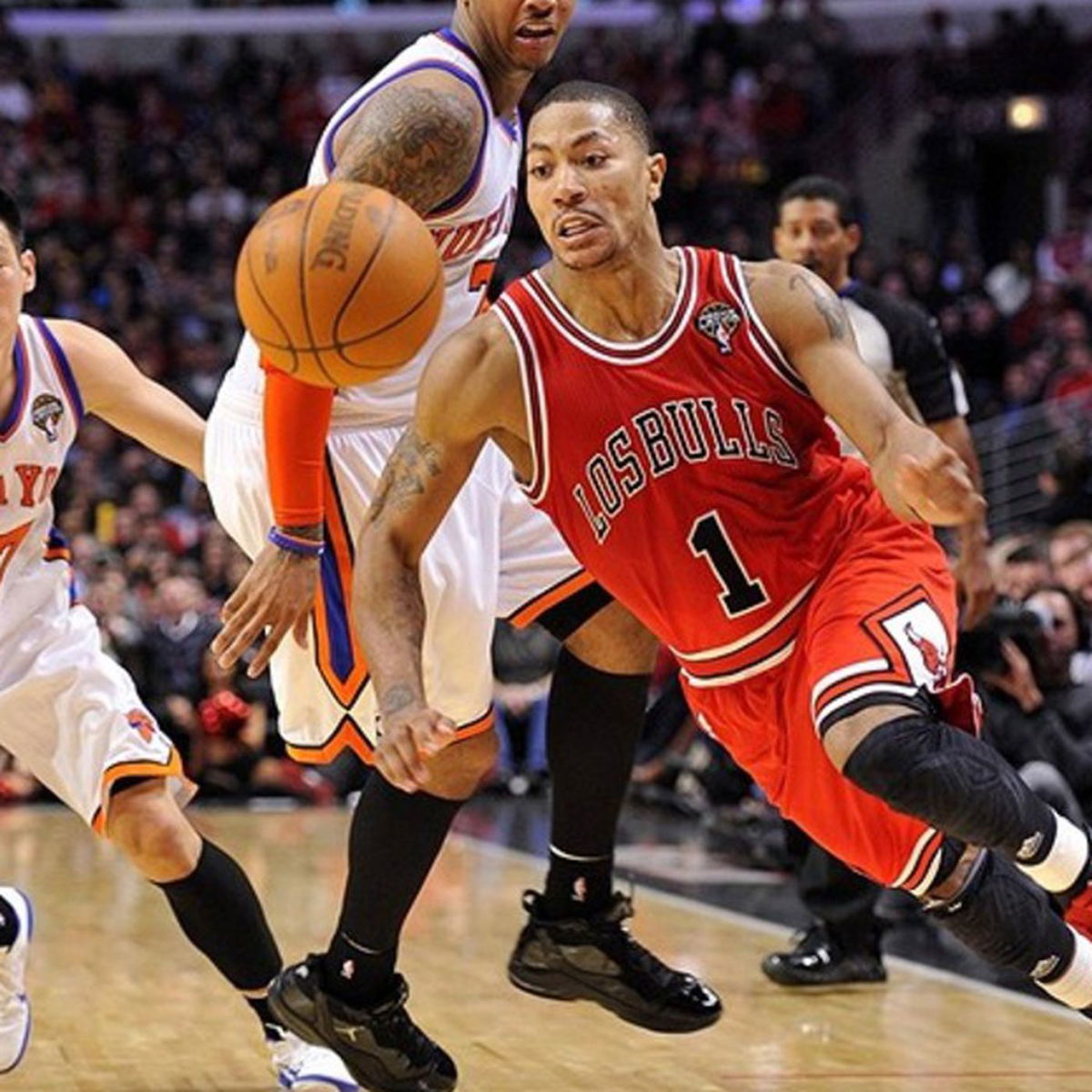 Rose won the MVP award in 2011. That was the season when he became the youngest MVP in NBA history. The former Rookie of the Year awardee averaged 25.0 points, 4.1 rebounds and 7.7 assists with the Bulls. He led them to the No. 1 record in the league. Rose also became the only player that season to rank in the top 10 in both points and assists.
Unfortunately, the now 31-year-old PG had to go through four knee surgeries after winning the MVP. Soon, he got traded and played for the New York Knicks, Cleveland Cavaliers, Minnesota Timberwolves, and Detroit Pistons.
Yet, Derrick Rose remains a Bulls superstar, regardless of his performance now or which franchise he is with.