"I Don't Think He is Really There Yet": Scottie Pippen Shows No Faith in Giannis Antetokounmpo as an NBA Champion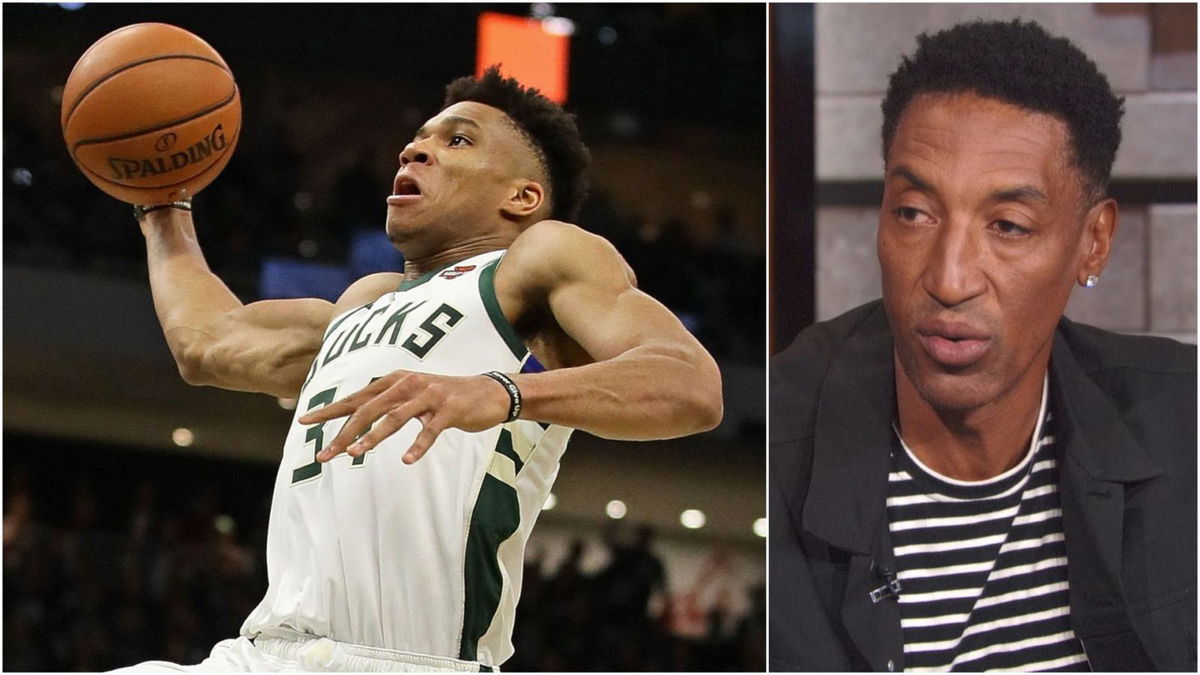 Giannis Antetokounmpo is leading the chart against LeBron James to become the MVP this year. His side (53-12) is in a strong position to make it far. Many experts suggest that if Bucks fail this year, Giannis will make a move out of the team. But the Chicago Bulls legend Scottie Pippen has a different take.
Giannis has played impressively in the NBA Bubble practice so far. That his team dwells a lot on him is a known fact. There have been questions about who is that dependable #2 in the team. Even Scottie is far from impressed.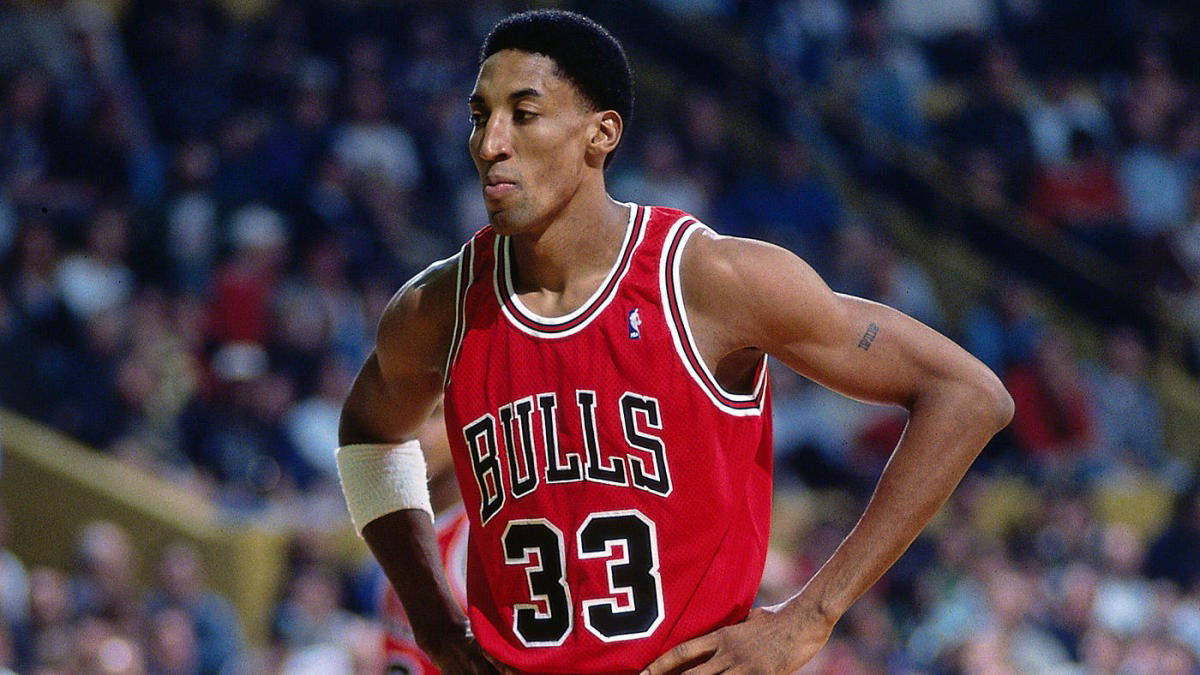 Scottie Pippen on Giannis Antetokounmpo
Batman Pip, in the show Da Windy City by Mark Carman on Apple podcasts, comes down strong on Giannis. Answering a question about the offensive versatility in Giannis' game, Scottie said, "I don't think he is really there yet. You're talking about winning a title. You're talking about playing in the NBA finals. You're talking about making big shots. Being able to take those shots with great confidence. I just don't see him being ready right now for that."
He also praised Giannis for all that he has achieved for himself and the team. He agreed, "I know that he has made some great strides. He is still one of the top players in the game. But in terms of his outside play, he is not really that carries the team to a title."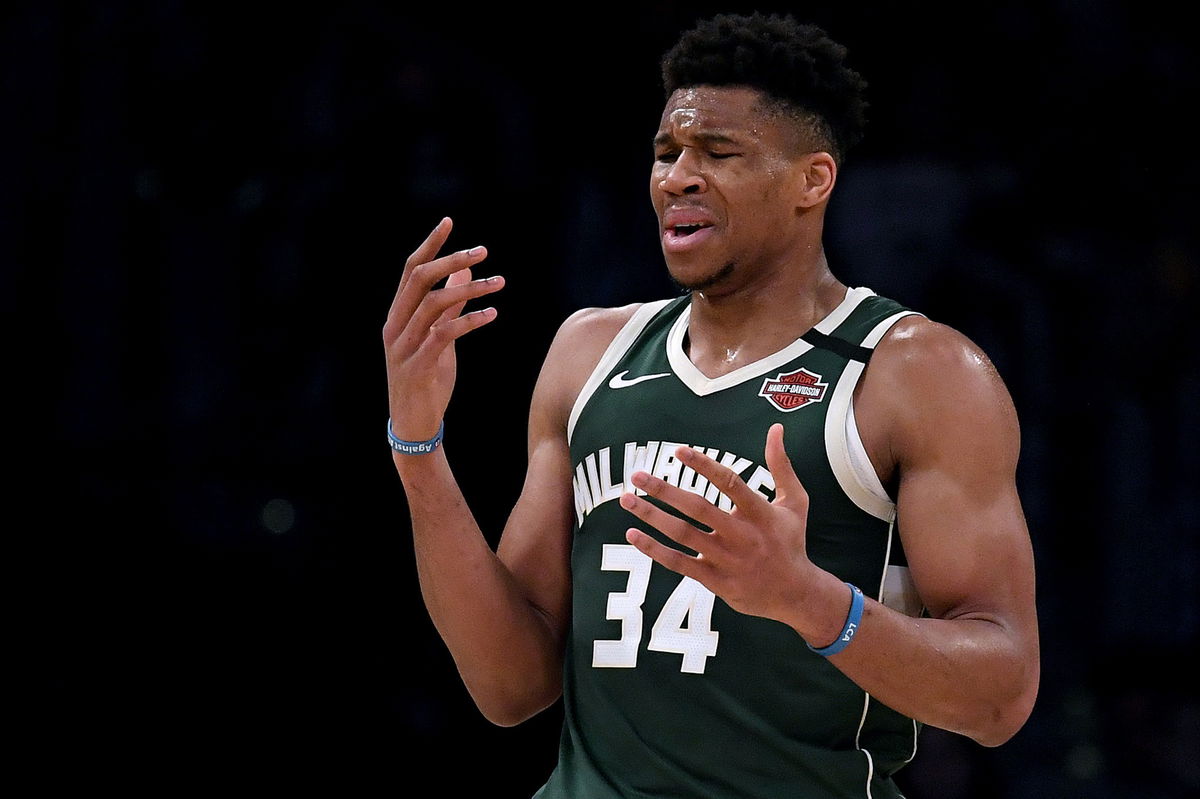 Milwaukee Bucks had a glorious run last year with 60-22. Even during the Eastern Conference finals, they won the first two games against the Toronto Raptors. But lost four back-to-back games after that and got themselves out of the run. Scottie was in wow with that performance but now says, "They really exposed Giannis to his weakness. And that's what teams do when they get you in a series, they're gonna expose you. And they're gonna do that again to him this year."
Milwaukee Bucks from here onwards…
Giannis is popular for the work ethic that he puts in. He practices what he preaches and leads the pack by example. The Greek Freak is having a decent season with 29.6 points per game, 54.7% FG, and over 13 rebounds per game. But is that enough?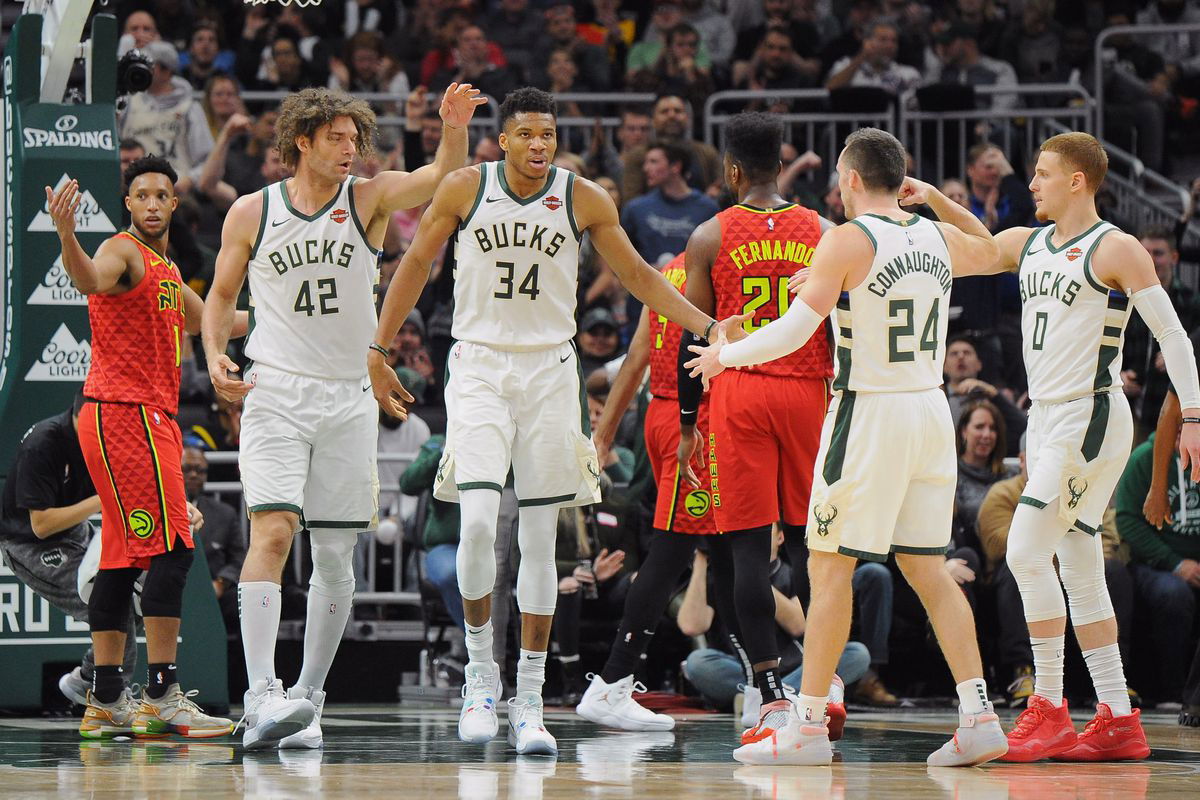 The Bucks have Eric Bledsoe, Khris Middleton, Brook Lopez, and others, but they're still weak without The Greek Freak. They are next playing the Boston Celtics on July 31 at 6:30 PM ET. Let's see if they can begin proving Scottie wrong.
Sources: Apple Podcast, NBA.com
Sourabh Singh
All work and no play makes Jack a dull boy. I intend to make popularise my quote when I say sports define me better than I define sports. See ya'all Champs!