Chicago Bulls Signing Billy Donovan for a Hefty $24 Million+ Multi-Year Contract: REPORTS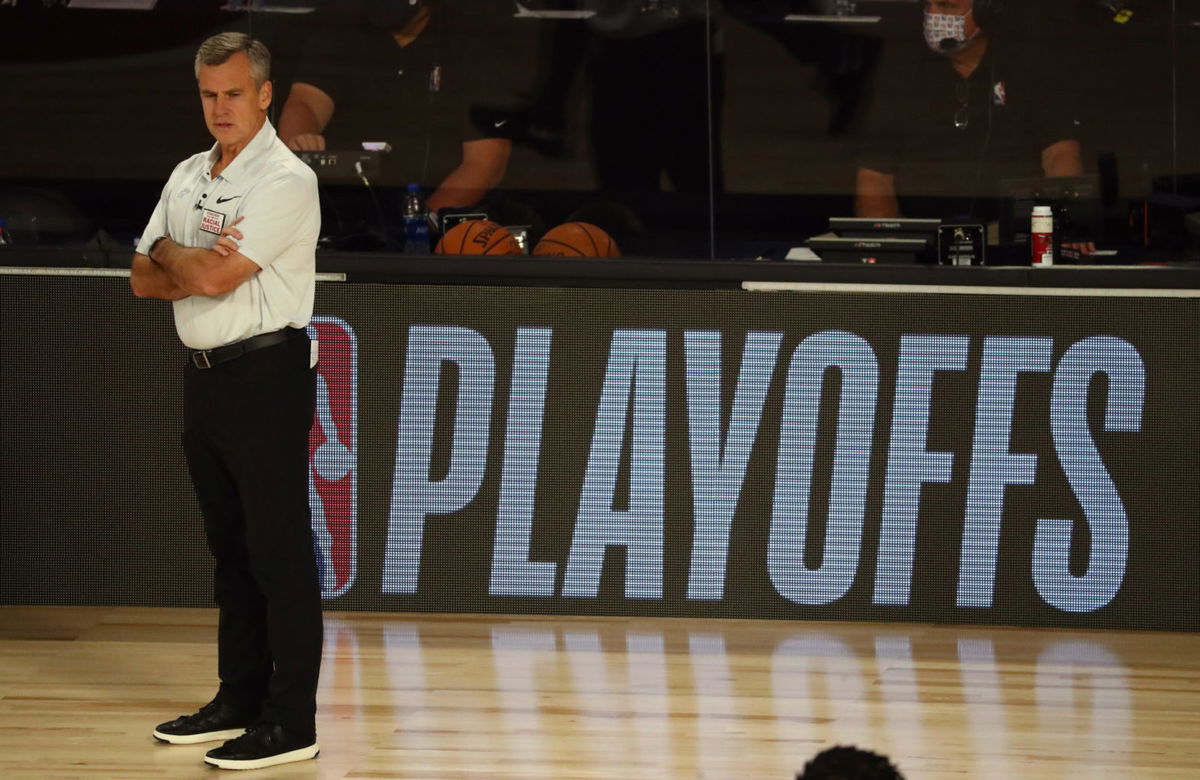 Billy Donovan was not unemployed for long. As the Oklahoma City Thunder lost to the Houston Rockets in the first round of the playoffs, side by side Donovan's time with the team came to an end after 5 long seasons. OKC was already preparing to revamp and decided not to renew Donovan's contract. However, looks like another team had their eyes on this coach. He has now been assigned as the new head coach of the Chicago Bulls. Let's see what the new contract entails for Bill.
What are the terms of the contract as the Chicago Bulls head coach?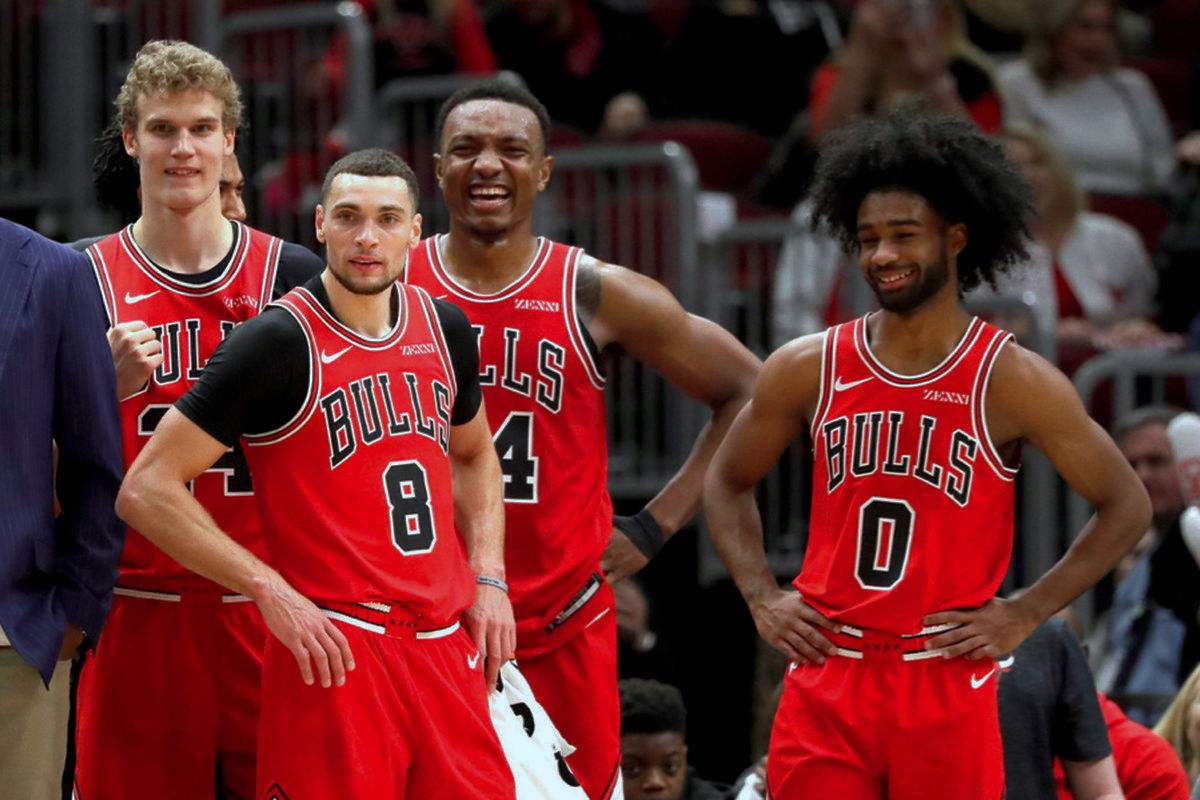 After careful consideration into the Bulls' future, their former coach Jim Boylen was fired last month. Although this may actually be great news. Donovan can prove to be an excellent addition to the Bulls' team. Throughout the 5 years, he was the OKC Coach, they made it to the playoffs every season.
In his first season itself, he managed to take the OKC to the Western Conference Finals in which they lost to the Golden State Warriors. This led to their star player, Kevin Durant's departure and they were never the same after that.
This can be a great step forward for the Bulls. Bringing in an established coach is way better than acquiring a former assistant who will take longer to the mindset of a coach. Other than that, the Bulls front office needs to revive their championship mentality. According to The Athletics Shams Charania, his contract is for four years at $24 million.
Terms on Billy Donovan's Chicago Bulls head coaching deal: Four years and $24 million-plus, sources tell @TheAthleticNBA @Stadium.

— Shams Charania (@ShamsCharania) September 24, 2020
Can Billy do justice to their potential?
The Chicago Bulls were unmatched during the 90's. Yet, that seems to have been lost somewhere. They haven't reached the NBA Finals since 1998 but there is still hope. The ability to revive their potential rests on his shoulder now. He is being criticized for jumping the gun and taking this job but he can be a great guidance for the Bulls from here onwards.
Get notified about breaking news and watch highlights on the go; join the Arena on NBA Hoops