The Last Dance Moments on Netflix: Top 10 Moments from Michael Jordan's Documentary That are Worth Rewatching
Published 07/20/2020, 7:41 AM EDT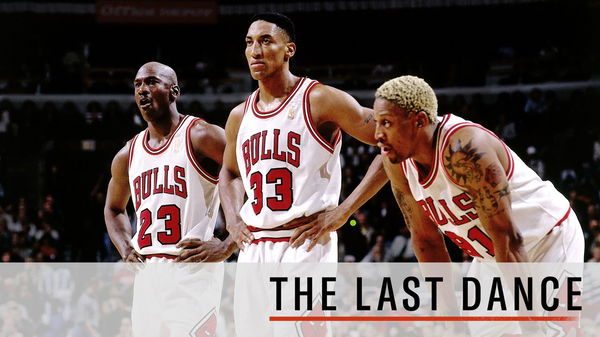 ---
---
The Last Dance aired on ESPN and Netflix and took the sporting world by storm. The inside stories from the Michael Jordan era, arguably the most physical one, are finally in front of the world. The ten-part documentary covers every intricate detail that goes into making a franchise successful.
ADVERTISEMENT
Article continues below this ad
Each episode takes into account a unique part of MJ's life and explains how he became a brand. We also get to see snippets about Scottie Pippen, Kobe Bryant, Charles Barkley, Dennis Rodman. Still, there are certain important moments that define a particular episode. Let's look.
The Last Dance and its first step:
ADVERTISEMENT
Article continues below this ad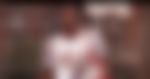 Episode 1 (the young Michael Jordan)
This episode revolves around the early days of Michael Jordan. A scene has his mother Deloris Jordan reading a letter in which a young MJ asks for some financial help. Now Michael Jordan himself watches this video and gets emotional. Pure gold!
Episode 2 (the birth of Scottie Pippen)
Scottie came from very humble beginnings. He had 11 older siblings and had lost his father when he was just 24-YO. He took birth in a rural area and had to undergo a lot before getting drafted in 1997. His relationship with Bulls GM Jerome Krause was also poor, which is revealed in bits and pieces throughout the series. It also talks about a career-threatening injury that MJ survived.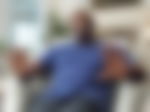 Episode 3 (The Dennis Rodman antiques)
Dennis narrates how he was actually 'lucky' to get into a school and get a degree. Charles and John Salley tag him as 'naive'. A rebound and defense star was born. He was also called a 'f#*k up' person who plays great defense and almost fills in for Scottie in his absence. But just as he arrives, the high-on-style Dennis becomes a third wheel.
Also, in a clip, it shows MJ's right-hand index finger in a clumsy shape. The entire documentary already showed his eyes red.
Episode 4 (Coach Phil and a unique style of play)
To this day, we see youngsters reading and analyzing 'The Triangle Offense'. If you wish to understand this highly paced super technical offense strategy, watching this episode is your best deal.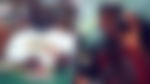 Michael Jordan, love, hate, and respect…
Episode 5 (Isiah Thomas, Air Jordan)
MJ and many others disliked Isiah Thomas. Now the documentary explains a part of that and also shows how MJ became a Nike Air Jordan. But it was not just Isiah who took the heat, comedian Jerry Seinfeld takes it too, from the coach himself.
Episode 6 (MJ and gambling)
"I don't have a gambling problem, I have a competition problem". A book got released and it talked openly about MJ's association with gambling with a person he leisurely played Golf with. Michael rubbishes most of the claims and moves ahead to prepare for a third ring.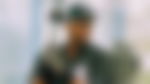 Episode 7 (The death, the Baseball)
A very tough phase, Michael's father got murdered. He got so dejected that he took early retirement. Later on, he joined an AA minor league Baseball playing for Birmingham Barons.
Episode 8 (A crying legend)
One of the most emotional episodes, this one captures beautifully how Jordan missed his father's attendance when he won his 4th NBA Championship. They showed him crying. Lying on the floor with the trophy and the audio in it was something that was never released before.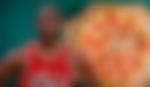 ADVERTISEMENT
Article continues below this ad
Towards a controversy…
Episode 9 (Poison pizza?)
It was the night before the 1997 NBA finals. Utah Jazz vs Chicago Bulls was all set to go on the floor when something fishy happened. Allegedly, a poisoned pizza was served to Jordan, and it led to a massive discomfort for him. Now, one might wonder why would you have pizza so late at night when you have a very important game ahead?
ADVERTISEMENT
Article continues below this ad
Episode 10 (A management fiasco)
It was clear from the entire documentary that a few of the Bulls team members weren't happy with manager Krause. But the last episode showed how the team was dismantled even after winning the 6th title in 1998. It killed the chance of them winning the 7th, which was highly probable.