The NBA community knew legend Michael Jordan for his moves on the court. However, his gambling moves brought him some comfort too. And in this case, it may be the satisfaction of the win, more than that of the prize.
When Michael Jordan took a rookie player's new car
Chicago Bulls' star player Michael Jordan and his gambling habits are widely talked about. More so, now that ESPN's 'The Last Dance' is releasing new episodes consistently.
The incident in question took place when the Bulls legend was playing for the baseborn Washington Wizards. Jordan's reign as the leader of a dynasty was over. He was a 38-year-old veteran in the NBA.
His unchallenging position with the Wizards may have posed him with the opportunity to up his gamble game. And oh, did he know it well.  A rookie Jamal Crawford found this out the hard way when he was just 21-years old.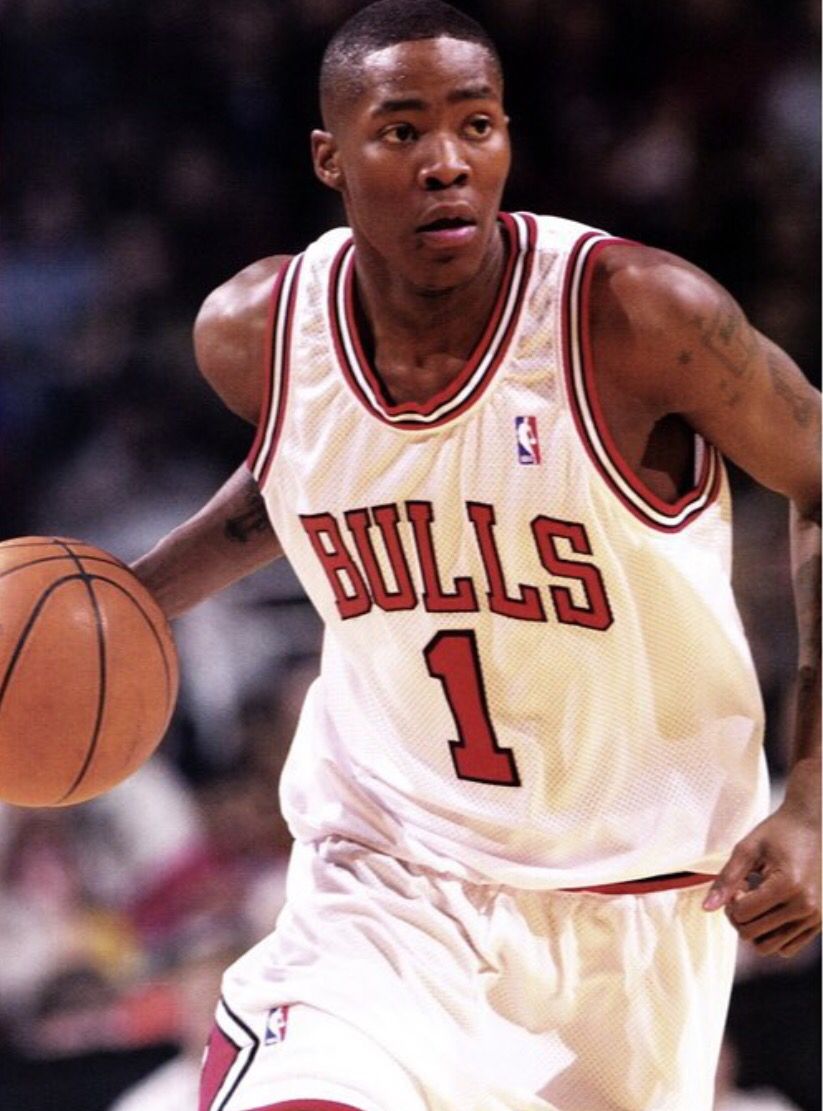 Apparently, Crawford challenged MJ to a 3-point shootout for $1000. Jordan won, so Crawford upped to $5000 and won. Then MJ asked him, "What car did you drive here with?"
"Mercedes", Jamal replied. It was his new Mercedes.
"I came with a Ferrari, let's bet our cars". MJ went 5 for 5 and won the bet. He then removed Crawford's personalized plate and left with the Mercedes! Talk about MJ never wanting to lose, even if it were a mere $5000 bet.
Yes, $5000 was an insignificant amount for Jordan, who was earning the veteran's minimum of about a million with the Wizards. On the other hand, Jamal Crawford was earning was yet to be paid.
In another gambling story, Jamal would almost die, if it were not for a friend around him. Apparently, he put together a six-figure gambling debt over two nights shooting craps, according to an account by The Undefeated's Mike Wise.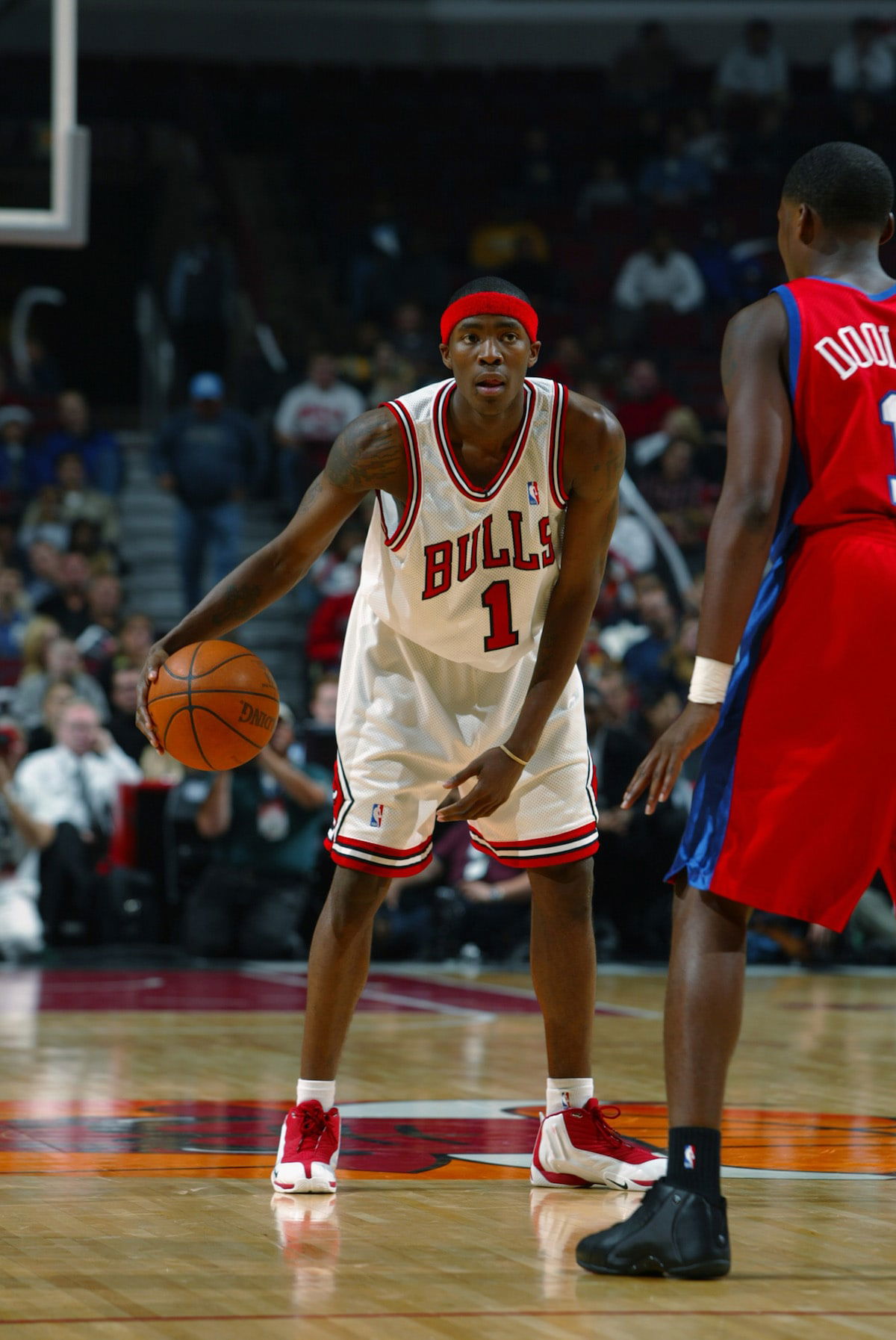 "It was like air money. But it was money I was going to have to pay somehow eventually," Crawford recalled. Jamal received a death threat for this debt. Thankfully, Crawford's manager Aaron Goodwin called the man Crawford owed money, set up a payment plan and resolved the issue without incident.
Later on, the three time sixth-best man of the year revealed that he never went near gambling again after such incidents during his rookie season.