CJ McCollum Declares His Top 3 Players in the NBA
Published 04/07/2020, 3:08 AM EDT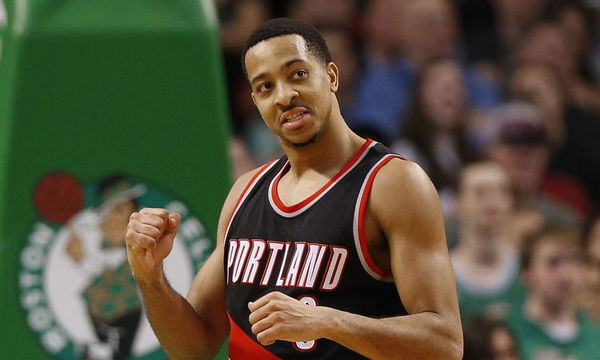 ---
---
Portland Trail Blazers guard CJ McCollum revealed his Top 3 players in the NBA when he made a recent appearance on 'The Boardroom' with Jay Williams.
ADVERTISEMENT
Article continues below this ad
The question has been on the minds of NBA fans since the beginning of the season. However, McCollum wasn't keen on answering the question. When the host pushed him further, the 28-year-old finally gave his picks. His No. 1 choice was a surprise to no one. 
CJ McCollum Picks His Top Three
ADVERTISEMENT
Article continues below this ad
For CJ McCollum, the Top 3 players at the moment are LeBron James, Kawhi Leonard and Giannis Antetokounmpo. 
LeBron's play this season has heavily inspired the Blazers man. He stated that the difference LeBron brings to a team is unreal. In his words:
"I think Bron has solidified himself as the best player right now. Makes his team better. You take him off that Laker team, you see what happened last year. If you change roles, that's how I look at the most valuable player."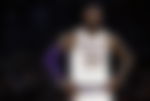 This statement reignites the debate whether LeBron should be awarded the MVP for this season, dethroning Giannis Antetokounmpo. The Lakers' main man has been sensational this season, carrying the team with motivation and guiding them to the top of their conference table. 
Kawhi Leonard vs Giannis Antetokounmpo
McCollum ranked Kawhi Leonard ahead of Giannis and didn't expand on why he did so. Kawhi has not proven himself in the league as he led Toronto to their maiden NBA title last year, one to cherish for the Raptors fans. 
ADVERTISEMENT
Article continues below this ad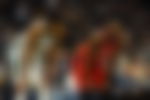 As for Giannis Antetokounmpo, he has had a tremendous season with the Milwaukee Bucks so far, comfortably sitting atop the Eastern Conference table with the best record in the league. 'The Greek Freak' has been scarily good this season and would eye back-to-back MVP awards as it is in his DNA to win. 
Apart from all this, it is really a sad moment for all the sporting world, including the NBA. The league is still uncertain of the return date amidst the global pandemic prevailing. Hopefully, we can see the the league return to action soon, where we will be treated to some juicy playoffs games. 
ADVERTISEMENT
Article continues below this ad