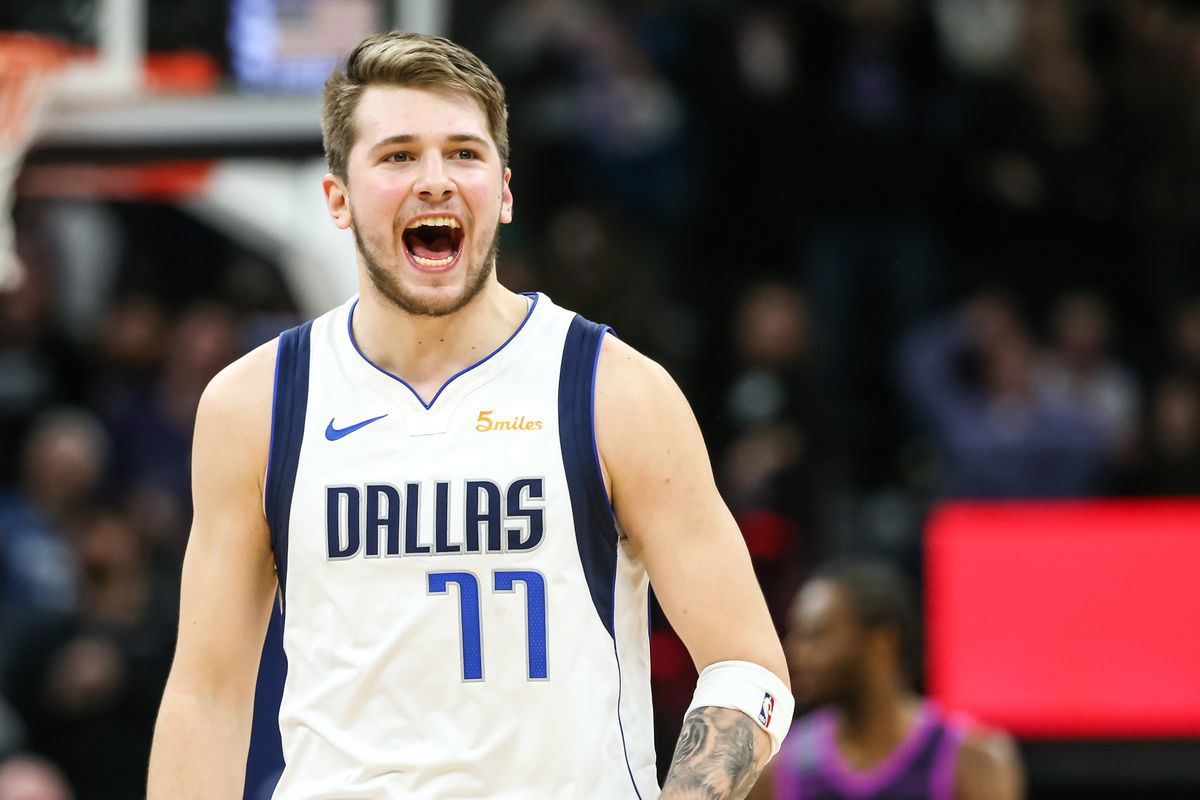 Luka Doncic is a generational talent. Doncic has taken the NBA by storm in his first two seasons, and he has since been stacking up records. He basically owns every single triple-double record for players under the age of 21. However, he still has a little room to break some more records.
Doncic had 36 points, 14 rebounds, and 19 assists against reigning MVP Giannis Antetokounmpo and the Milwaukee Bucks. This meant he recorded his 17th triple-double for the season. Doncic is officially the triple-double leader for the season in this game. The two players below him are Nikola Jokic and LeBron James, who have 13 each. Neither man has enough games left to catch up to Doncic.
Doncic is going into the books as the triple-double leader for 2019-20 and has made history by doing so. He becomes the youngest player ever to lead the league in triple-doubles, beating out other triple-double machines like Jason Kidd, Oscar Robertson, and Magic Johnson. Luka ends this season 58 days younger than what Magic Johnson did at the end of the 1980-81 season.
Luka Doncic had 36 points, 14 rebounds and a career-high 19 assists in the Mavericks OT win over the Bucks. He now has a league best 17 triple-doubles this season.

Doncic is the youngest player in NBA history to lead the NBA outright in triple-doubles. h/t @EliasSports pic.twitter.com/aVwHYRSqhA

— ESPN Stats & Info (@ESPNStatsInfo) August 9, 2020
Luka Doncic: triple-double machine?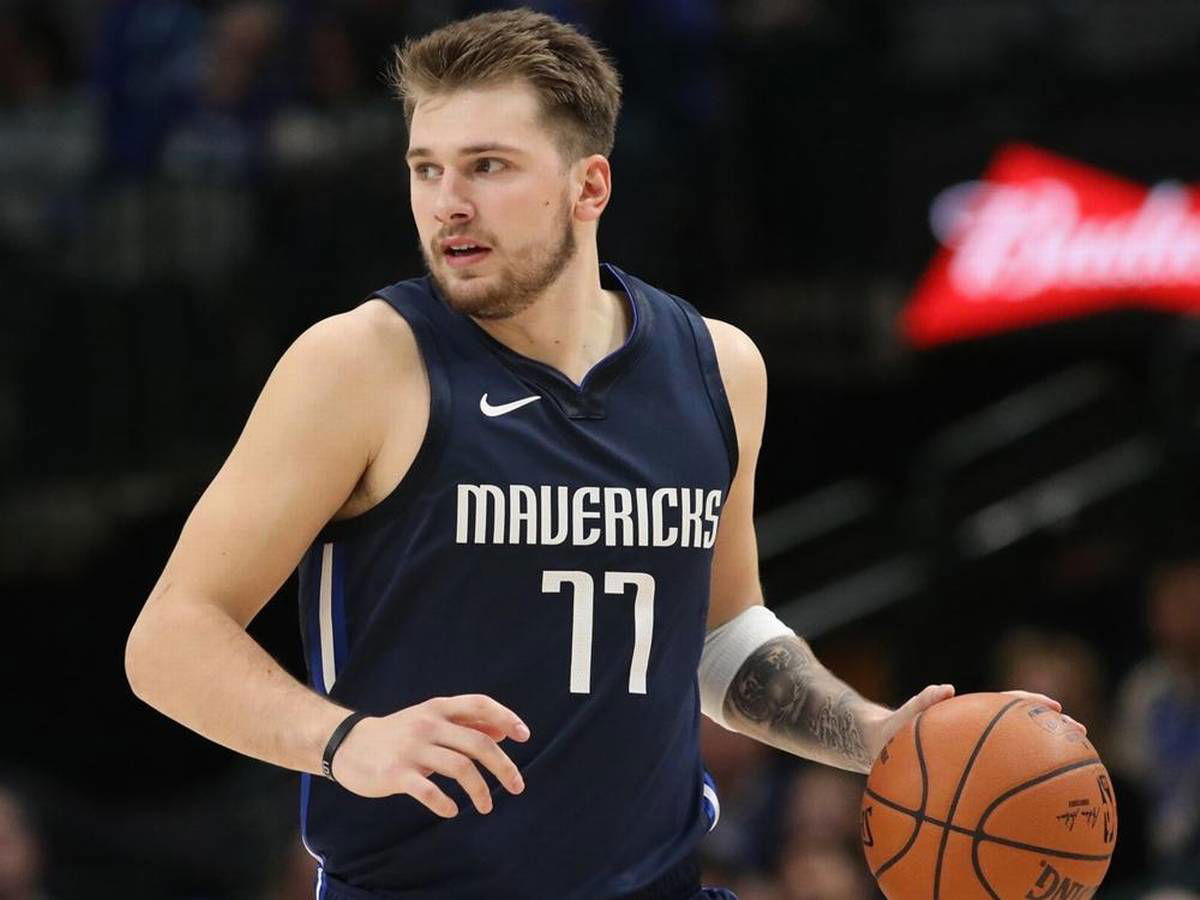 Luka has an almost faultless offensive skill-set which allows him to dominate. He developed the ability to drive and kick the ball out in Europe, which is his biggest strength here. Doncic causes defenses to lose shape, leaving open shooters. What Luka has done is represented by this Mavericks team being the greatest regular-season offense of all-time. However, the team is the 7th seed in the West.
The Mavericks have been spotty in the bubble. They had two wins and three losses in the first five games. They lost their first game in OT to the Houston Rockets but pulled off a big OT win against the Bucks. The team is plagued by defensive issues and very streaky shooting.
Doncic has averaged 35.4 points, 12.2 rebounds, and 11.6 assists inside the Orlando bubble. However, the Mavs have still struggled because of the inconsistent performances they are getting off the bench. Trey Burke explodes for 31 points in one game and then struggles to shoot over 30% in other games. These inconsistencies mean that Dallas looks terrific for the future, but solid in the present.
Source: ESPN Stats and Info