Damian Lillard Explains Why Warriors' Steph Curry is the Toughest NBA Player to Guard
Published 12/05/2020, 6:00 PM EST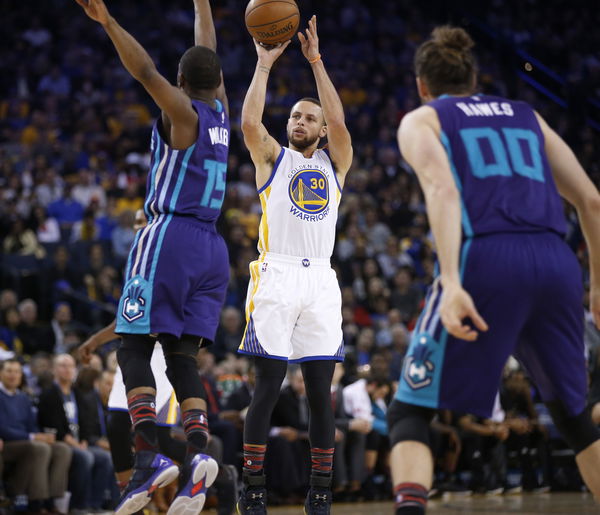 ---
---
Steph Curry is set to return to the league after sitting out the 2019/20 NBA season. There's a lot of admiration for Curry in the league, and his opponents respect his game as well. The 32-year-old recently hailed Damian Lillard for his shooting skills, and now it was the latter's turn to give back. 
ADVERTISEMENT
Article continues below this ad
Lillard recently appeared on rapper Fat Joe's Instagram live, where he widely spoke about basketball and his career in the NBA. The conversation came to a place where they discussed some of the unguardable players in the league. 
They are undoubtedly a defender's nightmare. Lillard credits Steph Curry as one of them and fans would agree too! The 2x MVP has rattled defenders with his movement, and his burst of dribbles can prove to be too hot to handle. 
ADVERTISEMENT
Article continues below this ad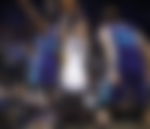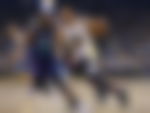 "I would say probably Steph [Curry] because he just don't stop moving," Lillard mentioned. "When you play against Steph, it's not even like when he has the ball, it is when he won't have the ball."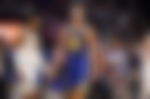 Steph Curry gives his opponents sleepless nights!
Curry has established himself as one of the best in the business, and there's no denying that. The Warriors' massive triumph in the last decade was sensational, and Curry was the main piece in the puzzle. 
"He's just running all over the place, they screen for him and it's like it's a heavy workload when you're playing against him because he don't stop moving," Lillard said. "He'll make any shot, he'll shoot any shot, it's like 'Damn.'"
Curry has quickly cemented his place as one of the best shooters to play the game. The Warriors' potent offensive system has a lot to do with his success as well. 
"All he needs is a little space," mentioned Lillard. "Draymond setting illegal screens like that's the one where I'd be like 'Damn.' The night before where you're like, 'Man, I'm about to have to chase him around,' like he could get hot."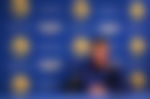 ADVERTISEMENT
Article continues below this ad
Lillard expressed his opinion in high regard, but he's also thrilled to take him on when the season begins. Steph Curry and the Warriors are expected to neatly return to the top once again in the West. But it has been conquered by the Lakers, and a few others are looking like worthy opponents. 
Lillard and Curry will face each other on New Year's Day at the Chase Center, and it can't get any better than that! It is indeed a mouth-watering fixture, even though fans won't be in attendance. Who will have the last laugh in this epic battle between the two point guards?
ADVERTISEMENT
Article continues below this ad