Damian Lillard Shows His Class, Defends Clippers' Star Kawhi Leonard Against Social Media Backlash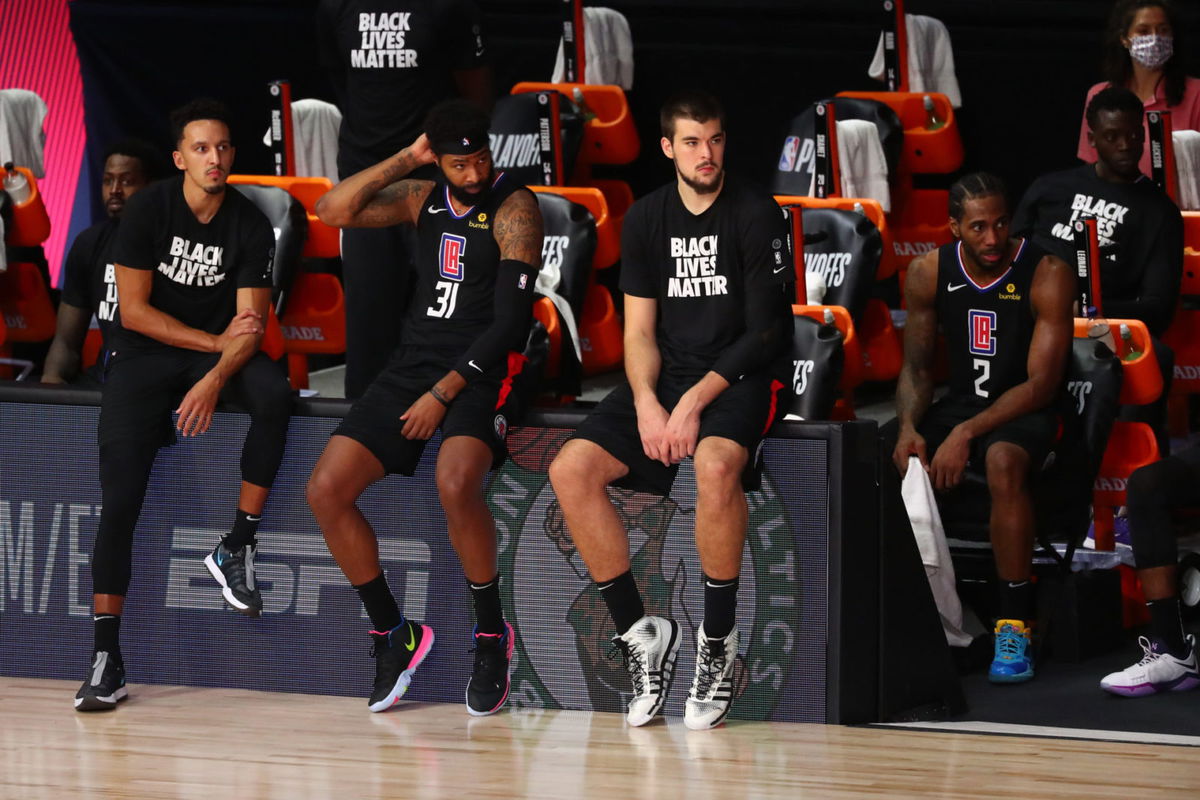 The Los Angeles Clippers are out of the playoffs! They couldn't overcome the Denver Nuggets in the WCSF and will now be heading back to LA. Moreover, the biggest surprise is that Kawhi Leonard and Paul George blew a 3-1 lead.
As a result, NBA fans have been stripped off a chance of seeing LeBron James and Kawhi Leonard lock horns at the WCF. Leonard was averaging nearly 30 points per game in the postseason, but the story was different against the Nuggets.
The Nuggets held the Klaw to just 14 points in the most important game of the series. This abysmal performance by Kawhi included him going scoreless in the fourth quarter. Combining this with PG13's 10 point scoring night, fans are slandering the duo non-stop on social media.
Honestly, the Clippers were expected to win it all with such a well-rounded squad, But when every player goes cold in the most important game of the year, the criticism is expected. However, the Portland Trail Blazers guard duo of Damian Lillard and C.J. McCollum defended the Clippers on twitter.
It ain't Pat Bev fault though he got above his average and did his job …

— CJ McCollum (@CJMcCollum) September 16, 2020
Kawhi 2x finals mvp … humble and productive … https://t.co/k1g5uTf4sE

— Damian Lillard (@Dame_Lillard) September 16, 2020
He has nothing to prove in my eyes . Won a chip and finals mvp in both conferences https://t.co/i3qOAY6IZ1

— Damian Lillard (@Dame_Lillard) September 16, 2020
It is true that Kawhi already has a Hall of Fame worthy resume, but such poor performance could very well tarnish his legacy. The story was the same in Game 5 & 6 as well, where the Clippers blew double-digit leads in the second half.
Leonard's 2019 championship run with the Toronto Raptors earned him the status of a big-time player. Leonard is still a superstar but following this defeat one thing is clear – he's not a leader.
What's next for the Los Angeles Clippers?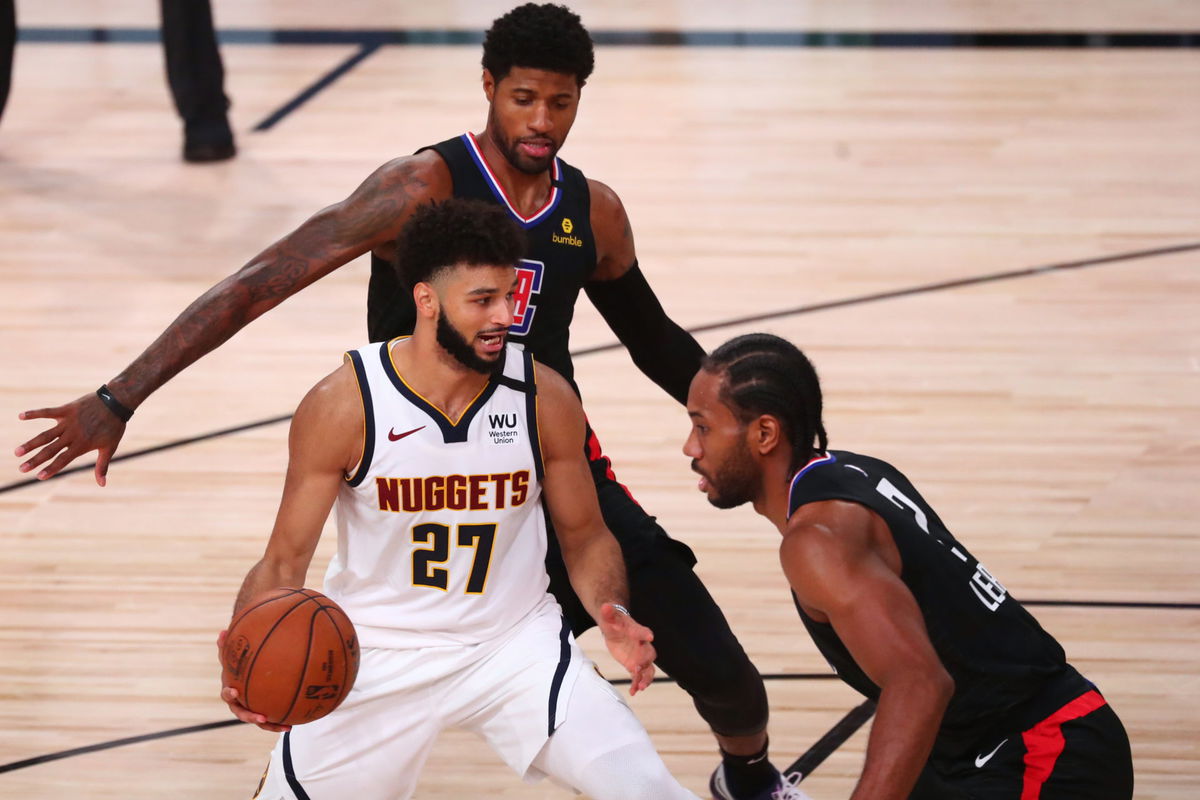 The next few days will be very tough for the Clippers as they would be criticized time and time again. But all they can do is focus on coming back strong next season. Moreover, head coach Doc Rivers needs to improve his coaching strategies otherwise the franchise might relieve him of his duties.
Paul George was arguably one of the biggest culprits for the Clippers' playoffs failure. For the entire postseason, George was very inconsistent and disappeared when it mattered the most for the team.
Will the Clippers make a comeback next year? Or will the misery continue for the team? Whatever be the case, this year's championship aspirations for the Clippers are over now.
Aikansh Chaudhary
An avid follower of Basketball, Cricket, and Football. Started writing as a passion now it is my bread and butter.