'Doing the Best For His Career'- James Harden's Mother Breaks Silence Over the Rockets Star's Recent Actions
Published 12/07/2020, 12:45 PM EST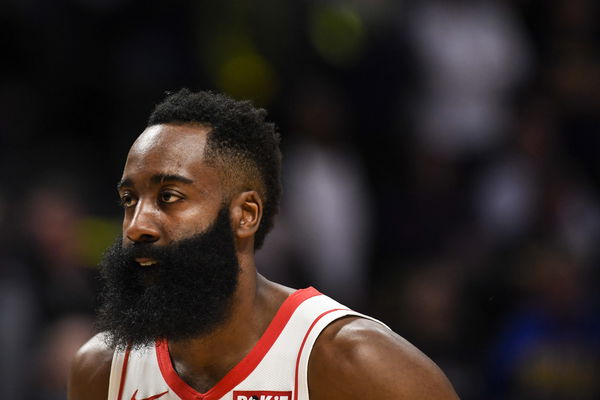 ---
---
Houston Rockets star James Harden was in the media for all the wrong reasons recently. The 3x NBA Scoring Champion missed the Rockets' team practice on Sunday, but was spotted spending time at a gentleman's club.
ADVERTISEMENT
Article continues below this ad
Harden's mother recently came out to defend him amid all the flak that he has received from the fans. Harden was in the thick of it over his activities when his mother Monja Willis posted a routine motivational post on Instagram.
But one of 'The Beard's' fans Adam Newell respectfully expressed his disappointment against her son in the comments section to which she responded.
ADVERTISEMENT
Article continues below this ad
The fan mentioned that "what your son is currently doing is not right," to Willis, and she couldn't take the criticism. "I have raised my son to become the caring and the giving business man that he has become," she replied.
But her response didn't end there, and Monja Willis attempted to justify Harden's recent actions. "He is doing the best for his career. Please pay attention and understand," she wrote. "He ask for a chance to get a ring that's it," she further added. 
Monja Willis further dismissed the fan's claims as he mentioned that he would no longer consider himself to be a fan of James Harden. "So if he lost you as a fan. You weren't the right fan from the start," she wrote in response.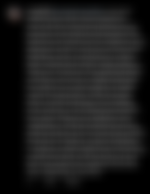 This long reply irked the response of Newell, who once again put forth his opinion through a paragraph. This thread saw other users commenting as well, but Monja Willis was replying no more.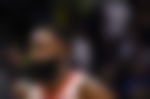 What the Houston Rockets' Head Coach had to say about James Harden
James Harden missing the team's initial group practice is certainly a worrying factor. It doesn't matter if he's practicing alone in a gym. He had to be present considering he's the team's MVP. 
Rockets' HC Stephen Silas was asked to comment on Harden's absence from training, for which he mentioned that COVID-19 protocols barred the 2018 MVP from working out with the team. But Silas wasn't pleased that Harden missed a scheduled one-on-one session with him as well. 
"I'm not exactly sure what hoops he has to jump through in order to practice with the team," mentioned Silas. "I would just say I want him here. And I want him to be a big part of what we're doing."
ADVERTISEMENT
Article continues below this ad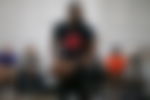 James Harden has since informed the team that he would be returning to practice shortly. Stephen Silas even mentioned that he wants to have a face-to-face talk with the 31-year-old.
John Wall training with the Rockets is a sight to behold, but Harden partying isn't. The Rockets seemed to have risen from their crumbles, but is James Harden not ready to commit to the team yet?
ADVERTISEMENT
Article continues below this ad