"Don't Kiss Steph's A** At My Expense": When Kevin Durant Lost His Cool With A Reporter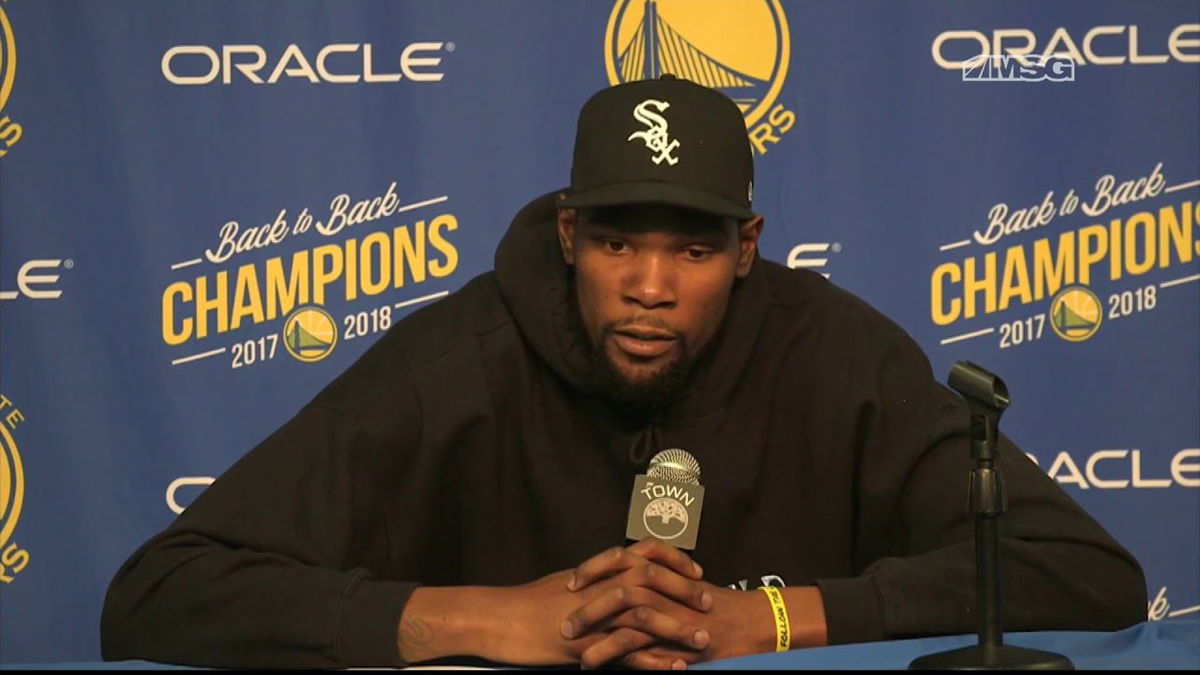 Kevin Durant was merely an outsider at the Golden State Warriors. Even though he won two titles with the team, the Warriors' beloved disapproved of him as their faithful.
Durant's frustration grew parallel to the criticism he faced which later caused a rift between him and the team. 
Ethan Sherwood Strauss has recently released his new book titled The Victory Machine: The Making and Unmaking of the Warriors Dynasty. This book celebrates the 2015-19 Warriors team and their gigantic achievements in the NBA.
Strauss has released an excerpt from his book which details an altercation he had with Durant in January 2019. Durant made an exception about an article Strauss wrote for The Athletic. It detailed the sacrifices the Warriors team had to make on the offense for the two-time Finals MVP.
Kevin Durant and the incident with Strauss
Upon reading the article, Durant accused Strauss of trying to "rile up" Steph Curry's fans. 
In his excerpt, Strauss mentions, "I tried to make a few points, saying I didn't begrudge him for having leverage with his contract, and insisted that I had good reason to write what I wrote."
"KD wasn't impressed and accused me of trying to 'rile up Steph's fans.' He expressed that this was a constant theme in the Bay. All of us local guys just wanted to kiss Steph's a** at his expense. This was KD's consistent lament," added Strauss.
According to Strauss, Durant would often get into verbal spats with Warriors fans on Twitter. He accused them of favoring Curry at his expense.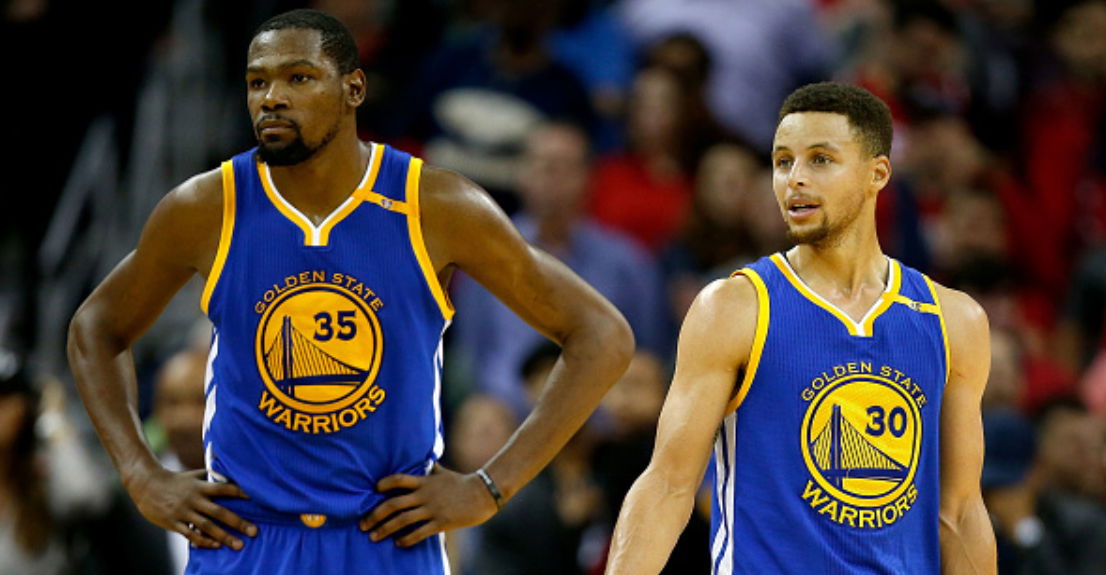 He further said, "In one such exchange that foreshadowed things to come, he was asked by the WarriorsWorld account whether two-time MVP Steph Curry or Kyrie Irving was the better player. 'I gotta really sit down and analyze it,' Durant demurred."
After constantly enduring much of the outside noise and harsh criticism, Durant had a public fallout with teammate Draymond Green. Similarly, this only made things worse. 
Steph Curry or Kevin Durant? This debate sparked fires when the duo were in their prime playing for the Warriors.
The Golden State Warriors won back to back championships in 2017 and 2018. Durant won the Finals MVP on both occasions. However, it is evident that Durant was the most explosive one and the player to go to in clutch situations. But was he really the most important one?
Get notified about breaking news and watch highlights on the go; join the Arena on NBA Hoops