Dwight Howard To Leave Lakers For Western Conference Rivals?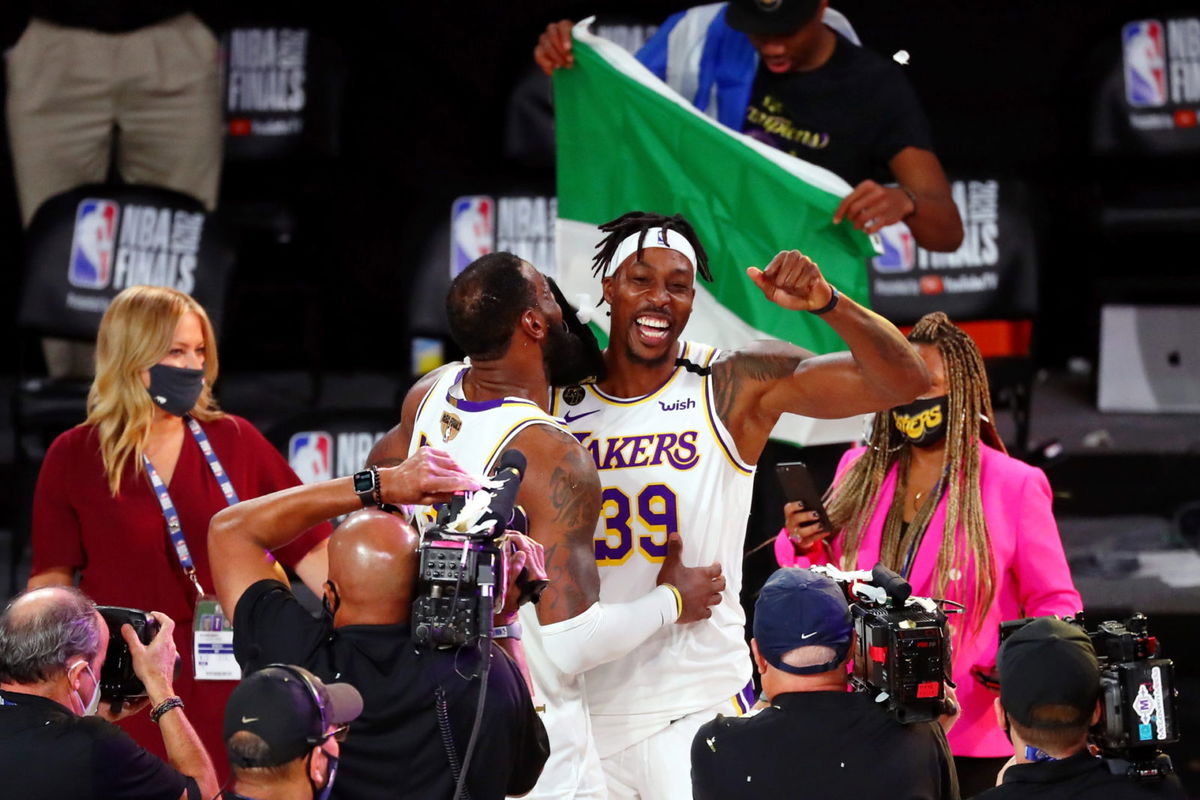 Dwight Howard is finally an NBA Champion. He was a crucial bench piece for the LA Lakers this season, and became a champion for the first time in his career with LA. He has had a complicated history with the LA fans, but all was made right with this title win. However, it may all go wrong again.
In the latest 'Inside Pass' by The Athletic, Shams Charania has revealed the details of the possible off-season moves that the Lakers will make. While there is good news like Anthony Davis looking to re-sign after declining his player option, there is also bad news. That bad news is that Dwight may look to leave. His rumored destination will be a double gut punch for Lakers fans.
Sources: Anthony Davis plans to opt out of contract and re-sign with the Lakers.

Inside Pass on Davis, Lakers/Heat offseasons and more across league at @TheAthleticNBA: https://t.co/P5YRf3Fbzb

— Shams Charania (@ShamsCharania) October 15, 2020
According to Shams, one team interested in Dwight is none other than the Golden State Warriors.
Dwight Howard, who was a pillar to the frontcourt this season, and the Lakers have mutual interest in a deal. Among the contenders also expected to have interest in Howard, sources say: The Golden State Warriors.
Dwight Howard to go and help restart the Warriors dynasty?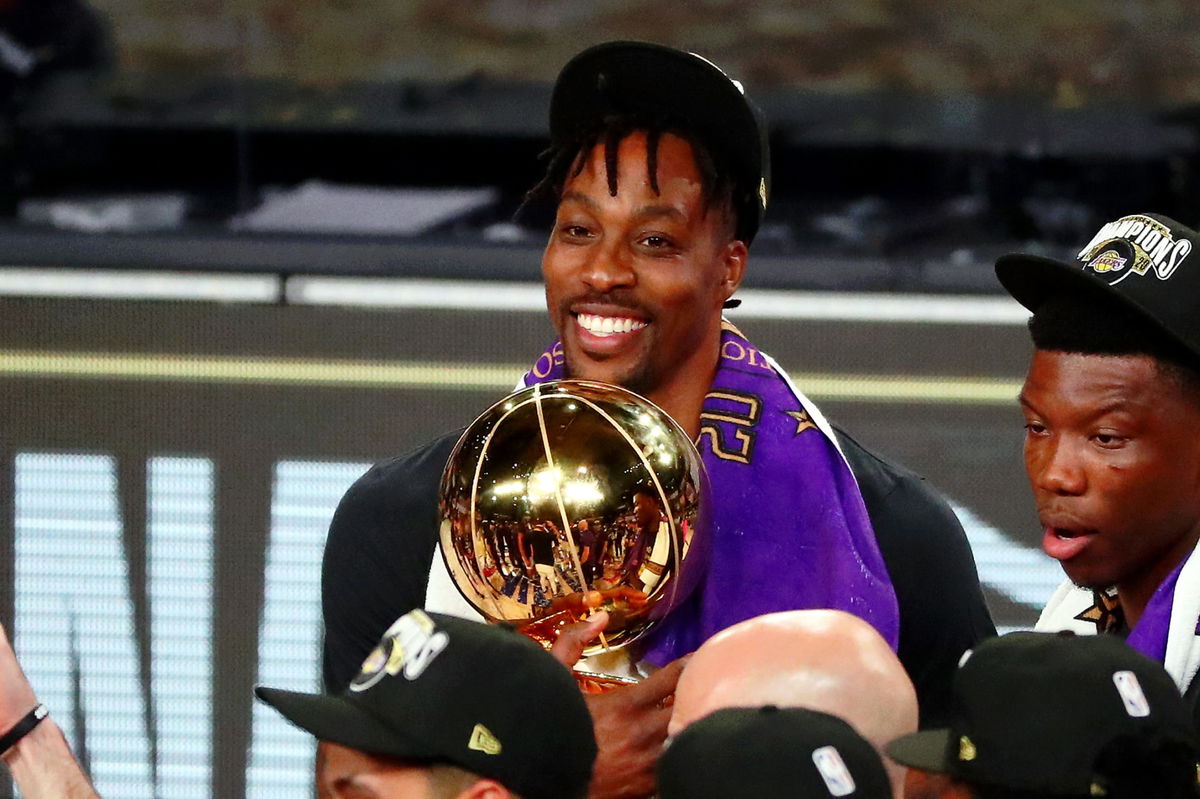 While Howard is obviously not a major free-agent acquisition individually, a signing like this would be a coup for the Warriors. Not only they add some much-needed size and post-defense, but they also directly steal a player from their conference rivals. The Lakers lose a lot of the size they base their game off with Dwight. The Warriors, on the other hand, get a reliable post defender to handle players like Nikola Jokic and Anthony Davis in the conference.
However, these are just rumors. It will be in Dwight's best interests to re-sign with the Lakers. They are off a championship win, and he has settled back into the Staples Center. The fans have accepted him again, and he just won a title with this team. Leaving it for GSW, a team where he isn't the best fit, as his lack of shooting might be too big a risk for Dwight.
Let's see how this plays out. Both teams will offer small deals to Dwight, so it becomes a personal choice for him between the two potential title favorites next season.