NBA 2K21: Long-Requested Feature to be a Part of Next Generation Consoles?
Published 08/29/2020, 5:46 PM EDT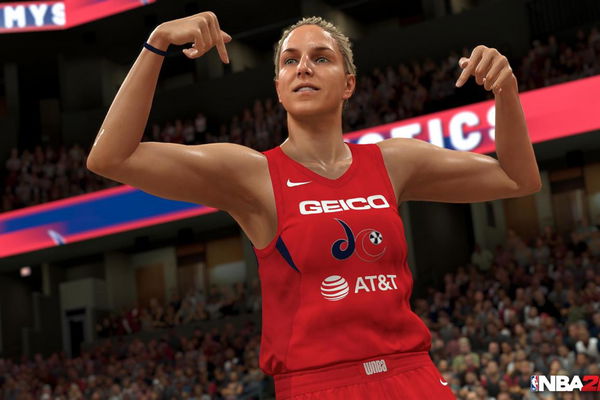 ---
---
NBA 2K has been around since 1999, but it was not until NBA 2K20 that all 12 WNBA teams were added to the game. NBA 2K20 included the WNBA in the MyLeague mode, which allowed the players to manage the WNBA league for multiple seasons. Now, NBA 2K21 will continue to add more features for the WNBA.
ADVERTISEMENT
Article continues below this ad
NBA 2K fans have been requesting that the developers add a female customizable player to the game for many years. It seems that this feature will be included in NBA 2K21. Unfortunately, it will not be the case until the next-generation consoles hit the market.
In a news release, Visual Concepts revealed that players can finally create a female customizable MyPlayer in NBA2K21. The player can be used in various modes, but they didn't mention anything about a separate single-player career mode.
ADVERTISEMENT
Article continues below this ad
Prior to this news release, NBA 2K's executive producer Erick Boenisch cleared some air regarding the inclusion of female players in NBA2K21. He revealed:
"Some new features and evolutions for WNBA and next-gen [consoles]; stay tuned for that."
There is still no confirmation regarding the WNBA single career mode. But it might mean the players can use female players for other modes such as co-op matches. It is exciting to see that the game includes more features for the WNBA.
What is new in NBA 2K21?
ADVERTISEMENT
Article continues below this ad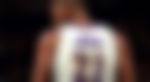 The current-gen NBA 2K21 will hit the market on September 4th. Even though the primary focus for the developers is the next-generation game, they haven't neglected the current-gen game.
There is a new storyline for the MyCareer mode which allows players to play as 'Junior'. Junior is the son of a well-known basketball player and his story will be called "The Long Shadow". However, this time around, there are 10 real college teams included in the storyline.
ADVERTISEMENT
Article continues below this ad
Last year, with the Che storyline, the 2K tried to bring the element of college basketball as well. But it didn't impress many players as the college team was not real.
Moreover, there are a plethora of new features for the NBA 2K beach (previously known as neighborhood). All things considered, the next-gen game will be setting the bar for upcoming 2K games but the current-gen game is not bad by any means.