Golden State Warriors coach found a way to compare his former teammate Michael Jordan to Stephen Curry.
As a player, Kerr played alongside Jordan for four seasons. He was a part of the Bulls side that won a three-peat with titles in 1996, 1997, and 1998. As a coach, he coached the Curry and co. to five consecutive NBA Finals winning three of them.
Talking on the 95.7 The Game's "Damon, Ratto & Kolsky" show, Kerr said (H/T NBC Sports): "It's a little bit like — people ask me, 'What was it like to play with Michael Jordan?' Well, every night was a show," Kerr said. "That was the biggest thing with Michael. Every single night you just were in awe of what you were watching. And because of that, I never really thought of one moment with Michael Jordan. That's kind of how I feel with Steph.
"He's had so many big games for us, so many big shots, but there's not really one that stands out."
Consistency makes Stephen Curry great, says Steve Kerr
Curry, with the Warriors since 2009, is a two-time MVP and a three-time NBA Champion. He was the first MVP to be chosen unanimously. He achieved these feats while bringing about a change in the way the game is played. His three-point shooting led many teams to adopt similar tactics.
Curry's first MVP coincided with Kerr's first season as the coach of Golden State Warriors. They also went on to win their first title that season after around four decades. In subsequent years, Curry established himself as one of the best players. Kerr said it was not any single moment that makes Curry a great player but it is his consistency over the years.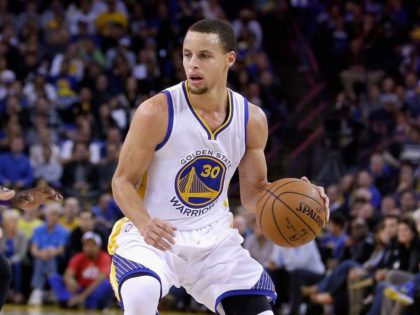 "The fact that he's doing things that have never been done before, he's playing in a manner that has never been done before," Kerr said. "That speaks to how good he is — not one game or one moment."
The current season has been the worst for Curry and the Warriors in a few years. Curry had very little part in it due to an injury. Prior to the league's suspension, they were at the bottom of the Western Conference with the worst record in the NBA.