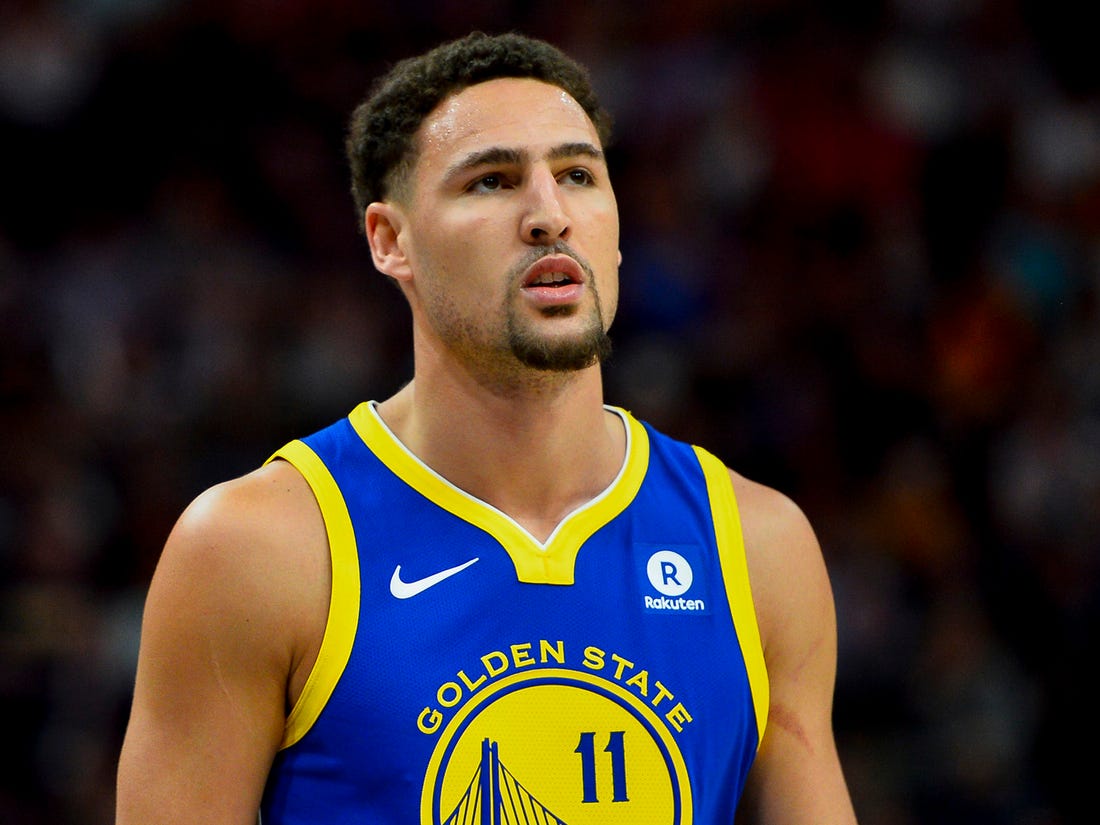 The Golden State Warriors had been consistent performers ever since the 2012-13 season until the 2018-19 season. They won three titles in these six years of dominance. Their first NBA Championship win came in 2015. The then-President of the United States, Barack Obama, met with the team in February 2016 to honor them.
In that speech, he specifically mentioned how the franchise had changed the entire course of the game. This congratulatory remark was not something hollow, said just to mark the occasion. It was a fact. Klay Thompson, an integral part of this team, speaks the same language in his interviews.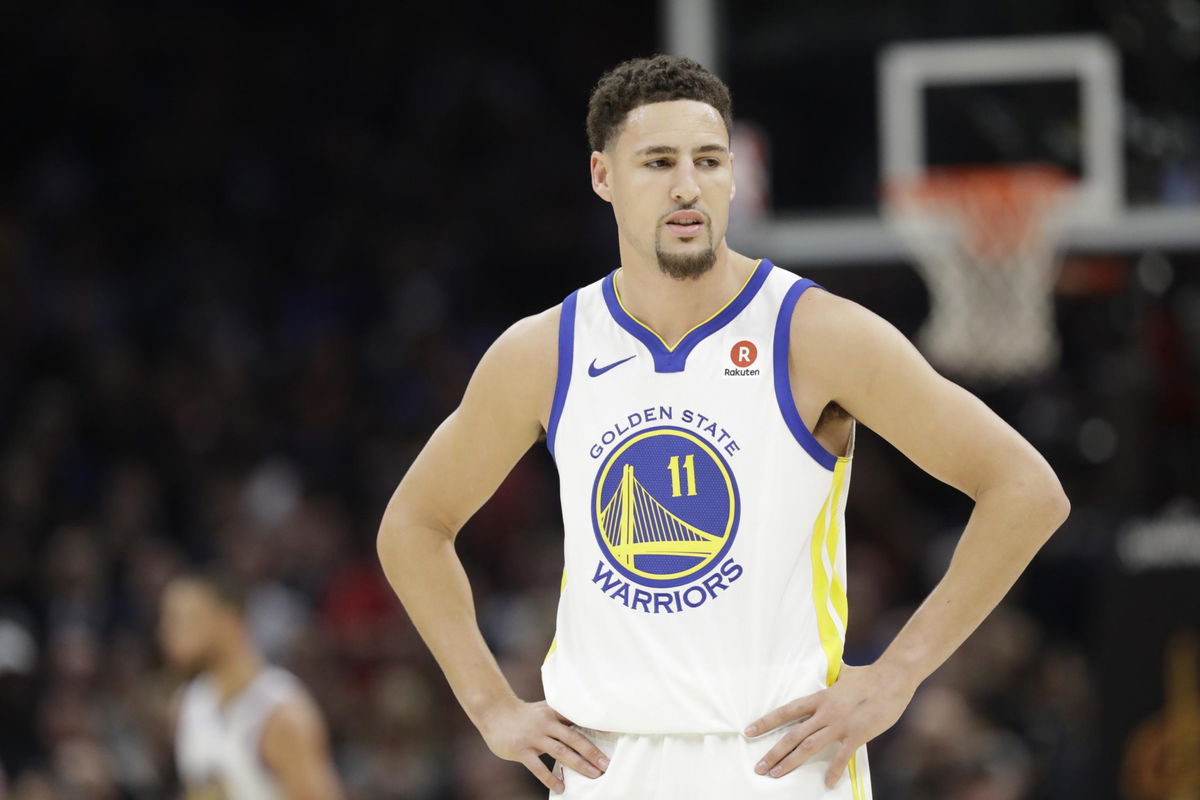 Golden State Warriors had a platinum run!
Klay Thompson took an interview with Image Analyst Brandon Williams, where he was asked about GSW's ideal match-up had they qualified for the Orlando Bubble and give them a run for their money. To this question, Klay responded in a cut-the-crap attitude, "Man, everybody, kinda question is that? [We] Changed the whole game, changed the way the game is played. You have problems to everybody."
.@KlayThompson sits down to discuss every topic from his style evolution, his NBA championship pick to his favorite Tissot watches that he's rocking this year

(@TISSOT) #ThisIsYourTime pic.twitter.com/0j4D2vwYzp

— Bleacher Report (@BleacherReport) August 12, 2020
That is some extraordinary confidence from the man whose team was 15-50 in the regular season. They looked this bad only in 2001-2002 when the team ranked #14 in the Western Conference with the 21-61 record. Nevertheless, Klay has his reasons to reflect confidence because they actually revolutionized the game of Basketball.
What made this GSW team so great?
The two Warriors guards, Stephen Curry, and Klay Thompson had been instrumental in their success. These guys have stuck with the team since the beginning of their respective careers. But what did they do differently?
In 1979, the NBA introduced and painted the three-point line, 24-ft, from the basket. That year, as few as a meager 3% shots were made from that line. But things were about to change.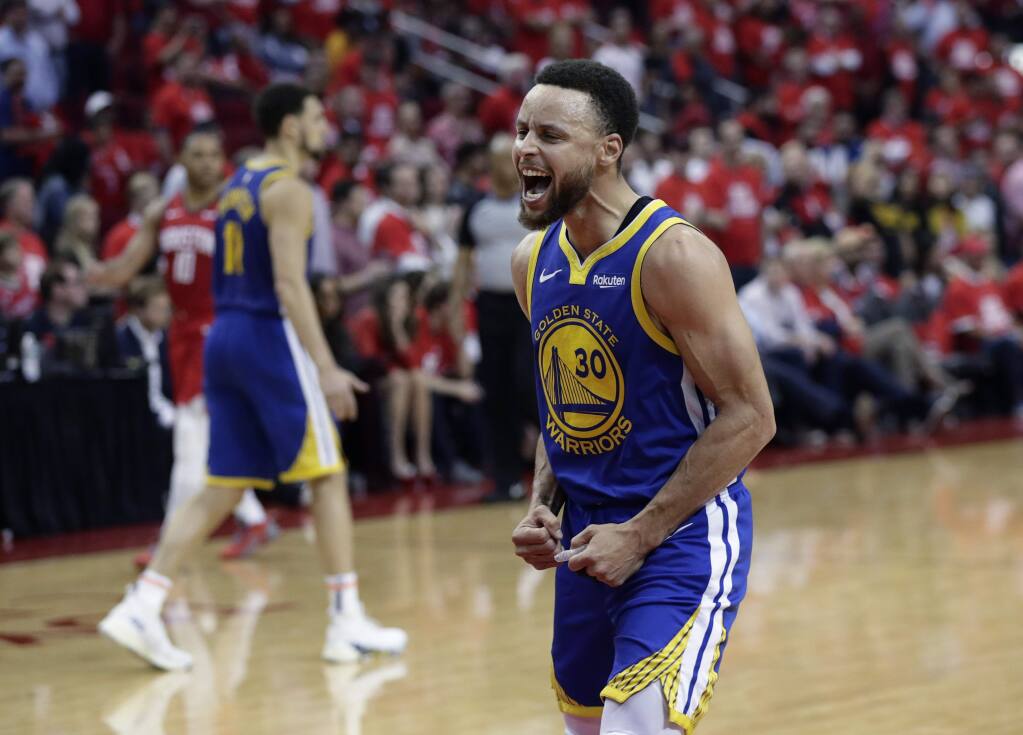 The GSW had a great run of five years, beginning in 2014-2015. They reached five finals and won three. Who can forget the contribution from Kevin Durant who gave all he had to the team? Klay suffered from torn ACL in game 6 against the Toronto Raptors. It was a war. But what stood apart is the fact how Stephen Curry and the GSW made the three-point shooting popular.
Curry stands at #3 in the all-time highest three-point field goals list. He has 2495 such buckets to his name. His closest competitor is James Harden, who recently grabbed fifth place with 2313. This suggests how one team's change in play can shift the entire game's focus on developing a skill.
Sourabh Singh
All work and no play makes Jack a dull boy. I intend to make popularise my quote when I say sports define me better than I define sports. See ya'all Champs!