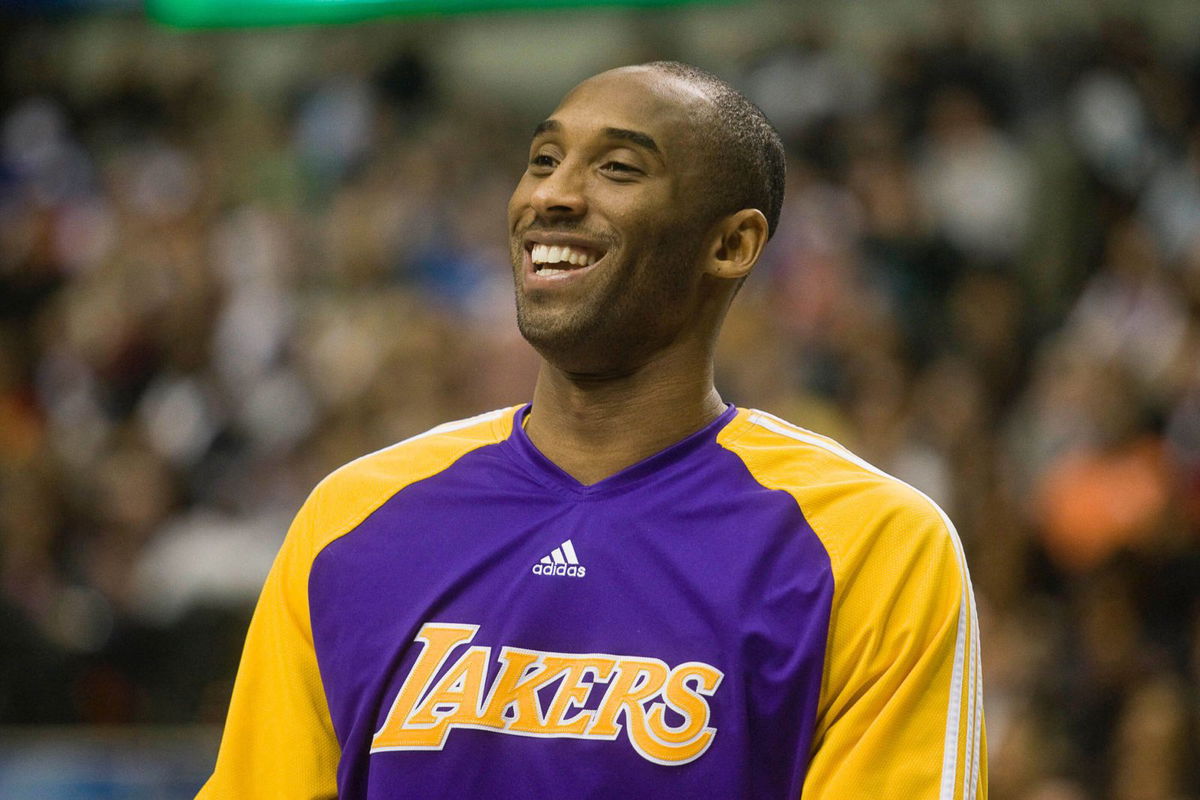 Over the years, we have seen some iconic sneakers from Nike coming from a result of its partnership with Kobe Bryant. When Kobe's initial Adidas shoe deal expired in 2002, Nike swooped in with a similar offer and collaborated with Kobe to produce some iconic shoes.
When the Lakers legend passed away in January, fans started flooding stores and the Nike's website to purchase Kobe merchandise. The company's stores, both online and offline, quickly sold out of the products related to the Mamba. 
Nike announced that a 'Kobe 5 Protro' sneakers are in the works to honor the late Kobe Bryant. One could see Anthony Davis sporting a Lakers edition of the unreleased shoe during the 2020 All-Star game in Chicago. But the newer, fresher 'Big Stage' colorway is more iconic, if you look at the design.
Rumored release date of the first posthumous Kobe Bryant sneaker is out 
When the design for the shoes was posted online, fans went berserk.  But many were unsure when Nike would release the stupendous pair of sneakers, which contain lots of little details about the Mamba's career. The pair of shoes comes with a mixture of three bold colors: White, Black, and Gold. 
In a recent Instagram posted by 'Nice Kicks', they revealed that the posthumous sneakers are set to release on July 1st. The design is flawless, and the golden Nike swoosh logo perfectly complements the black and white colors.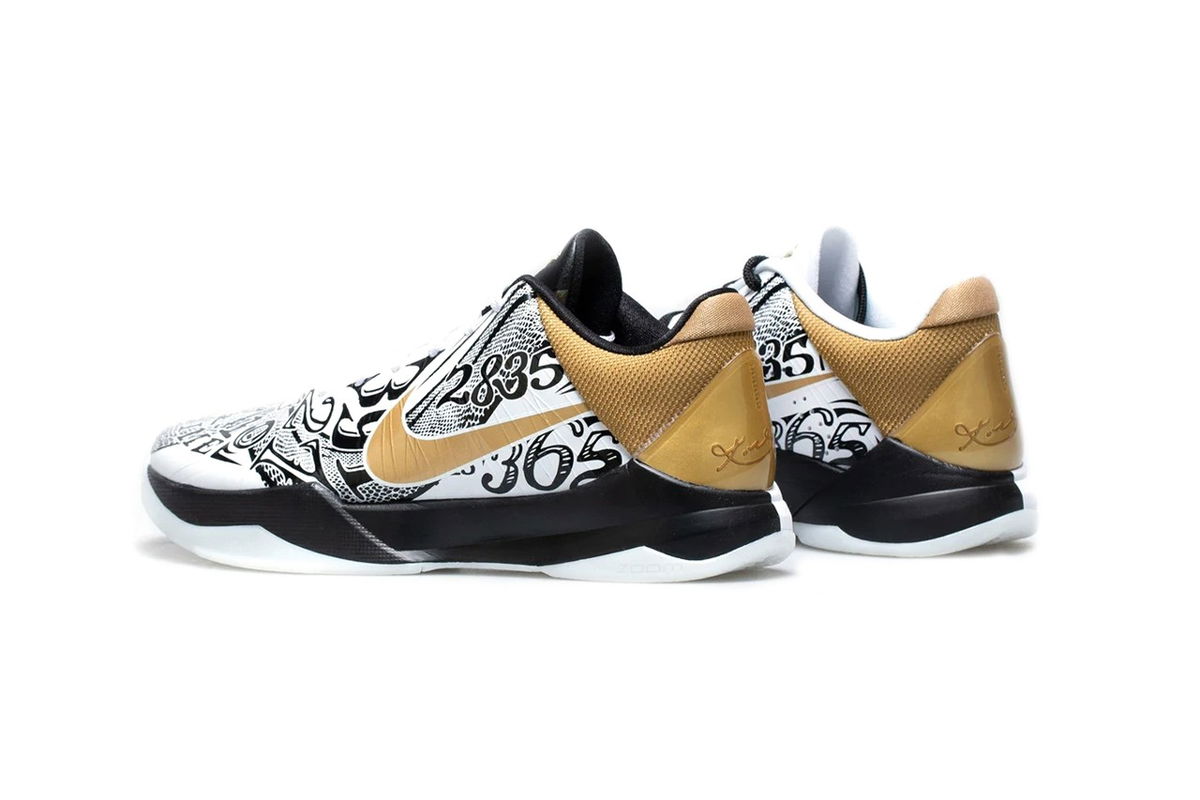 The shoe's tongue sports the Mamba logo and has alternative black, white, and gold combinations on either foot. Moreover, the outsole of the sneaker also contains a gold Mamba logo. 
The back collar of the shoe also contains the shining gold color, embellished with Kobe's signature. The half-and-half combination of black and white on the upper section of the sneaker is visibly very alluring. The design is absolutely stunning and can be spotted easily from several meters away.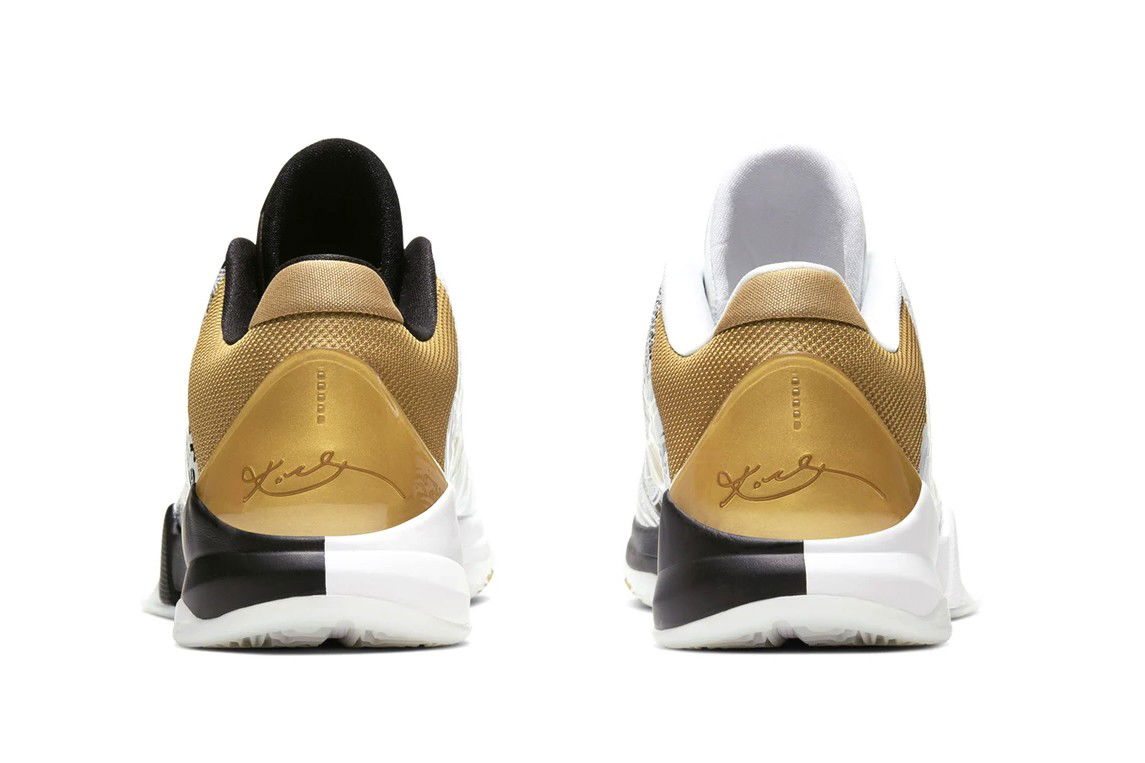 Nike has definitely put in a lot of work behind crafting this masterpiece, and it is safe to say that they haven't failed. When these pair of sneakers hit the market, there can be no doubt that it will become viral. It is a fitting tribute to Kobe Bryant, who unfortunately experienced a tragic death too early in his life.