"Feel Very Good about The Two Picks"- Boston Celtics Coach Brad Stevens Delighted With Their 2020 NBA Draft
Published 11/19/2020, 9:33 AM EST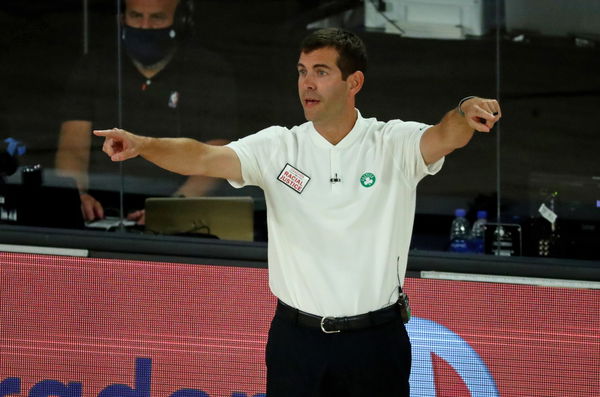 The Boston Celtics put all their focus on shooting at the 2020 NBA Draft. They feel it was an area of weakness for them after their capitulation in the Eastern Conference Finals. Understandably, teams need it if they really want to win the title in this modern era of the NBA.
So the Celtics went ahead and drafted elite shooters – Aaron Nesmith and Payton Pritchard. But can these 2 players improve their shooting prowess? Let's find out what they can bring to the table.
Boston Celtics Draftees' Profile
ADVERTISEMENT
Article continues below this ad
Aaron Nesmith (14 Pick)
The Vanderbilt small forward had a 52% 3-point shooting percentage in his Sophomore year. If he can replicate anywhere close to this number in the NBA, he will be very successful.
He was very unlucky to incur a foot injury that limited him to just 14 games in the 2019-20 College season. Though this is a small sample space to judge his abilities, the Celtics are ready to roll the dice on him.
Effusive in his praise, Coach Brad Stevens said, "The way he can run off screens and shoot the ball, the worker that he is, the time he puts into his game, his size, which gives him some positional versatility as he becomes more comfortable with how we defend, will hopefully allow him to guard multiple positions."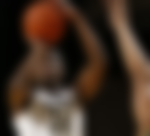 Payton Pritchard (26 Pick)
The Oregon Point-guard is a better creator and a more well-rounded player than Nesmith. He completed all 4 college years, which is slightly unusual for players these days.
Could it mean he has less room to grow and is closer to his full potential? Or Boston will benefit more from his experience? Coach Stevens has this to say about him, "Payton is a knockdown shooter as well that can do a lot of things with the basketball."
ADVERTISEMENT
Article continues below this ad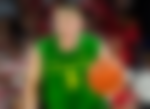 What does this mean for Gordon Hayward?
The Celtics look pretty stacked in the frontcourt with Nesmith. They already have starters Jaylen Brown and Jayson Tatum as forwards. The 'Greens' wouldn't want to pay a player 34 million bucks and start him on the bench.
ADVERTISEMENT
Article continues below this ad
If they decide to keep him, it would be interesting to see how Brad Stevens rotates them. And if they don't, Boston might plan to shoot their way to the NBA Title.