Former Boston Celtics Player Explains Why Stars Find it So Difficult to Win with the Team
Published 12/05/2020, 4:30 PM EST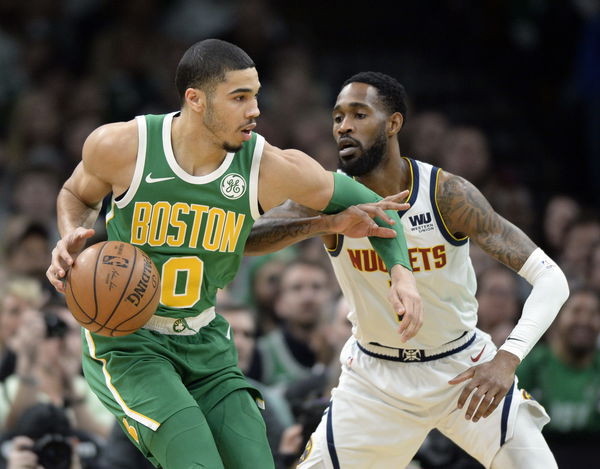 ---
---
It has been a decade since the Boston Celtics won the NBA Championship. The franchise has not made it to the Finals in 10 years, and there might be a theory to explain their shortcomings. The roster is stacked every season, but what's the reason behind their struggle?
ADVERTISEMENT
Article continues below this ad
The Celtics are tied with the Lakers as the most decorated franchise in NBA history. It is certainly a record which they would rejoice, but success has not come easy for them in recent years.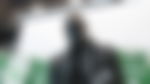 ADVERTISEMENT
Article continues below this ad
Former Boston Celtics star explains why the franchise struggles in the modern era
Tony Allen is a retired NBA star who won the 2008 championship as a member of the Celtics. He was a tough player who made 6 All-Defensive teams over the course of his career.
Allen, being an ex-Celtic, commented on why it is hard for the franchise to keep producing successful seasons. "It's hard to win in Boston.
"Sometimes they can get frustrated with marquee players. Some guys can't handle that spotlight," Allen admitted on SiriusXM NBA Radio. He even went further and cited an example to back his statement. 
"I'm looking at a guy like Paul Pierce who stayed there [ in the spotlight] for the bulk of his career," Allen mentioned. "I look at how he used to deal with the media, how he used to compare the late greats amongst what we were doing at that time."
Pierce was a Celtic for 15 years and went down as a proper legend. But even an extraordinary player like Pierce could only win a single championship during his career. He bid Boston adieu in 2013 after having played more than 1,100 games for the team.
"More importantly, watching Paul and seeing guys leave, it is obviously tough. The media could be tough. You probably might no be ready for the constructive criticism that the organization holds everybody accountable to," Allen further detailed.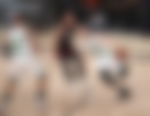 Are the Celtics real contenders for the 2021 championship?
The Celtics are now a different team. They're placing emphasis on a young core and Jayson Tatum and Jaylen Brown fulfill the requirements. Furthermore, a veteran like Kemba Walker adds to the talent on their roster to make Boston a promising team. 
This team reached the Conference Finals in 2020 and showed plenty of grit along the way. Not many expected Tatum and Brown to show up big in the Playoffs, but they did. It added to their experience, but now it gives them more confidence heading into a new season. 
ADVERTISEMENT
Article continues below this ad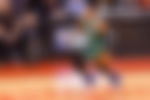 The Celtics are easily one of the Eastern Conference favorites, but are they championship contenders? They're one of the underdogs to take it all, but it would be an uphill battle. It really seems as though the Cs are missing just one block that would complete their talented lineup. 
Nonetheless, there are a lot of expectations riding on Tatum this season. He signed a massive contract extension during the offseason and the 22-year-old would want to live up to it. Watch out for the dangerously good Boston Celtics in 2021!
ADVERTISEMENT
Article continues below this ad