Former FC Barcelona Captain Draws Similarities Between Lionel Messi and Michael Jordan
Published 12/26/2020, 10:13 AM EST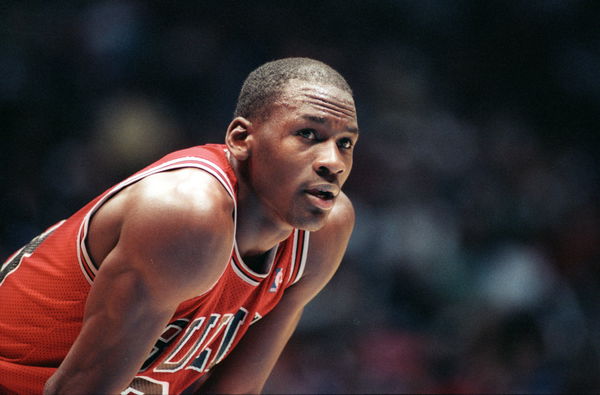 What is something that every fan of every sport in the world likes the most? Aside from watching the game itself, that is. A fan loves nothing more than a debate. A debate over who they think is the greatest to grace that sport like Michael Jordan vs LeBron James.
While there may be no argument about who the greatest ice hockey player of all-time is, a. k. a Wayne Gretzky; in regards to most other sports, the picture is not very clear.
Take soccer, for example. Is Lionel Messi the best player to don the football boots? A former teammate thinks the picture is as clear as the day.
ADVERTISEMENT
Article continues below this ad
Puyol anoints Messi the 'GOAT'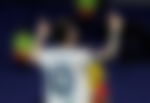 Carles Puyol captained FC Barcelona during their 'Golden Era' when they won it all. And he is of the view that Messi is the 'Michael Jordan' of basketball.
He believes that the former Chicago Bulls' guard is the greatest-ever in his field over others like Kobe Bryant. "If you ask me who Michael Jordan is, I will say that he is the best basketball player in history"
Believing that Messi enjoys the same status as MJ, he said, "I think Messi will have the same status–the best footballer of all time.
ADVERTISEMENT
Article continues below this ad
"It is also talked about whether Michael Jordan is the best in history, and these are opinions, and sometimes it is difficult to be objective. It is difficult for a Real Madrid fan to recognize that Messi is the best."
But is Messi anywhere close to Michael Jordan?
Someone needs to put the brakes on Puyol. Even though Messi is mesmerizing to watch, he is nowhere near influential as Jordan. The Argentinian is as gifted as they come, but he does not put in the same work or carry his team like Michael.
ADVERTISEMENT
Article continues below this ad Rather, someone who should be talked about in the same breath as him should be Cristiano Ronaldo. It is not just natural talent but the drive to succeed that propels him to glory like Jordan. The Portuguese superstar steps up in the crucial moments when his team needs him the most.