Former Lakers' GM Details similarity between LeBron James and Kobe Bryant
Published 10/20/2020, 2:31 PM EDT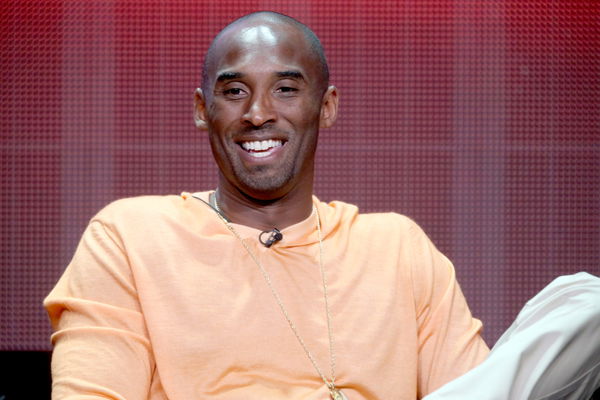 ---
---
If it weren't for Jerry West's incredible eye for talent, Kobe Bryant might have not set foot in the NBA world. After watching Kobe nail a college workout, the then Lakers' General Manager nabbed the star the first chance he got in the 1996 NBA Draft.
ADVERTISEMENT
Article continues below this ad
Playing his entire career in the Lakers, he will forever remain a legend of the franchise. Kobe's shocking demise earlier this year shook the world. However, now that the Lakers have won their 17th NBA championship title, they are far more at peace, knowing it was all for Kobe.
The Lakers had a tremendous playoff run this year. Not only did they constantly remind everyone of Kobe with their performances, but they also dedicated each win, along with the title to Kobe. In a recent interview with Billy Bush, former Lakers GM opens up about Kobe and the influence he will continue to have.
ADVERTISEMENT
Article continues below this ad
Jerry West on the 'Mamba mentality'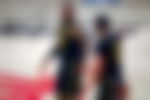 West and Kobe shared an incredible bond throughout. Acquiring Kobe was the greatest step he took that changed the landscape of the Lakers franchise.
Since he knew Kobe very well, he was questioned about the Mamba mentality that is making rounds. He said, "You know I think Kobe had a persona like very few players and he sort of created this mentality."
"A lot of people have that ability, Bill. But they don't have the pizzazz and the talent to pull it off. There are a lot of quiet players that compete just as hard. But when you have his mentality, his excellence as a player — more importantly, what he meant to the city of Los Angeles—this makes this more significant with everything that has transpired."
ADVERTISEMENT
Article continues below this ad
Does the name Kobe Bryant still enter his thoughts?
West described what he thinks sets Kobe apart from the remaining stars. "If he were alive, I think he would have been very excited to see the Lakers win… When you look at how hard he worked at the game, his dedication… Kobe was extremely bright, extremely bright. He also was driven… He was going to have the same effect on the world after he stopped playing basketball."
Although, West thinks there is one more player in the Lakers who has Kobe's effect. "LeBron James is the same way. They are two geniuses and people say 'well they are just great athletes.' No, no! They are both geniuses."
ADVERTISEMENT
Article continues below this ad
West concluded by saying that, "Every day there is something that reminds me of Kobe Bryant and it's sad. I feel horrible." There is no doubt that several people feel the same way, but Kobe will always remain an integral cog of the NBA, Lakers, and fans' lives.