Former Lakers Player Asks "Favorite Teammate" Rajon Rondo To Join New Orleans Pelicans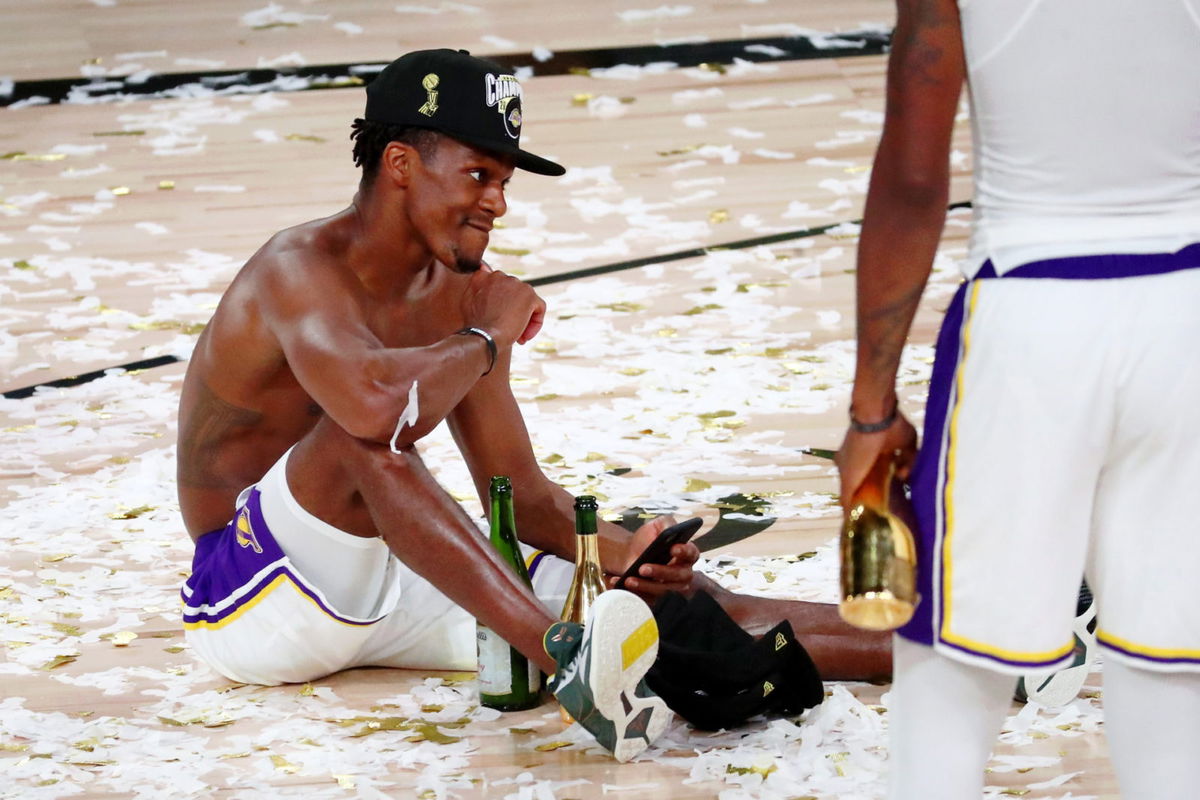 Rajon Rondo is reportedly turning down the player option he has with the LA Lakers and entertaining offers in free agency. Considering how Rondo played in the playoffs, many teams will look to add a veteran like him. However, that means that there are going to be quite a few teams looking to snag Rondo for their team.
One of those teams may just be Rondo's former team, the New Orleans Pelicans. Rondo played for the Pelicans for one season in 2017-18. He averaged 8.3 points and 8.2 assists before leaving the team to join LeBron James on the LA Lakers. However, most of the Lakers team from 2018-19 were traded to the Pelicans for Anthony Davis, including Josh Hart.
Hart openly aired how he feels about Rondo being a free agent, saying that he would love to play with the latter again with the Pelicans.
One of my favorite teammates I ever played with. Love him to come back to the Big Easy! https://t.co/GrSK921yI7

— Josh Hart (@joshhart) October 15, 2020
Rondo initially linked up with Anthony Davis on the Pelicans. However, the team is very different now. Whether an ageing Rondo fits their timeline is a question that only the front office of the Pelicans can answer.
Rajon Rondo and his options in free agency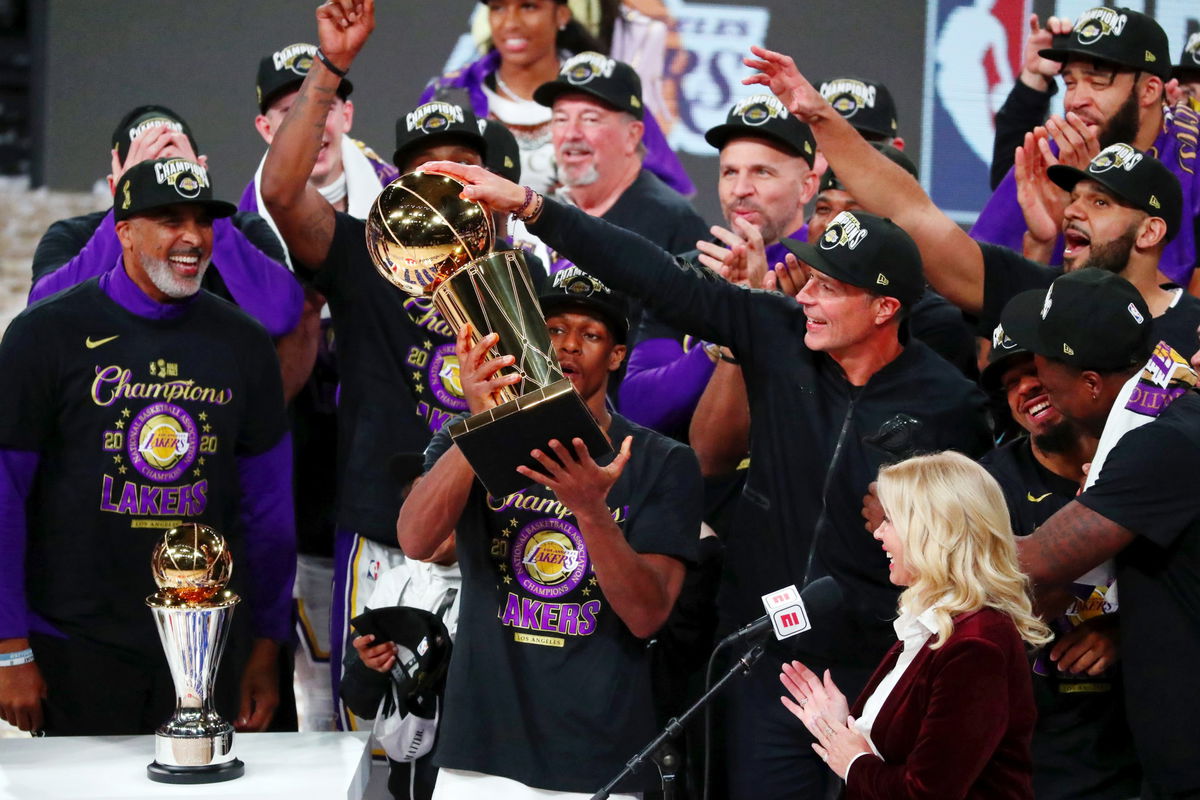 Rondo can possibly go to any team if he wants to. He could get a big contract from a fringe contending team that thinks he is the piece to take them over the top. Or, he could join another elite championship-contending squad on a small contract. That allows Rondo to have a meaningful contribution at the tail-end of his career.
Even though Hart may wish it to be true, it seems unlikely that Rondo goes back to NOLA. While Zion Williamson would absolutely feast with a point guard like Rondo, there is no need for New Orleans to bring him back. They won't be in the title picture anytime soon and should instead work on getting players to build around.
Ideally, Rondo should resign with the familiar Lakers. However, he has a lot of leverage this off-season with all the teams that will want him to be their X-Factor.