Former Lakers Teammate Shaquille O'Neal Believes Kobe Bryant is the Most Important Player For This Generation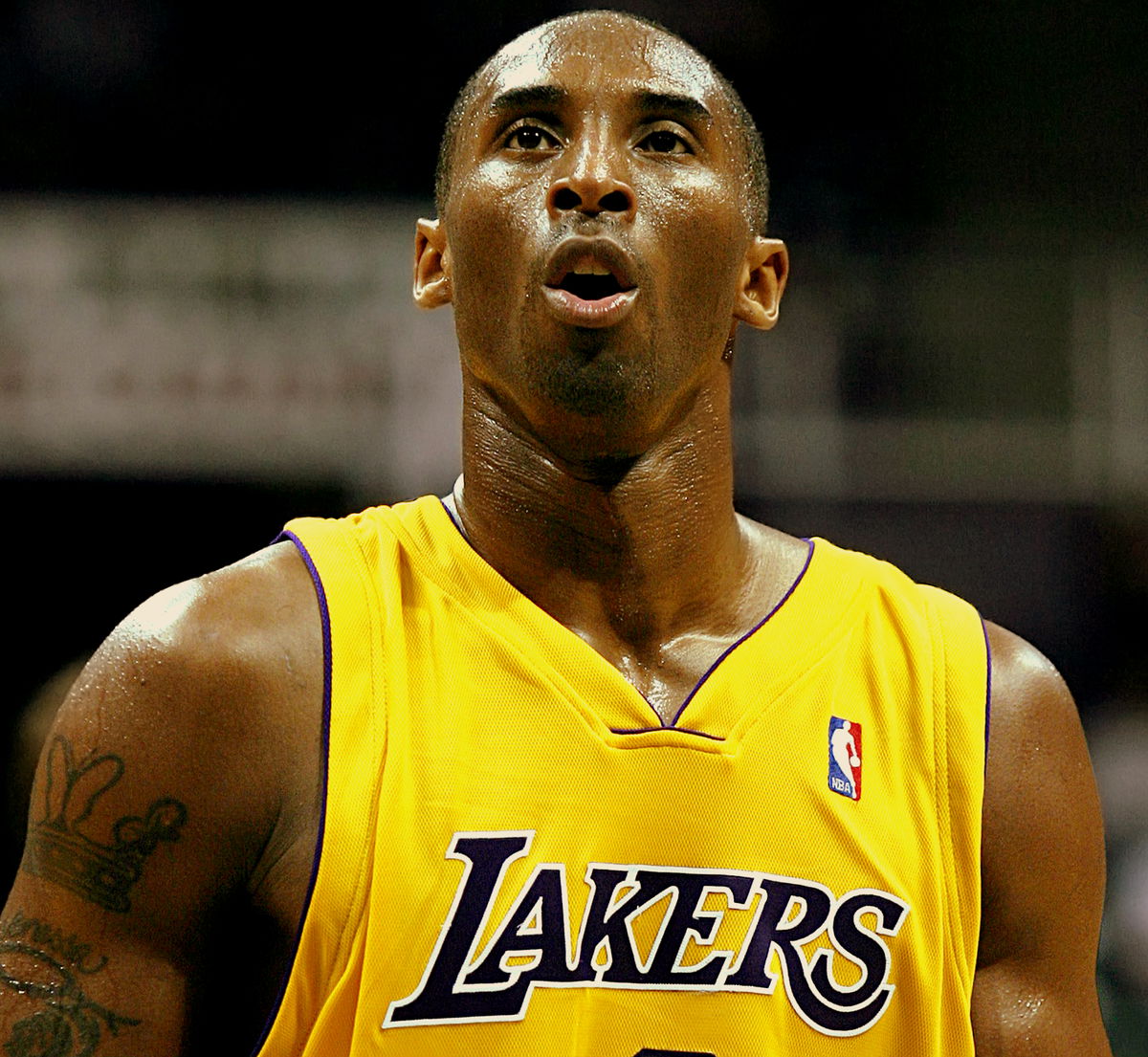 No time in the world will ever be enough to mourn the death of the legendary Kobe Bryant. Earlier this year, Los Angeles Lakers' Kobe met with a terrible helicopter accident that shocked the world. He, his daughter, and seven other passengers did not survive the crash. He was the one player everybody looked up to and the person that the NBA franchise was recognized by.
However, there is one player that Kobe could to have unpleasant relationships with. We all know about the Shaquille O'Neal and Kobe Bryant feud, but what we should also know is that it was the past. Shaq has recently come out again to talk about his former teammate.
Kobe Bryant was a player for this generation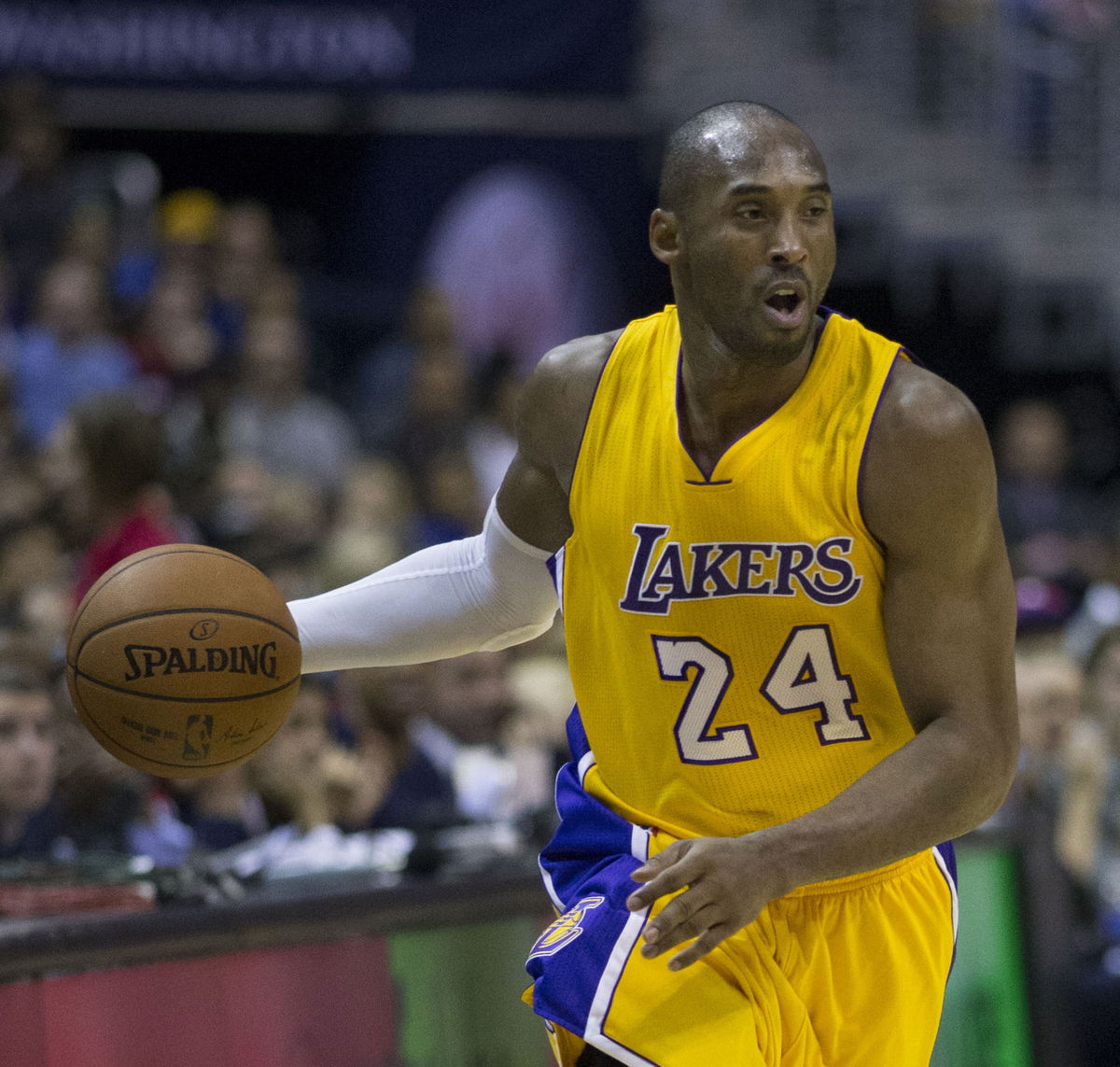 Kobe and Shaq were in the LA Lakers team together. Whatever rumors about their relationship made rounds did not affect their chemistry on the court, as they bagged three NBA Championships together. On a podcast with NFL's Russell Wilson, Shaq opened up about the late legend.
"He was a guy that wanted to be great at 17. We used to have to slow him down, but he wanted to be great right away. He wanted to take the last shots. Like I'm 17 here, but if you want me to shoot, I'll shoot. So, we knew he did it his own way, he did it at his own pace."
Shaq then explained that he is the right guy for this generation. He stated, "But this generation, he's probably their guy. You know from my generation it was Dr. J and Magic but for your generation, probably Jordan and all of those guys but this generation, Kobe was the guy."
Born with extraordinary talent
Russell Wilson continued to talk about how much he loved watching Kobe play and said, "He had no fear when he had the ball in his hands. He worked for everything you know. He had the talent, you know some people just wake up with the talent and he had that."
Although Shaq and Kobe went over many petty brawls with one another, they will always remain one of the greatest duos' to have walked the court.