Former NBA Champion Calls Out Will Smith and Oprah Winfrey for Not Speaking up Against Racism
Published 06/02/2020, 8:55 AM EDT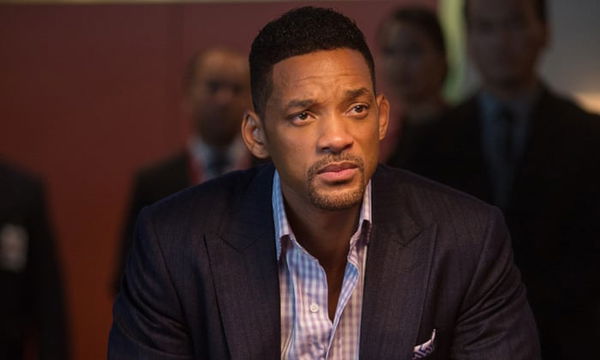 While the country is erupting with rallies against police brutality, many athletes on the other side are trying to stop the spread of violent protests. The NBA community is doing its best to inform people about the values of peaceful and meaningful protests. 
Many NBA players have marched down the streets, leading rallies and demanding justice for George Floyd. The citizens of the United States want to put an end to the police brutality that has claimed the lives of several men. Most of them belonged to the African-American community, which further deepens the issue as racial killings. 
Now is the time more than ever for athletes and celebrities to get together and use their power and influence. These people can reach out to millions through their social media handles. Besides that, a celebrity marching on the street demanding justice will raise huge headlines in the country which will ensure the spread of the issue. 
ADVERTISEMENT
Article continues below this ad
So many celebrities, NBA players, and other athletes are voicing their concerns on Twitter, Instagram, or by directly joining the rallies. Former Cleveland Cavaliers star J. R. Smith is one of them. Smith has been proactive in attending the protests and expressing his views on social media. In a recent update, the 34-year-old posted a video venting his anger over a particular set of people, urging them to step forward.
NBA Free Agent JR Smith calls out celebrities to take part in creating the change
2016 NBA Champion J. R. Smith had some strong words to say to a set of people he feels should be voicing their support to the ongoing protests. "When I look, I see athletes taking their stands and certain musicians taking their stance. I just look like where the fu** is all our top black people in film?"
"Where the fu** is Oprah? Where the fu** is Will Smith and where the fu** is Samuel L. Jackson or Denzel? You are saying nothing. You are not giving us any words of encouragement. No nothing. That sh** is crazy bro. That sh** is really crazy. And don't tell me it is not your place to say because you are black just like everybody else out here marching and fighting bro."
ADVERTISEMENT
Article continues below this ad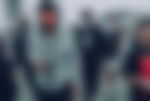 The former Cavs shooting guard asked them to engage in these protests as they belong to the same community. He stated that people just see them as a person based on the color of their skin and nothing else. Smith wants the film stars to help as they can gain a massive following behind them.
"You all can help so many people, bro. This sh** is sad, man. Two weeks later somebody is going so say some bulls*** or something else is going to happen again and this sh** is going to get swept under the rug." 
ADVERTISEMENT
Article continues below this ad
Moreover, Smith took a direct dig at their attitude in responding to this issue. "We got rich motherfu***** sitting in their thrones while looking down like, 'Damn that's fuc**d up, what's going on down there.' That's crazy bro," Smith exclaimed. From this video, it can be assumed that JR Smith is not a big fan of big film stars. Unless, of course, they show their sign of support when fighting injustice.