Former NBA Star Explains Why Scottie Pippen Was More Valuable to Dream Team Than Jordan or Magic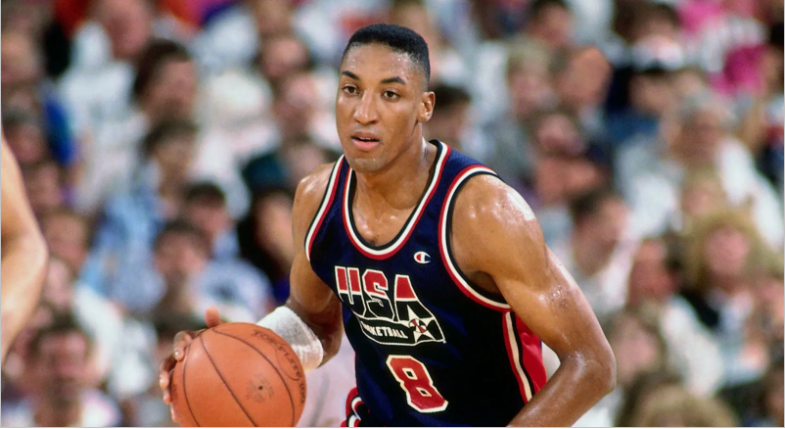 The 1990s Chicago Bulls were arguably the best team in NBA history. They had Michael Jordan take care of the scoring, Dennis Rodman to grab the board, and Scottie Pippen to do a little bit of everything.
As good as Pippen was with the Bulls, he was even better with the 1992 USA Dream Team. The Dream Team was assembled to bring back the gold medal to the USA. Moreover, they are considered to be the best USA team ever assembled.
They had some of the biggest names of the NBA in Jordan, Bird, Magic, Barkley, and more. Former NBA star Gilbert Arenas spoke about the importance of Scottie to that roster on the Fubo Sports podcast.
"People didn't realize on the USA team, he led the team in assists. Wasn't Magic, Wasn't John Stockton, it wasn't the two best point guards in the world. It was Scottie Pippen. You know he was the most valuable because he's the one that's getting the ball from out of Jordan's hand to a Barkley, from Barkley to a Mullin, from Mullin to a David Robinson.
"So he's the one that's making sure all these guys and he sacrificed himself, but he's the most valuable on the team."
[youtube https://www.youtube.com/watch?v=eM8BhcxWPTw?start=12]
As Arenas said, Pippen's presence as a facilitator was necessary for the team to win it all. Moreover, if he hadn't sacrificed his scoring, the team might not have gelled that well together. At the end of the day, the Dream Team won the gold medal courtesy of this fantastic team.
How good was Scottie Pippen with the Bulls?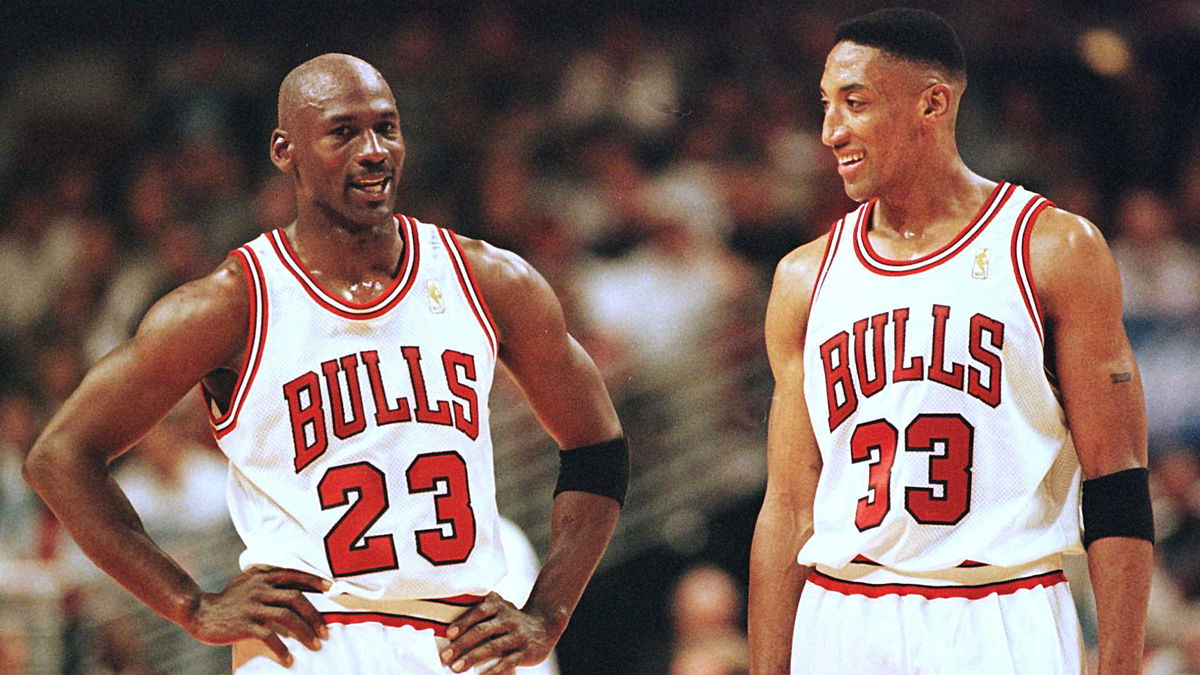 Michael Jordan was definitely the alpha on the Bulls superteam. However, he couldn't get the job done all on his own in the 1980s. But it all changed when Pippen rose to the stardom as a legitimate second option to MJ.
After Pippen's emergence as a superstar, he and MJ never looked back and won six championships together. However, after winning the sixth ring, the fairy tale finally ended for the Bulls.
Since Jordan retired, Phil Jackson wasn't re-signed, and Pippen went on to earn the big paycheck. They never returned to play another year together.
But what do you think? If the Bulls stayed together after the sixth championship run, would they have won more titles?
Aikansh Chaudhary
An avid follower of Basketball, Cricket, and Football. Started writing as a passion now it is my bread and butter.