Former NBA Star Highlights Draymond Green's Sacrifices as Critical for Golden State Warriors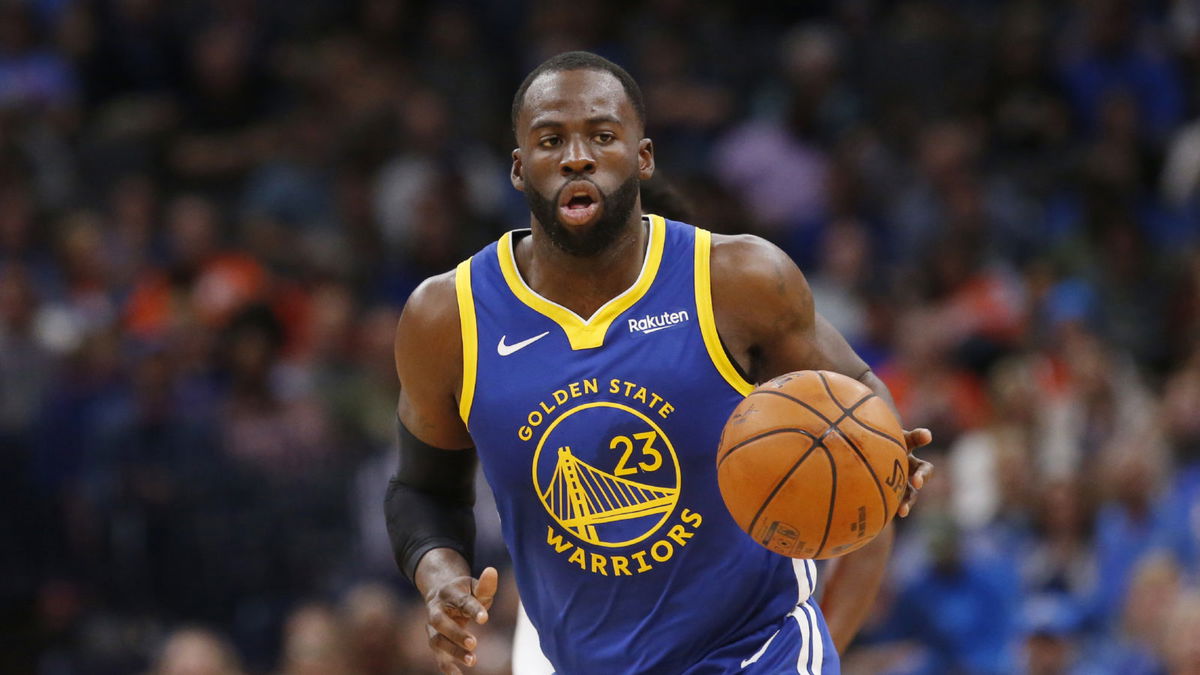 Prior to the 2019-20 season, the Golden State Warriors were a delight to watch. They were one of the most exciting teams in NBA history. Moreover, their offense was beautiful, featuring Stephen Curry, Klay Thompson, Draymond Green, and Kevin Durant.
However, even before KD joined the priors, the trio of Steph, Klay, and Green carried the team to an NBA championship. Their ability to pass the ball played a major role in that championship run.
Former NBA star Gilbert Arenas discussed Green's importance to the Warriors' system on the "Fubo Sports" podcast.
[youtube https://www.youtube.com/watch?v=eM8BhcxWPTw?start=70]
"It's like you give the ball to the person who makes the best decisions and that's just how it is. So if they surround you with a whole bunch of scorers, the ball is going to you and you are making sure everyone's involved. Just like Draymond Green, he makes Curry look unselfish because Curry gives it to him, he gives those hockey assists.
So when you look at the assists total, 25, 30 as a team even though Curry has six. So it's like Curry, you score and make passes when you need to, Klay you score, you don't have to pass. I'll do all of the sacrifices. Then you have Igoudala making all the sacrifices, you have green making all the sacrifices for everyone else to look good."
Green might not come up with big points on the box score like Curry or Thompson. But he is the true facilitator for the group and elevates them to an elite level. Heading into the 2020-21 season, the trio will be back in an attempt to win their first title of the 2020s decade.
Can the Golden State Warriors regain the NBA title?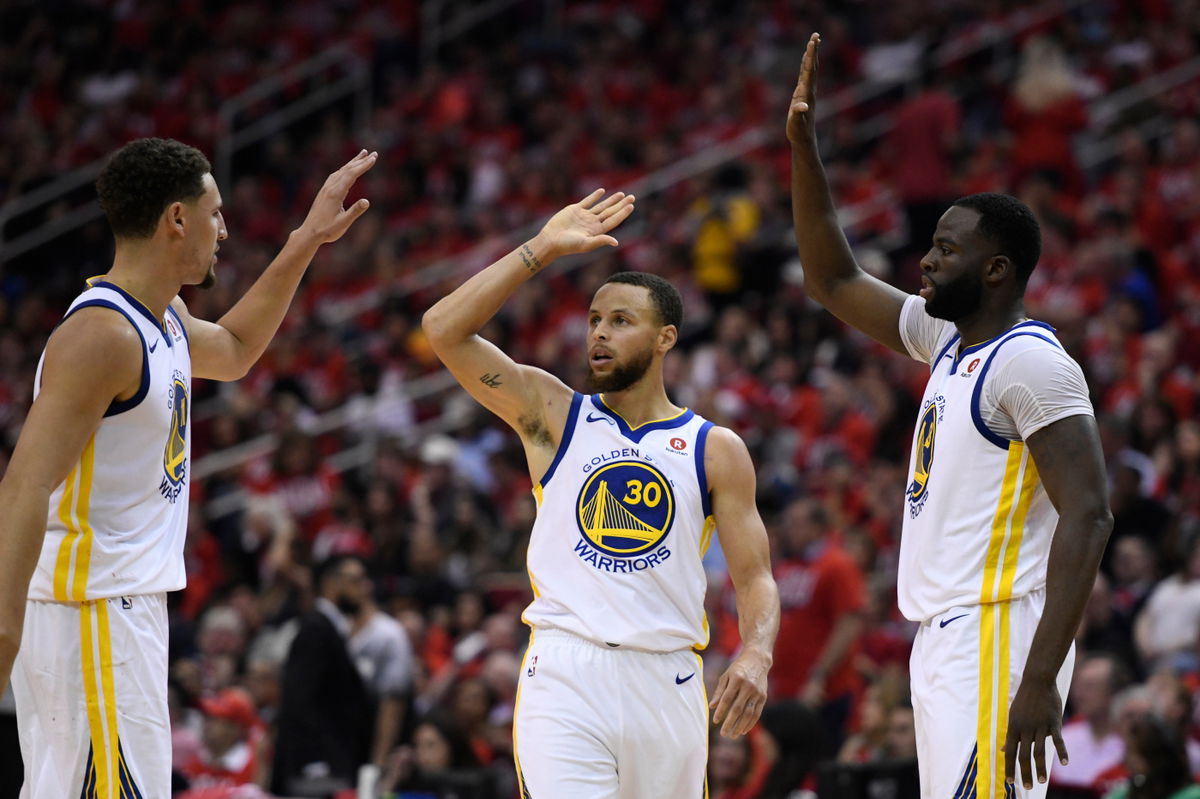 With the Warriors' roster healthy once again, the goal for them is to make it back to the finals, and win another ring for the fans after a forgettable 2019-20 season. Moreover, the team gained the #2 pick in the NBA draft that can be used to acquire another star for the team.
On the other hand, the Warriors might draft a quality center with the pick to fill the only flaw in their team. Whatever be the case, the West is stacked even more with the addition of LeBron James and Kawhi Leonard to the LA team.
If the Warriors plan to win another ring, they would probably have to go through them in the Playoffs.
What do you think? Can the Warriors hang another championship banner next season? Or is their supremacy over?
Get notified about breaking news and watch highlights on the go; join the Arena on NBA Hoops
Aikansh Chaudhary
An avid follower of Basketball, Cricket, and Football. Started writing as a passion now it is my bread and butter.