Former Teammate Claims Michael Jordan Will Lose Against LeBron James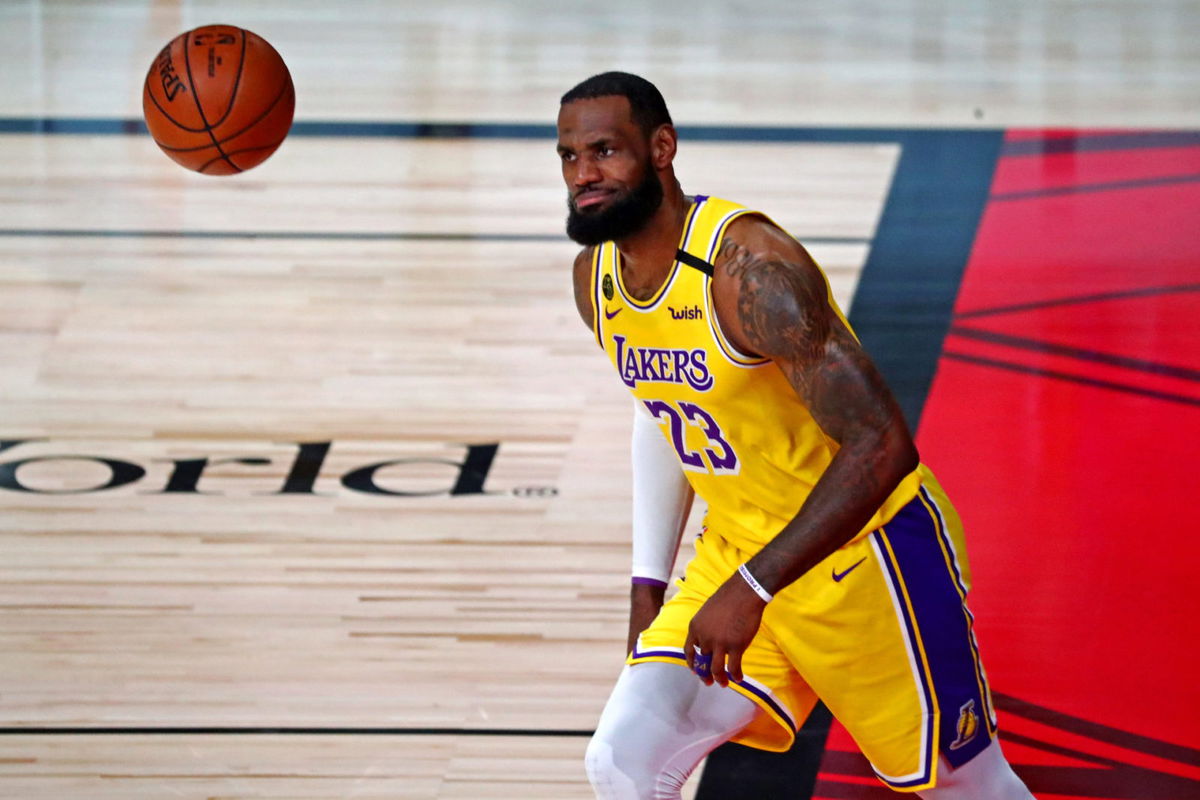 The long-standing debate about who the GOAT (Greatest of All Time) is – Michael Jordan or LeBron James doesn't look like it is going to end. James never shied away from this comparison, in fact, he embraced it, donning the number 23 and adopting (and modifying) Jordan's chalk pre-game routine. But one of the questions on fans' minds has always been – Who would win in a one-on-one game, Michael Jordan or LeBron James? And it appears former 'Bad Boy' Piston John Salley has revealed whom he backs in that situation.
LeBron entered the NBA in 2003, at the age of 18 through the draft. Touted as the most exciting high-school prospect in history, LeBron was drafted by the Cavaliers, keeping him in his home state of Ohio. After 17 years in the league now, LeBron has been the standout player of his generation, winning 3 NBA titles, 4 MVPs, and 3 Finals MVPs. And he is on the verge of now winning his 4th NBA title and Finals MVP (making him the first player to win Finals MVP with three franchises).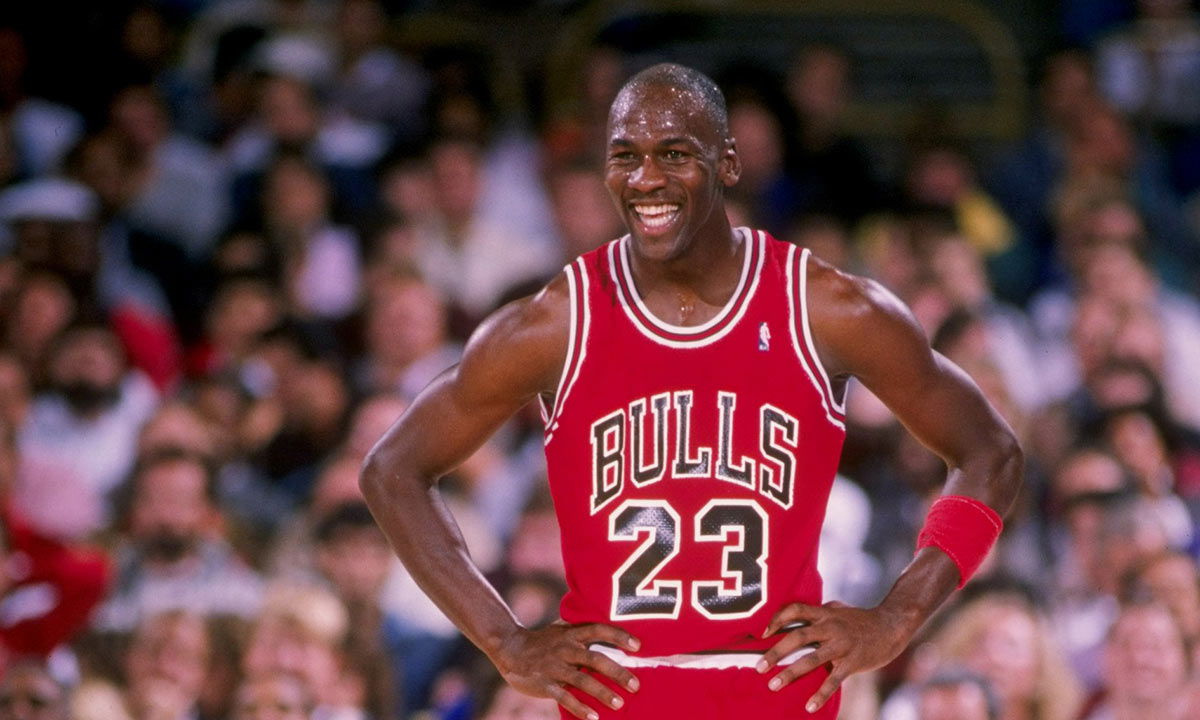 Perhaps the biggest drawback against James in the GOAT debate is his record in the finals compared to Jordan. Jordan is 6-0 in the Finals, having won 6 rings, whereas LeBron is 3-6 (soon could be 4-6), having lost as many Finals as Jordan has been in. While the "Count The Rings" argument is childish and pedantic, Jordan fans do argue that LeBron lacks that 'Killer Mentality' that Jordan has which allowed him to ruthlessly defeat everyone, and never lose.
Salley picks LeBron James over Michael Jordan
The former member of the 'Bad Boy' Detroit Pistons John Salley spoke with VladTV recently. When asked about fellow 'Bad Boy' Isiah Thomas saying 'The King' would surpass Kareem Abdul-Jabbar as the GOAT, Salley said "I just want LeBron to be LeBron, not be something else….Technically, he's telling you the truth. Kareem had the most points, the greatest coaching, and the greatest demeanor. LeBron was watching the NBA and playing 2K, and became what he became….It's like being the Dalai Lama like you're going to be the 'Chosen One', you taking it or not? And he took it."
When asked about who would win in a one-on-one contest between Jordan and James, Salley backed the 3-Time NBA Champion over MJ – "One-on-one? Okay, one-on-one LeBron is going to win because he's 6'10. All he has to do is back him down and put his hand up. If you got guys around, getting in his way, Michael can do something. But one-on-one LeBron at 6'10, he'll just post him up."
John Salley has had experience playing against Jordan, when his Pistons met the Bulls in the Eastern Conference finals for 4 years straight, with the Pistons getting the better of Jordan and the Bulls until 1991 when Jordan and Scottie Pippen beat the Pistons in Game 7 and went on to win their first NBA Championship. Salley was the first player to win an NBA title with 3 different franchises (2 with Detroit, 1 with Chicago, and 1 with Los Angeles), a statistic LeBron could achieve should the Lakers beat the Heat in the Finals.
Who do you think would win in a one-on-one pick-up game – Jordan or James? Is Salley right in his assessment?
Get notified about breaking news and watch highlights on the go; join the Arena on NBA Hoops
Varun Khanna
MBA tech grad.| Sports enthusiast| Writer by passion