Former Trainer Shares a Remarkable Kobe Bryant Story From 2008
Published 07/25/2020, 12:12 PM EDT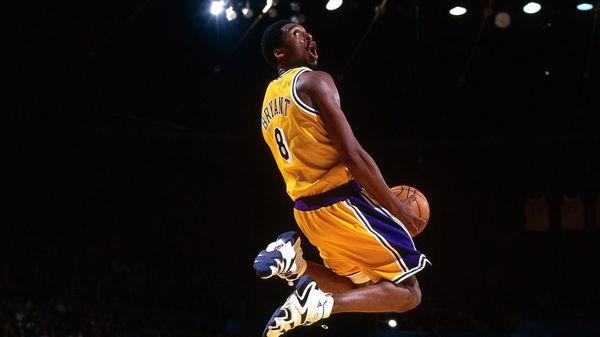 ---
---
Kobe Bryant was always a step ahead of the rest. Simply because he always put in five steps extra more than anyone else. His former trainer, Tim Grover, spoke to GQ and talked about how Bryant's work ethic and training were beyond the rest.
ADVERTISEMENT
Article continues below this ad
He talks about an incident from 2008 when the Olympics were about to begin. "It was the start of the USA Basketball Olympic training in Vegas. We had just stopped training because the season had just ended and the Olympics were coming up. (Kobe) goes 'I wanna implement cycling in my training'."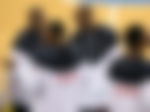 ADVERTISEMENT
Article continues below this ad
Grover asked whether it was just stationary biking in a health club. But Kobe was insistent on cycling. As a result, Grover had to plan out a whole cycling path. Since he was unaware of routes in Las Vegas, he was talking to the hotel concierge and even rental car companies for finding out what would be the best path in the deserts.
Kobe Bryant: Setting the benchmark for hard work
After everything was worked out, it was time to go. What time? 4:30 in the morning. Grover said Kobe didn't want to do it the easy way.
"He wants to be out there before the sun comes up, and then he wants to take a break, and ride back when the sun's at its peak. If I'm going to do this, I wanna be in the most uncomfortable temperature and environment out there. If you're gonna ride, you're gonna ride. A couple of players had heard about this and the next day they were like we wanna go with you. I was like 'No you don't. You do not want to go'."
Nobody wanted to achieve greatness more than Kobe. And according to Grover, he came into the league with this mentality. To illustrate his point, Grover shared a story from when Kobe was drafted in the NBA.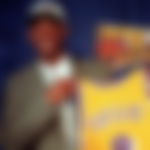 ADVERTISEMENT
Article continues below this ad
"At age 17 he got drafted. And when you usually get drafted there's a big draft party for you. Kobe gets drafted, no draft party, no celebration. He goes to the gym and works out. (Right) after he got drafted. He did his little interviews and so forth. Go to the gym. To see a 17-year-old have the mentality to say 'No draft party for me. I'm gonna go workout,' that was the Black Mamba."
The Mamba mentality is the reason why Kobe stands out from the rest, even after his death.
ADVERTISEMENT
Article continues below this ad
Source: GQ.com