Free Agents Boston Celtics Can Still Sign to Improve Roster
Published 11/28/2020, 11:06 AM EST

Follow Us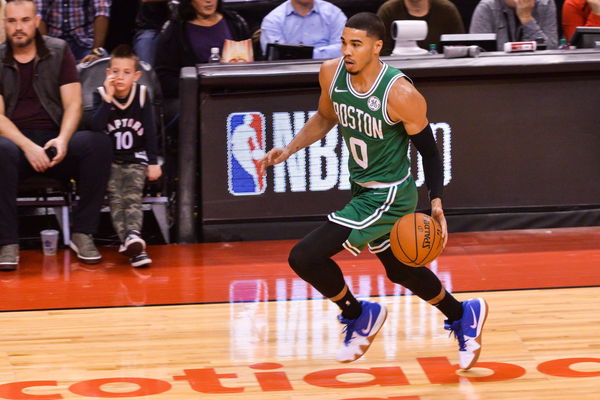 The Boston Celtics have had a poor post-season. They lost Gordon Hayward to free agency after he rejected his $34 million player option. Hayward chose to sign with the Charlotte Hornets. However, the Celtics were able to sign Jayson Tatum to a massive extension.
But hope is not lost for the Celtics. They can use the remaining free agents in order to bolster their bench. If given the chance, the Celtics should sign the following remaining free agents.
Shabazz Napier
ADVERTISEMENT
Article continues below this ad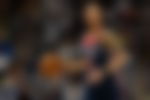 Shabazz Napier had one of his best seasons last year. After going to the Washington Wizards, he averaged close to 11 points and 4 assists per game.
Napier left Minnesota as part of a trade in February of this year. While the Wizards had a poor showing in the Orlando Bubble, Napier was a solid player off the bench.
Napier could provide solid back-up for the point-guard position. With the departure of Brad Wannamaker in free agency, the Celtics could do with more depth in the backcourt. Napier is a solid three-point shooter, a career 34%. He would be a good depth addition to the Celtics.
Dion Waiters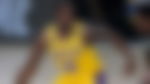 It is very surprising that Dion Waiters doesn't have a standing offer from any team so far in free agency. While Waiters played very little during the 2019-20 season, he still had good numbers.
He averaged close to 11 points per game with both the Miami Heat and the Los Angeles Lakers in 2020.
Waiters, like Napier, is a solid back-court option coming off the bench. And he is a good option from behind the three point line. Waiters could add good depth for the Celtics bench, which has been a problem for some time.
Kyle Korver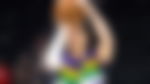 Kyle Korver is one of the best three point shooters in the NBA. An 18-year veteran in the NBA, Korver is a career 3-&-D player who is an efficient floor spacing option.
Korver was a bench player for the Milwaukee Bucks throughout the season, averaging close to 6 points, 2 rebounds and 1 assist per game.
ADVERTISEMENT
Article continues below this ad
Korver would add veteran experience to a young Boston Celtics core and allow for greater three-point scoring for the team. Korver can provide solid backup for the Boston Celtics, and can step and provide points, given that he is a former All-Star.
Slim pickings for the Boston Celtics
The Boston Celtics failed to attract several free-agents in the market. And they lost a significant starter in Gordon Hayward. They cannot attract a significant star in free agency.
ADVERTISEMENT
Article continues below this ad
But they can bolster their bench with the players that are available in the free-agent pool right now. But they must move fast.